2020 Virtual Vendor Alley
Hand-crafted and artisanal wares to suit your fancy

Mystic Metalworks
Mystic Metalworks sells handmade chainmaille jewelry and oddities, scalemaille bags and costumes, as well as D&D dice and accessories! We use light-weight, hard-tempered anodized aluminum and stainless-steel rings and scales to create everything from hacky sacks to tops and skirts to intricately woven necklaces.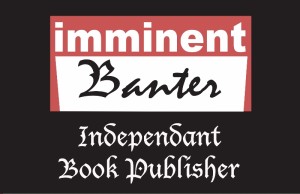 Imminent Banter Publishing
We bring you the best in Dark Fantasy, Scifi, Horror, and Young Adult Fiction as well as Comics.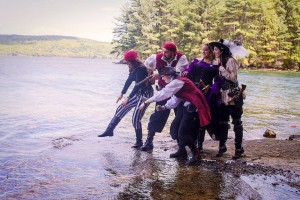 Below the Gaff
Your favorite pirate band has a new CD out now!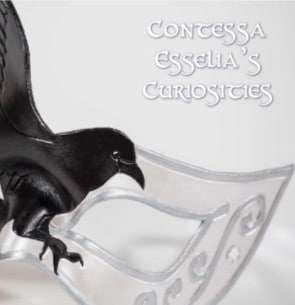 Contessa Esselia's Curiosities
Come and see Contessa Esselia's Curiosities for amazing masks, creatures and accessories you won't find anywhere else! Her beautiful and intricate creations are handcrafted out of leather. You are sure to find that showpiece accessory that really stands out in a crowd. Be sure to check out her Arm Dragons, incredibly detailed creatures, just waiting to ride home on your arm!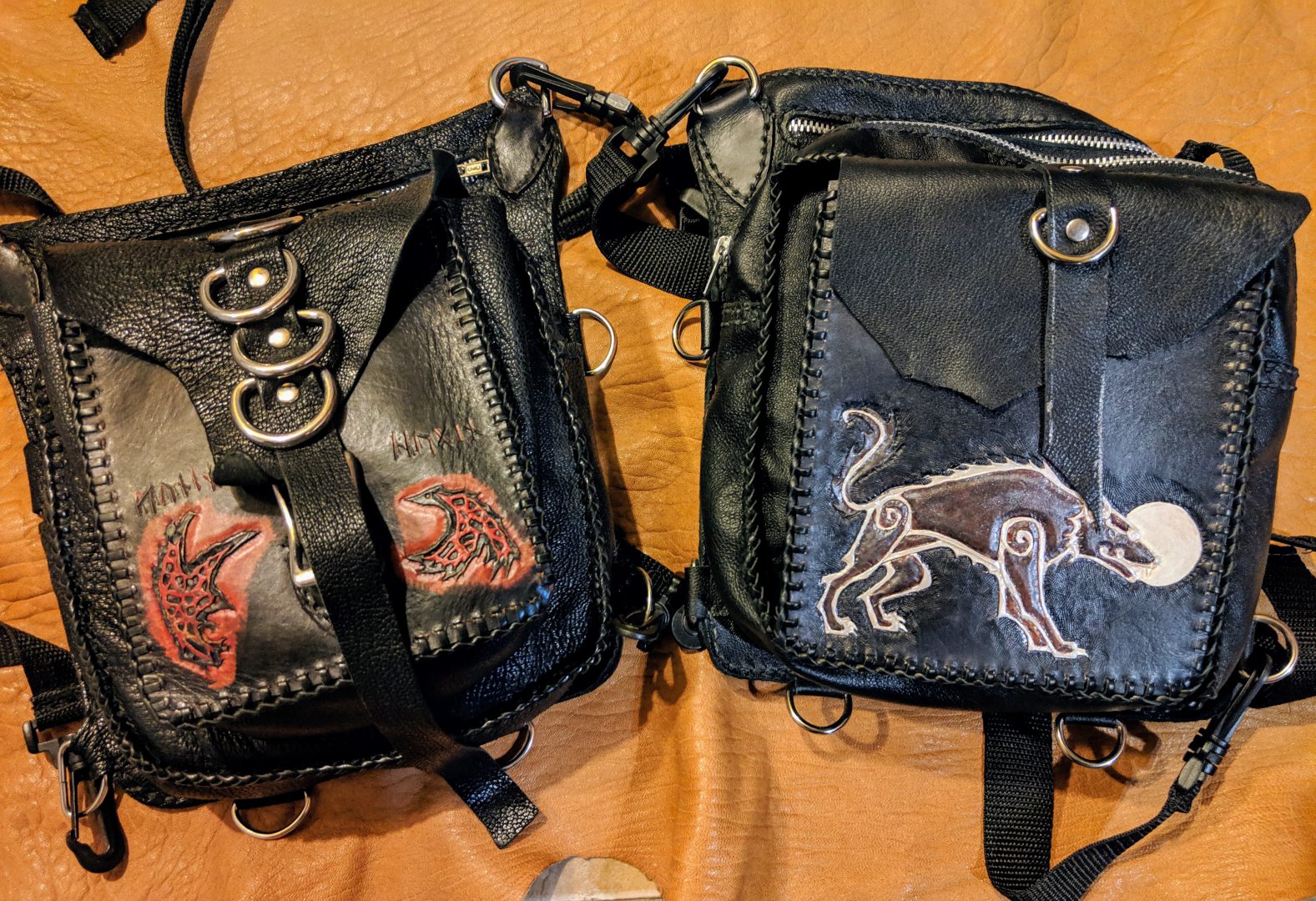 LLSF Leather Goods
LLSF Leather Goods is run by Michelle Dane. And she makes every product herself. LLSF Leather Goods specializes in hand-stitched, hand-tooled, and hand-painted leather goods. She incorporates her love of history and fantasy as well as her zoological background in her works.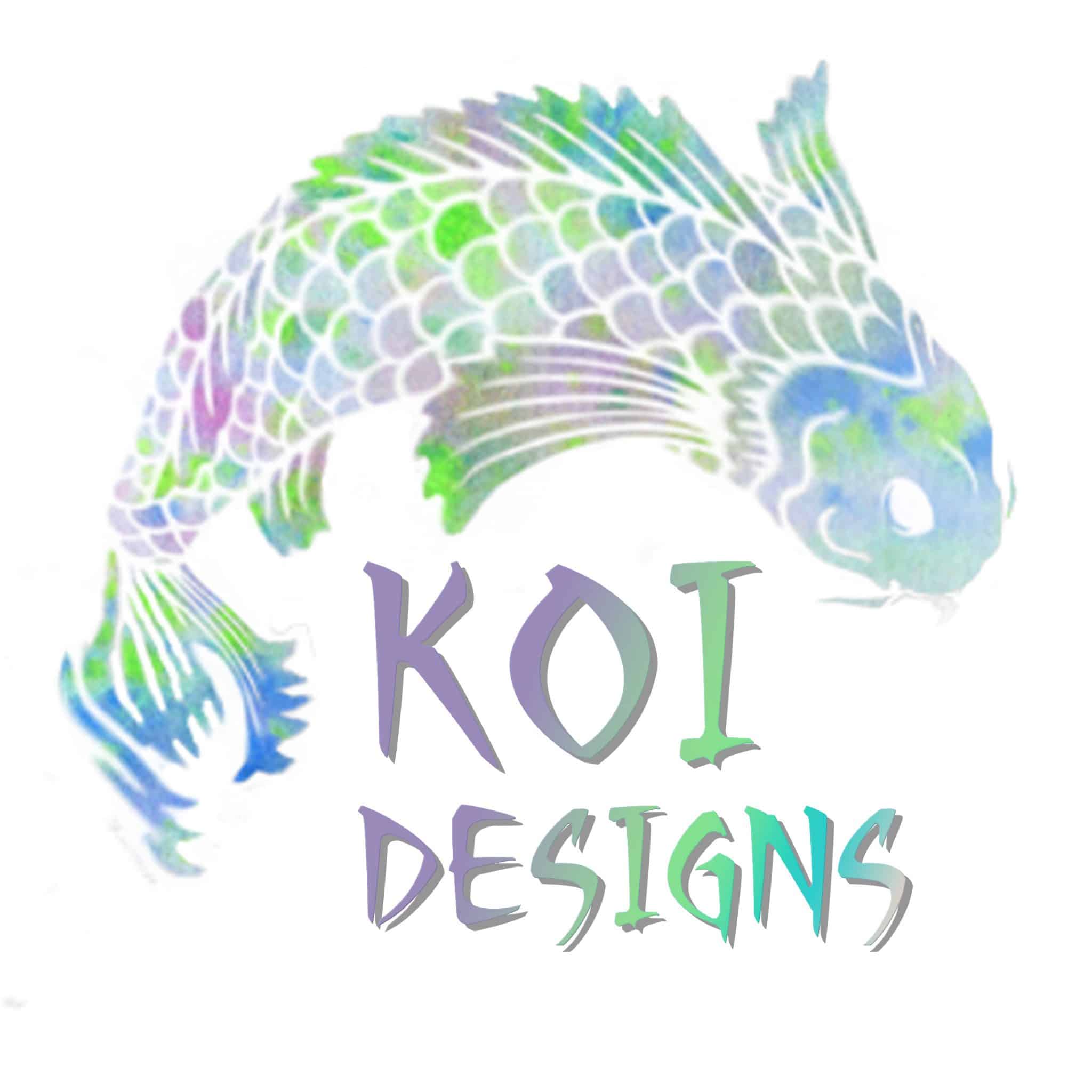 Koi Designs
Handmade pottery and gifts that are nature, pagan, and/or druid inspired.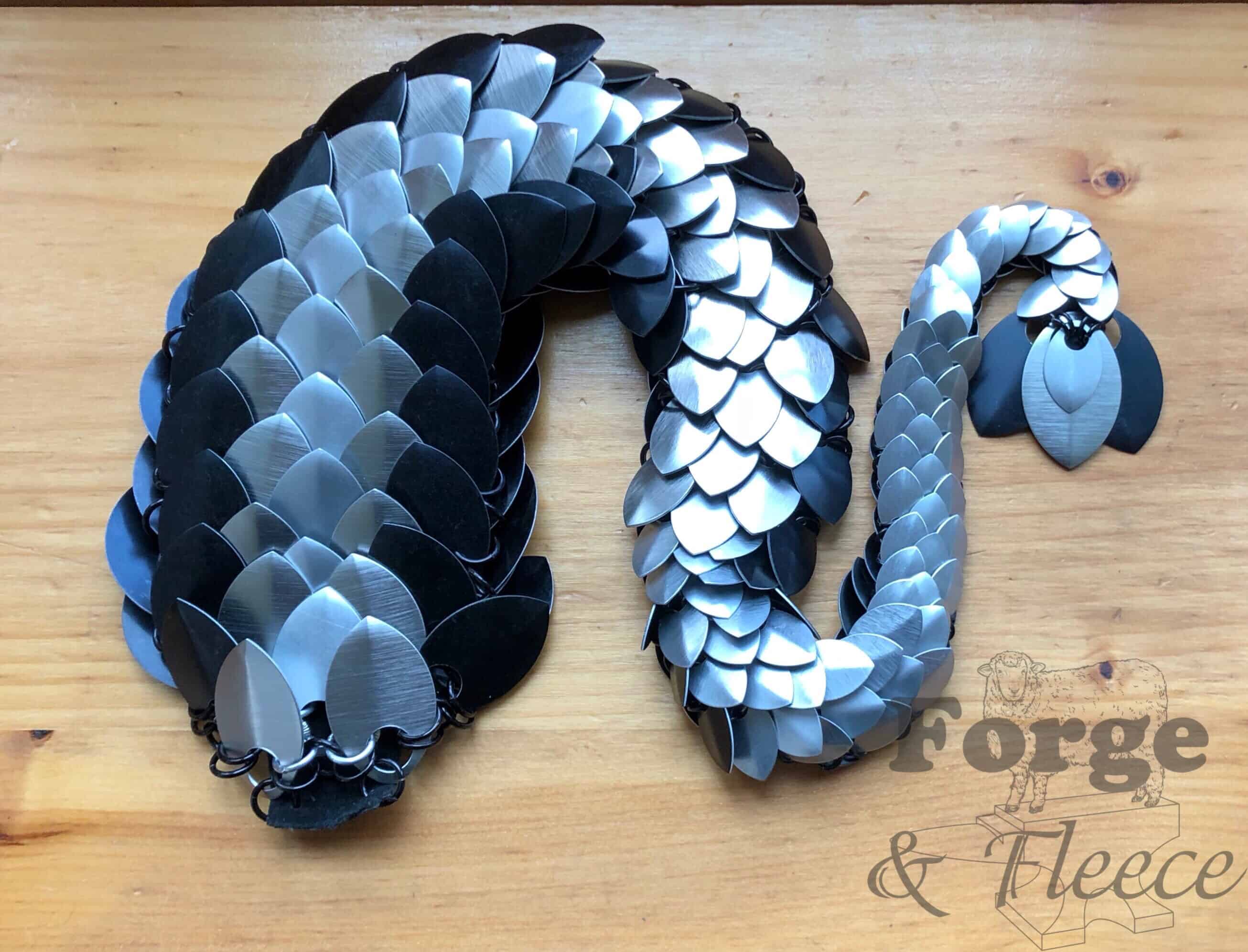 Forge and Fleece
With over 17 years making chainmail, the artist of Forge And Fleece specializes in handmade chainmail and scalemail armor, jewelry, toys, and costume pieces. Custom work available on commissions. Whether you want to be a dragon, or the queen or king riding it you will find what you need at Forge And Fleece.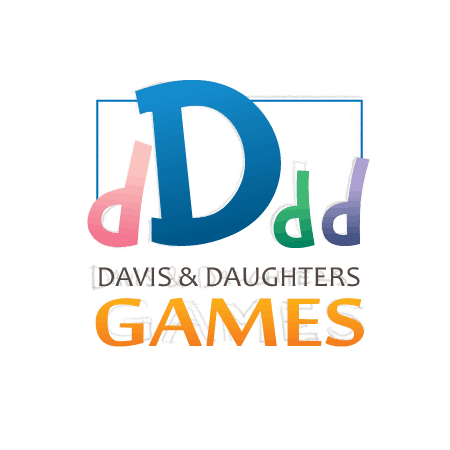 Davis & Daughters Games
Davis & Daughters Games is dedicated to making board games that parents can enjoy playing with their kids.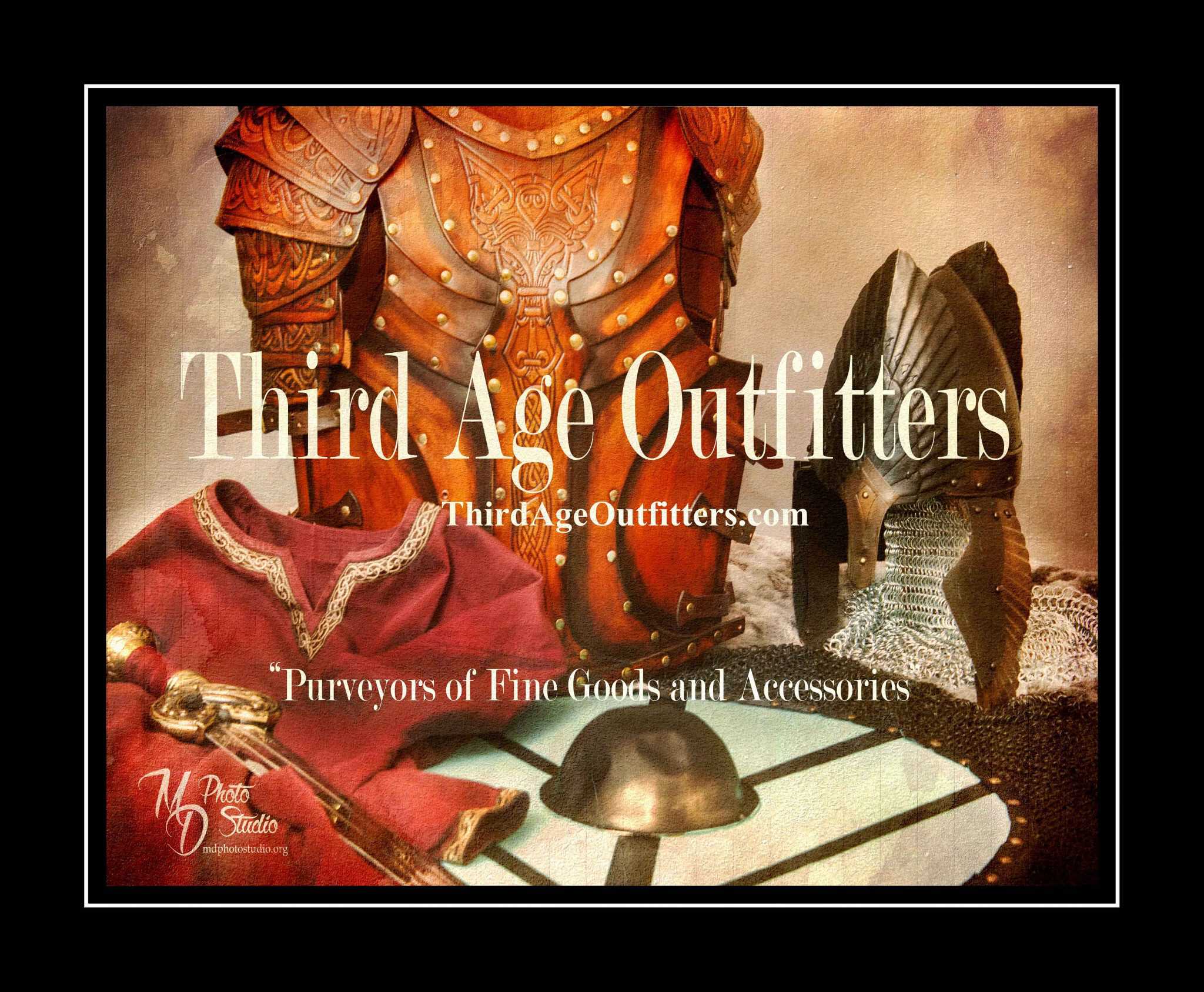 Third Age Outfitters
Purveyors of Fine Art, Armor, and Accessories. Third-year returning vendor.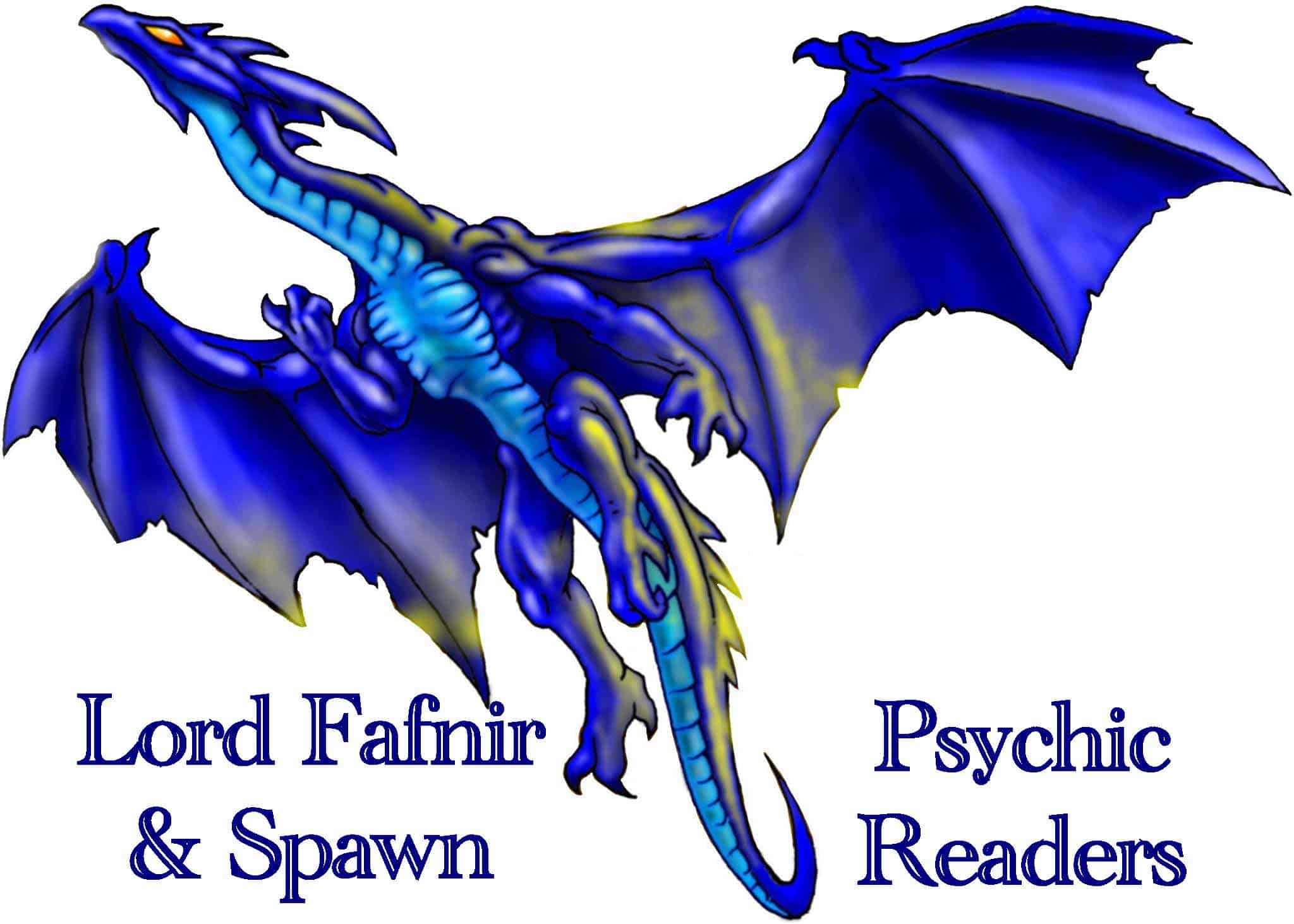 Lord Fafnir & Spawn
Lord Fafnir & Spawn is an amazing father-daughter psychic team. Both Bruce and Red are qualified psychics and spiritual intuitives who give accurate psychic readings through a range of mediums including tarot and other cards, palmistry, numerology, and energy transfer. Do you need help in making a decision, to clarify a situation, or achieve insight into a problem? Are you looking to share the light of gifted intuition into the mystery of your life's path? Let us use our gentle powers of psychic gifts to help you and encourage you to move in a positive direction and face the challenges that may lie ahead.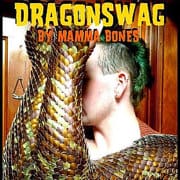 DragonSwag by Mamma Bones
Hand knitted scalemail accessories including dragon eggs, full arm sleeves, dice bags, pauldrons and more.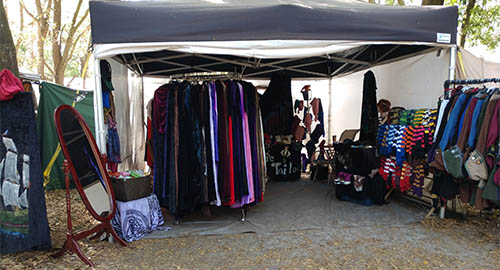 Fairie Tailor
We make 95% of our products. Pirate jackets and clothing, capes – plain and painted from doll to adult sizes. We also carry pirate hats and other hats.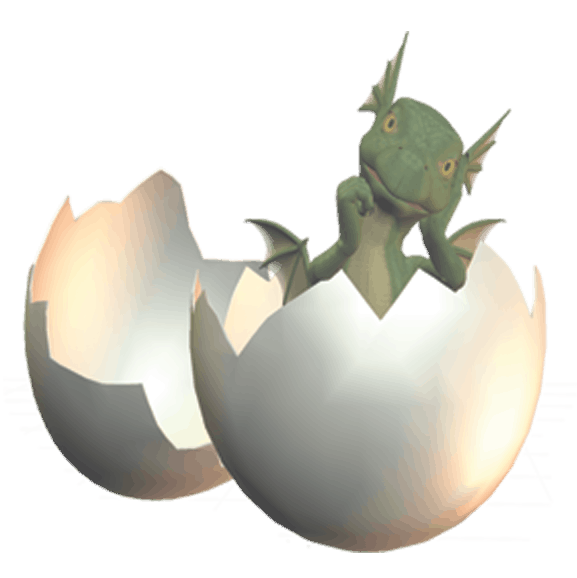 Little Green Dragon
Come get a variety of things from incense & blank books to salt & selentite lamps & oils & diffusers to sarongs, eye pillows & umbrellas plus more…
Festival Dates
We are going virtual this year! Join us streaming on Facebook and YouTube on July 25 and Aug. 1 
Festival Times
July 25th:
   10am-7pm is Family Friendly Faire Fun!
   7pm- 12am is our 18+ Market After Dark
August 1st:
  10am-7pm is Family Friendly Faire Fun! 
Directions
97 Fairgrounds Road, Cummington, MA