2022 Merchants
Explore our magical marketplace.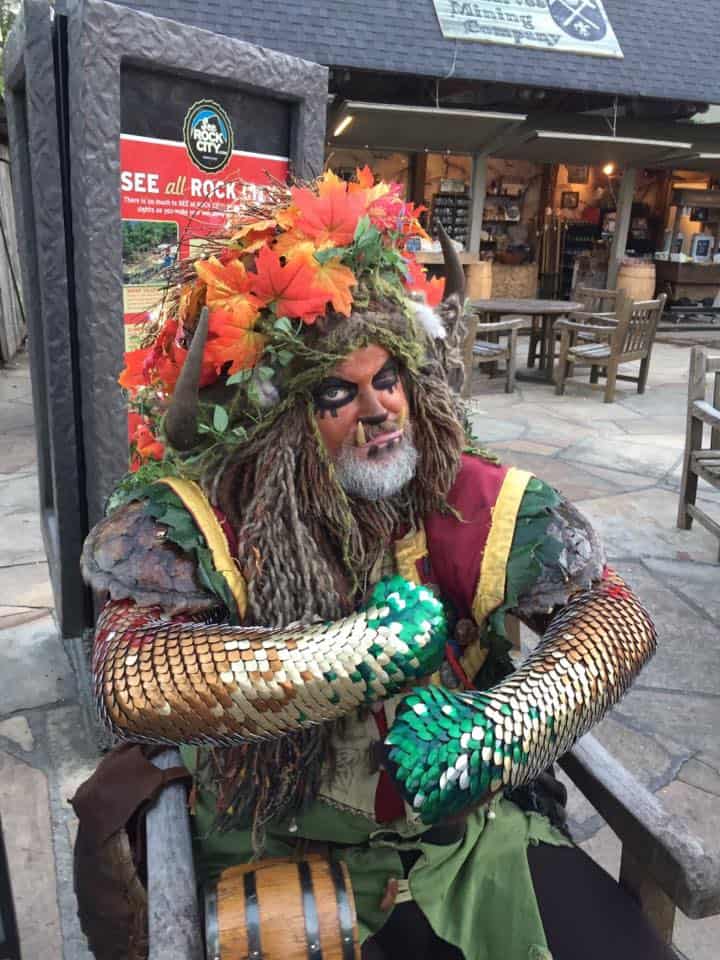 Dragon Swag by Mama Bones
"Comfy yet bada$!&", handmade knitted scalemail accessories including gauntlets, dragon eggs, full arm sleeves, dice bags, and pauldrons. Custom, one of a kind designs are our specialty.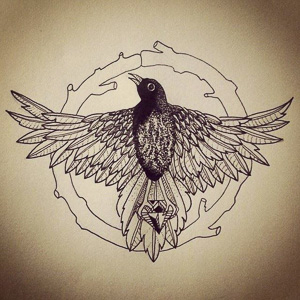 The Scavenger's Nest and KitCraft Leather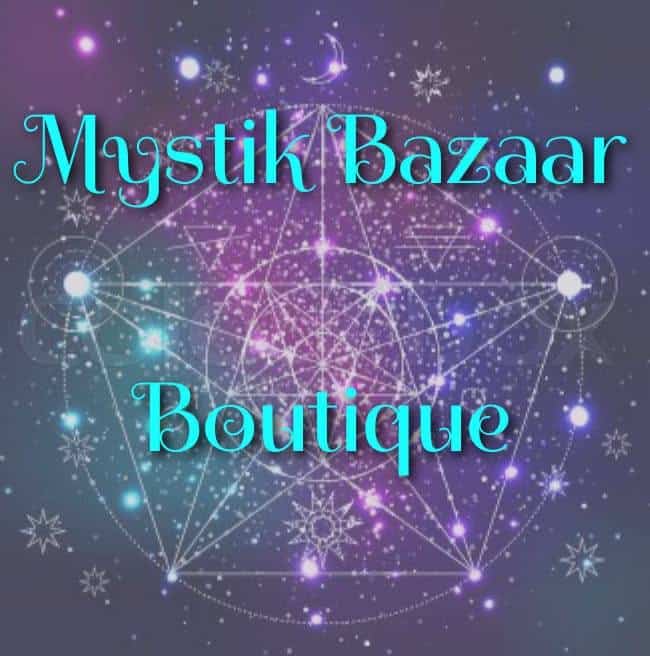 Mystik Bazaar Clothing & Accessories
Mystical Clothing for Magical People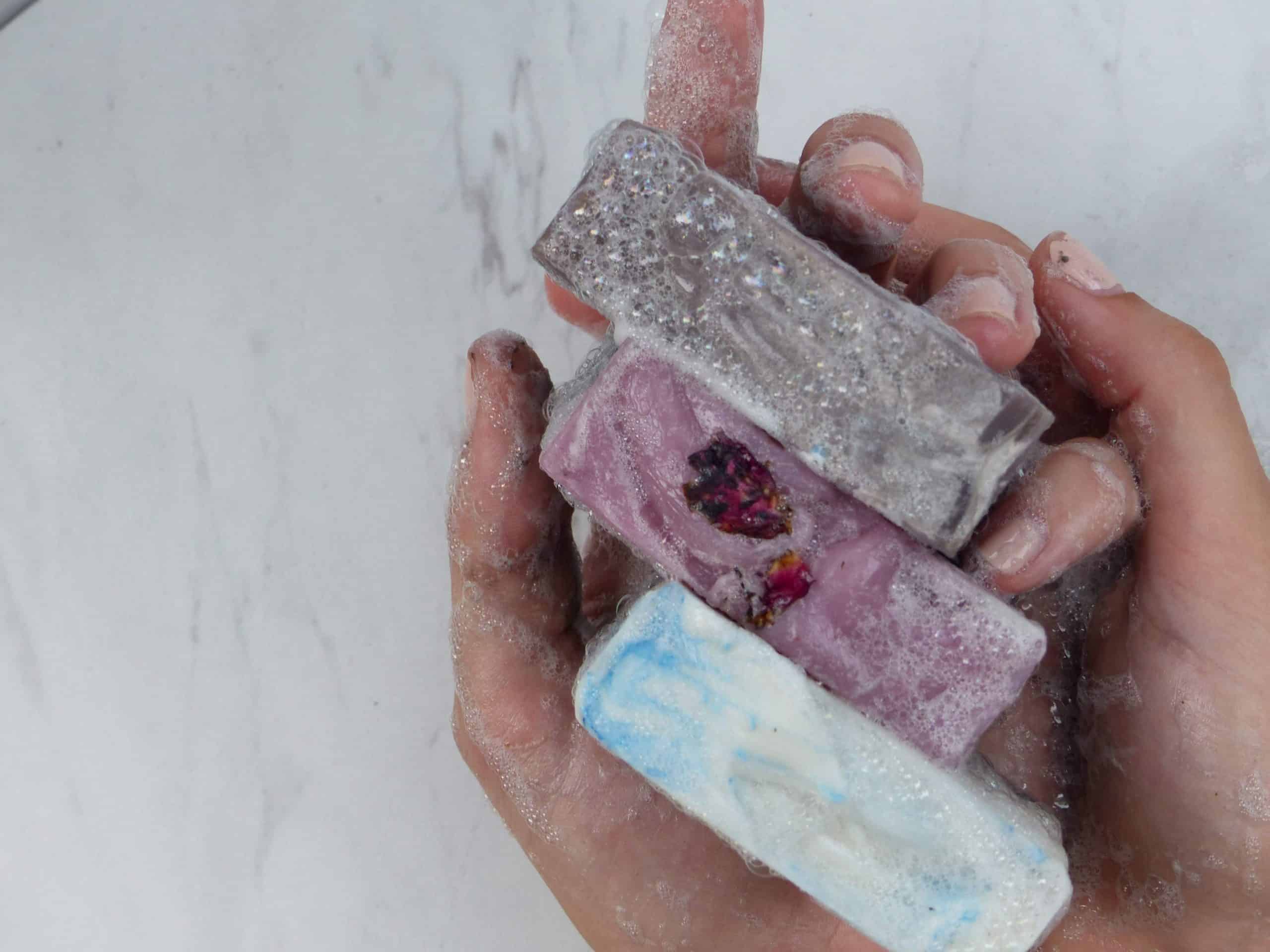 Siren Handmade Soaps
Siren Handmade Soaps and Candles was started by a bored 14 year old, looking for a hobby, and has now expanded into a company selling in four retail locations and at craft fairs and farmer's markets around the state. Made form high quality ingredients, our cold process soap is handmade with a unique blend of oils to balance moisturizing and cleansing. Devoted to transporting users with unique and sophisticated scents, Siren is a sensory experience that will take your self care game to new heights.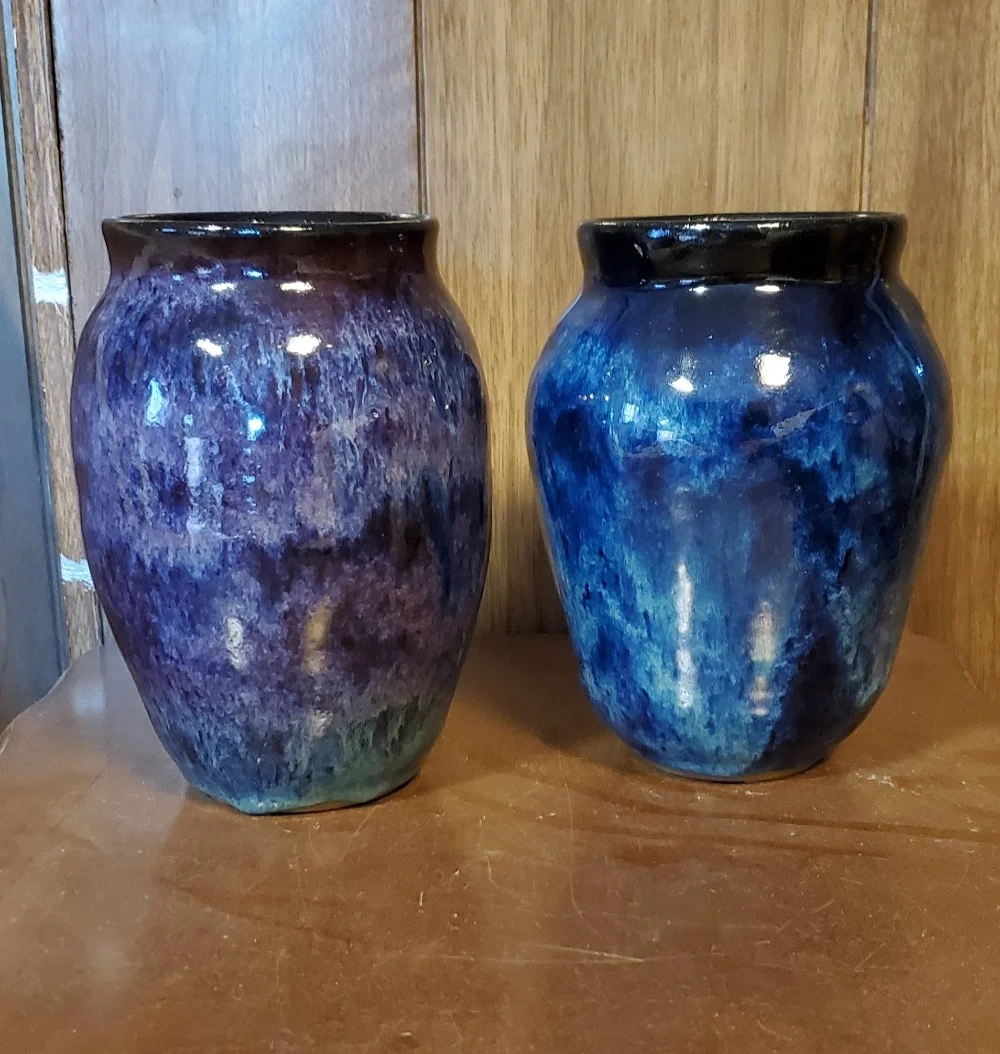 Hebee Pottery
We sell unique usable art our many of our wares are one of a kind or limited run pieces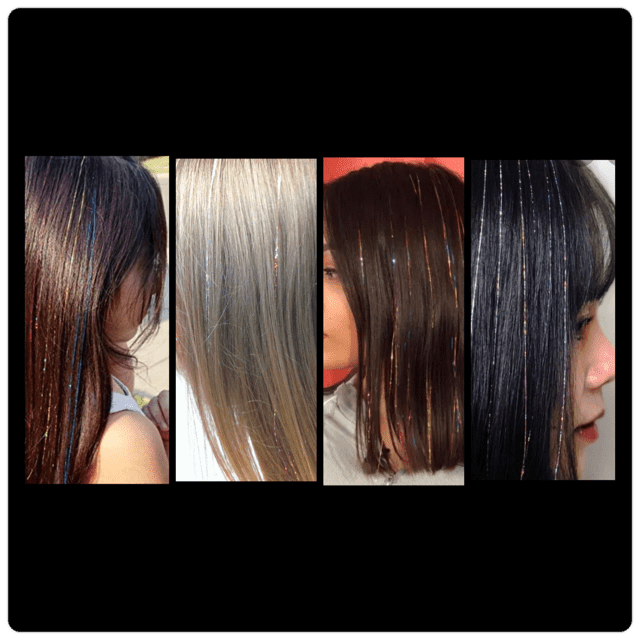 Shimmer Hair
Add some fun, sparking shimmer to your hair. Does not damage hair. Is not heat sensitive. Multiple color choices. Fun and festive for all ages.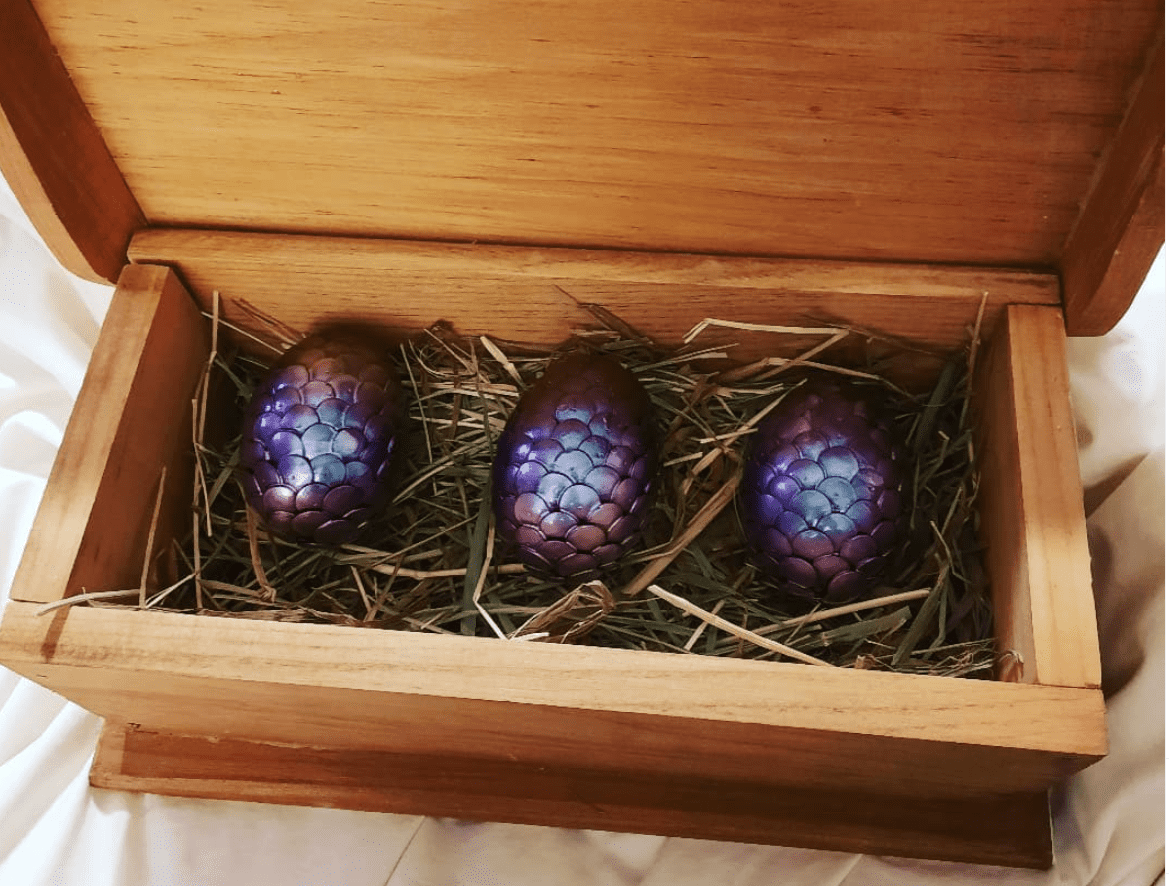 LC Designs
Many type of item that can be added to many cosplay costumes and used in many LARPing scenes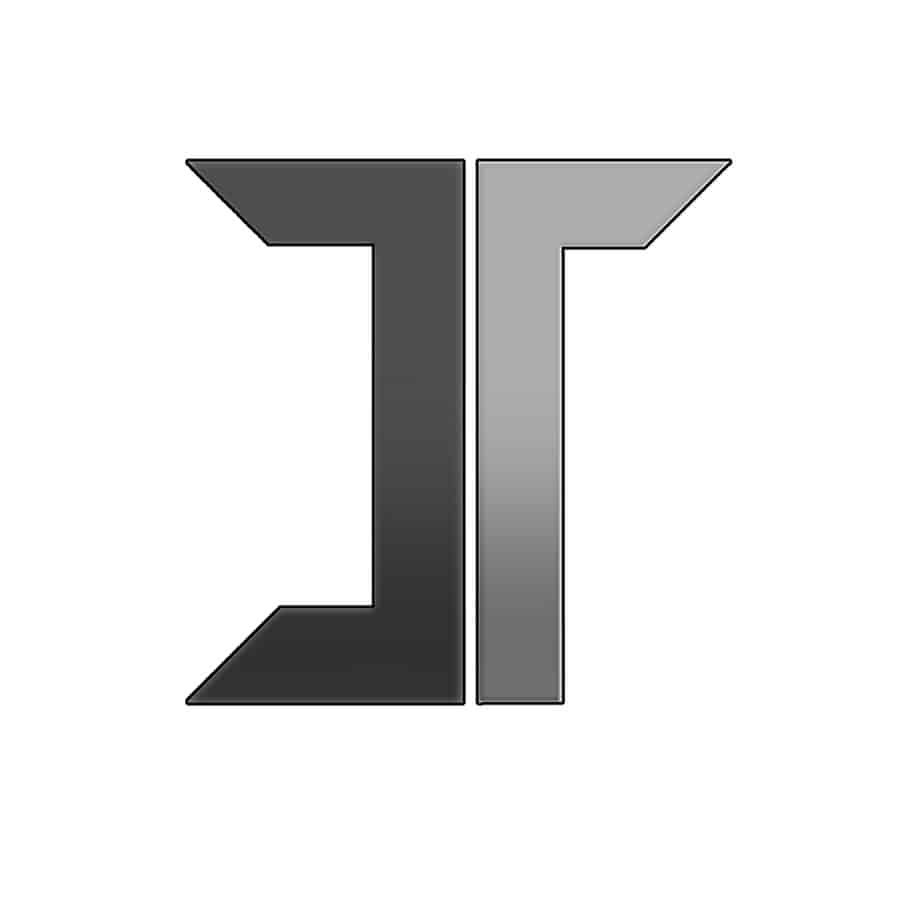 The Ink Tank
Heyo, my name is Rob Orpilla. I'll draw you anything for $10! Your face, your pet, your favorite fictional character. Stop on by and have a chat!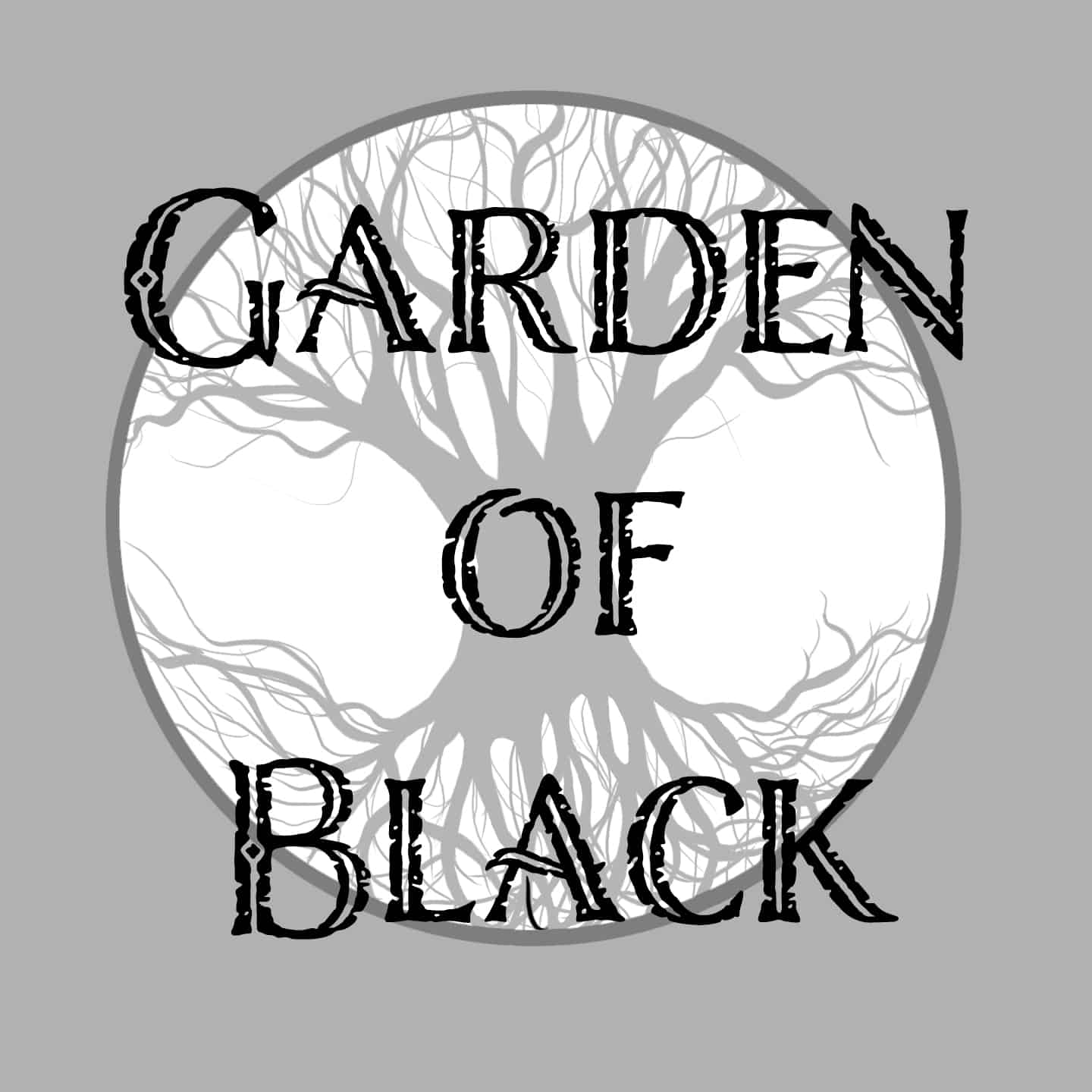 Garden of Black
Welcome to Garden Of Black
New Hampshire born and raised self taught Artist. Each piece is unique and handcrafted with delicacy. The Artist's keen eye for detail gives each creation the illusion of life and movement. Some pieces tend towards the dark and macabre while other have a view to the beauty of nature. Come see the wares and become enriched, and charmed, by both the Art and the Artist.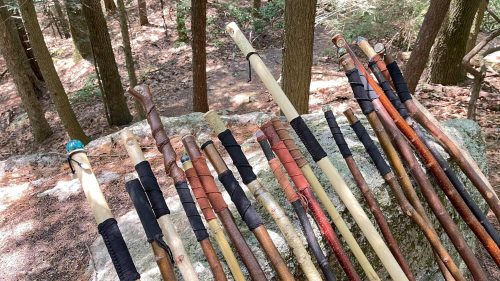 Wizards And Wanderers
Wizards And Wanderers offers walking sticks, magic wands, and Wizard Staffs imbued with the power of crystals, scrying spheres and mystical orbs. Our items are inspired by nature and built for practical use in hiking, cosplay, LARPing, and whatever else inspires you!
Handmade, one-of-a-kind, unique items, made to last! Custom orders and engravings are also available.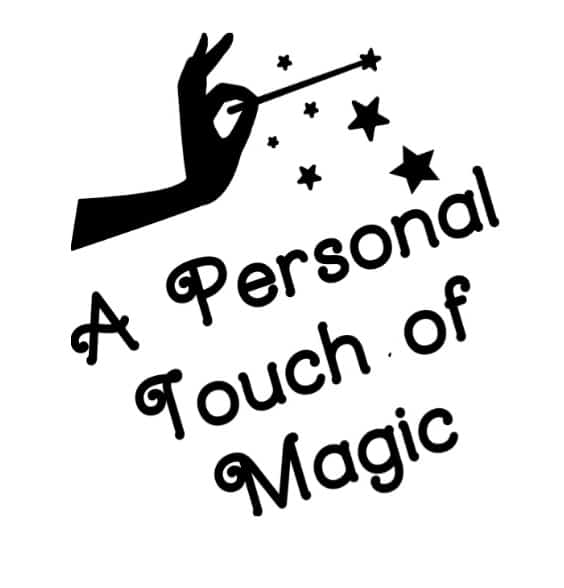 A Personal Touch of Magic
We sell custom handmade vinyl and woodworking gifts and decor. We use various types of media to make unique, one of a kind gifts for any occasion. Everything we make can be personalized and made on site.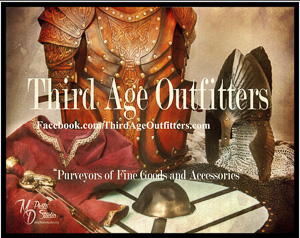 Third Age Outfitters
Third Age Outfitters is your one stop shopping for Art, Armor and accessories. We hand make or source out all our items. We also do custom orders as well.

Highland Ledge Farm
Highland Ledge Farm produces All-Natural Quality Hand-Crafted Jams, Syrups, Mustards and Vinegars for affordable prices that you can try before you buy!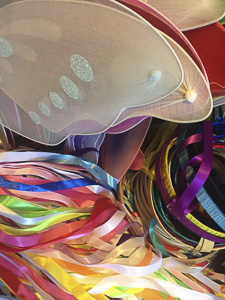 Wings & Things
Wings and Things has all your fairy and magical needs. For children and adults to find the perfect affordable accessory to be apart of the fair. Wings, crowns, masks all different styles and colors. The booth is also filled with home decor, jewelry, magical nerdy gifts.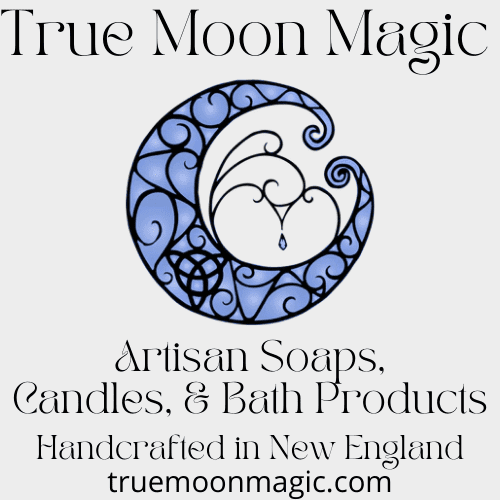 True Moon Magic
True Moon Magic is a handmade soap, candle, and bath product shop. Magically themed with positive intentions and good witchy vibes!!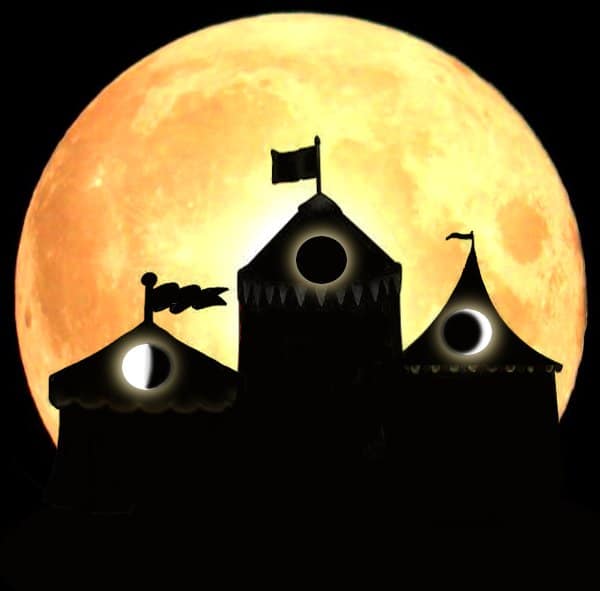 Dragon's Whistle Stop
The Dragon's Whistle Stop puts a smile in your day and a song in your heart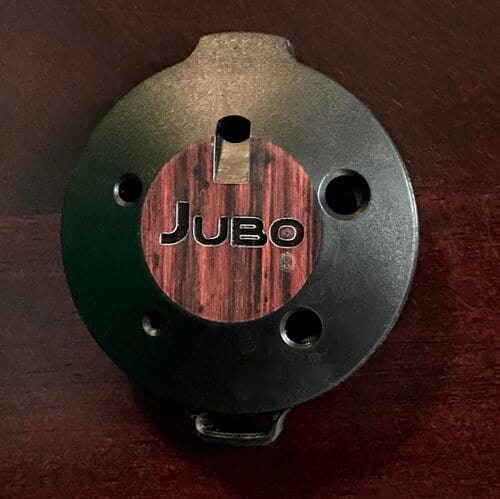 Jubo Music
Jubo Music is proud to present and perform the Jubo, a simple 4-hole flute you can put in your pocket or wear around your neck. Simple to learn and fun to play these instruments can turn anyone into a music maker.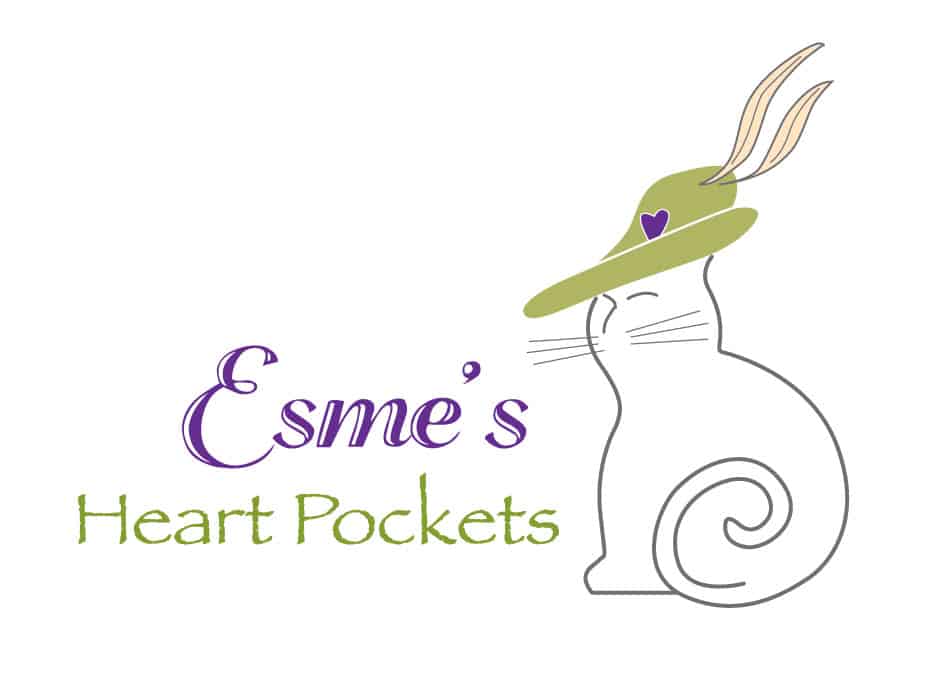 Esme's Heart Pockets and Magickal Creations
My "slogan" is "Where Magick Meets Life" My website features creations from past events, pictures of creations sold , Current Creations available in my Etsy store, shows I am participating in….and information to see my Etsy store for purchases.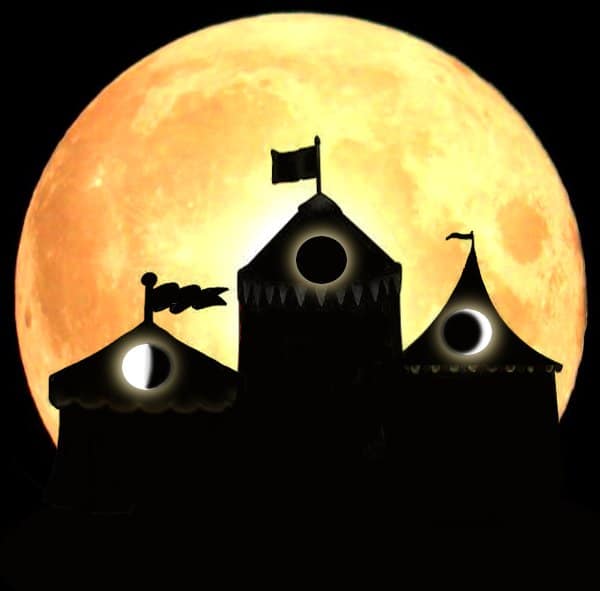 B's Xpressions
I create functional art from items that other people would throw away. Each piece is unique and beautiful!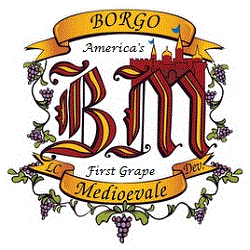 Borgo Medioevale
Our family-owned muscadine grape vineyard in South Carolina produces the finest, Resveratrol-rich, antioxidant-rich muscadine grape ciders and preserves for your family. Try some today!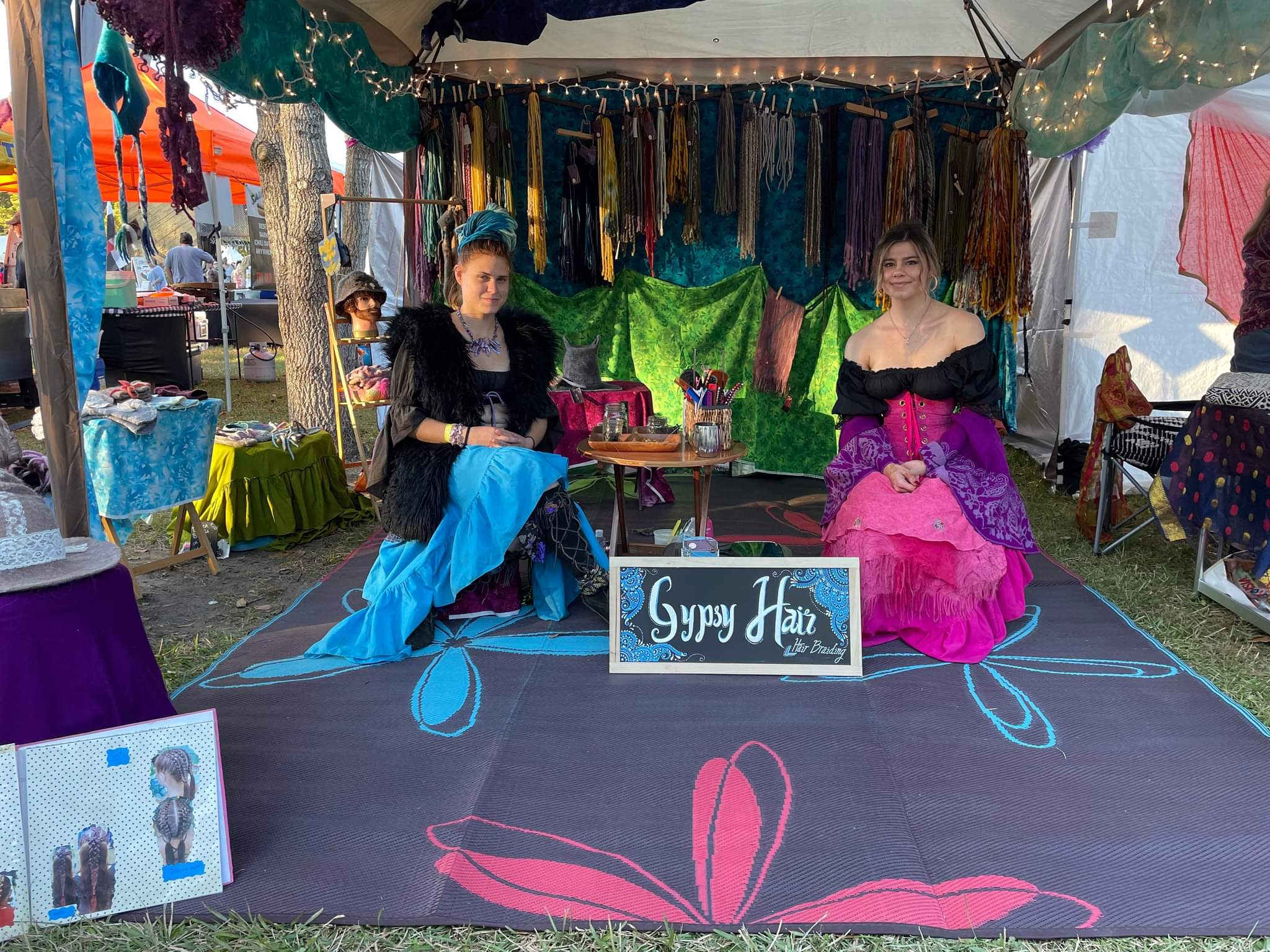 Gypsy Hair
Hair braiding for your day at the faire. Along with hand crafted wool roving products.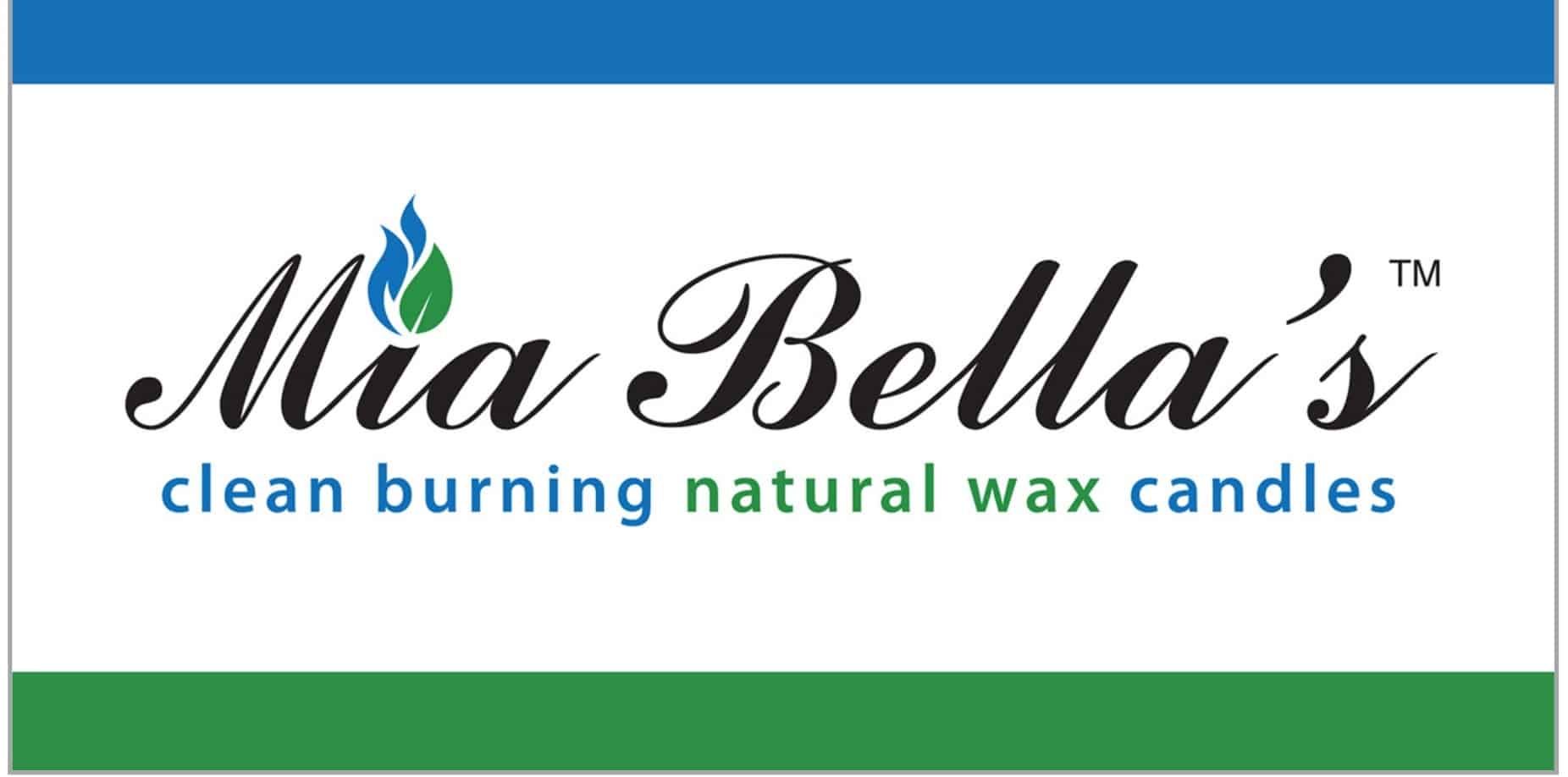 Gifts From the Heart
Mia Bella Candles. All natural wax candles, 100% palm wax burn completely and cleanly with virtually no soot. Palm wax is fully biodegradable and holds and disperses fragrances better and longer than any other candle. Our candles smell great, burn long and clean.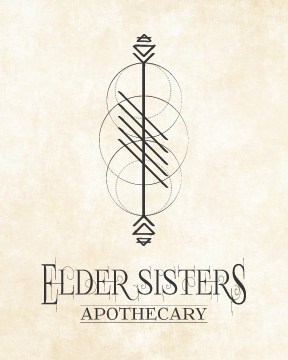 Elder Sisters Apothecary
Elder Sisters Apothecary offers small batch, homegrown, organic herbal remedies, potions and magickal goods hand-crafted in ritual by the phases of the Moon honoring the wisdom of plants as herbal medicine & magick. We craft in living rhythm with the Solar & Lunar seasons and honoring the Wheel of the Year.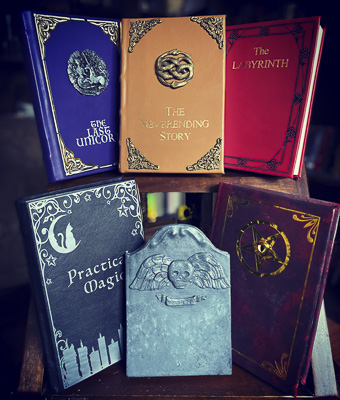 An Enchanted Fate
Bookish items for book dragons inspired by fate, fable and lore. Using traditional bookbinding techniques of old to breathe new life into ancient books and tablet covers.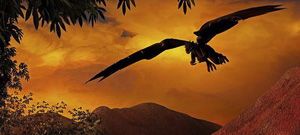 Dragon's Nest Designs
Dragon's Nest Designs is for those who seek fun and extraordinary gifts. We specialize in handcrafted Medieval, New Age, Fantasy jewelry and Renaissance products and accessories. They will bring you positive energy and transport you to faraway lands and legends. We are in the business of making people happy!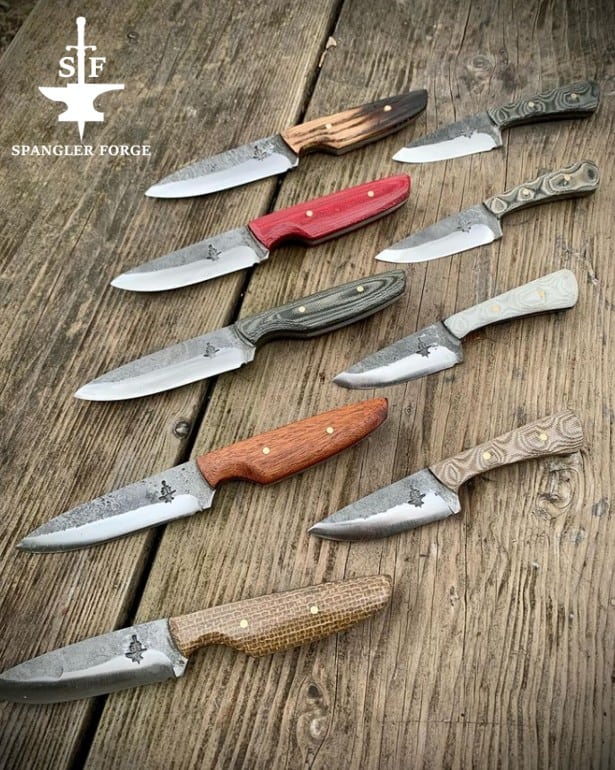 Spangler Forge
Spangler Forge is a traditional Blacksmith shop specializing in high performance knives and forged outdoor equipment. Each piece is made individually with the highest attention to quality.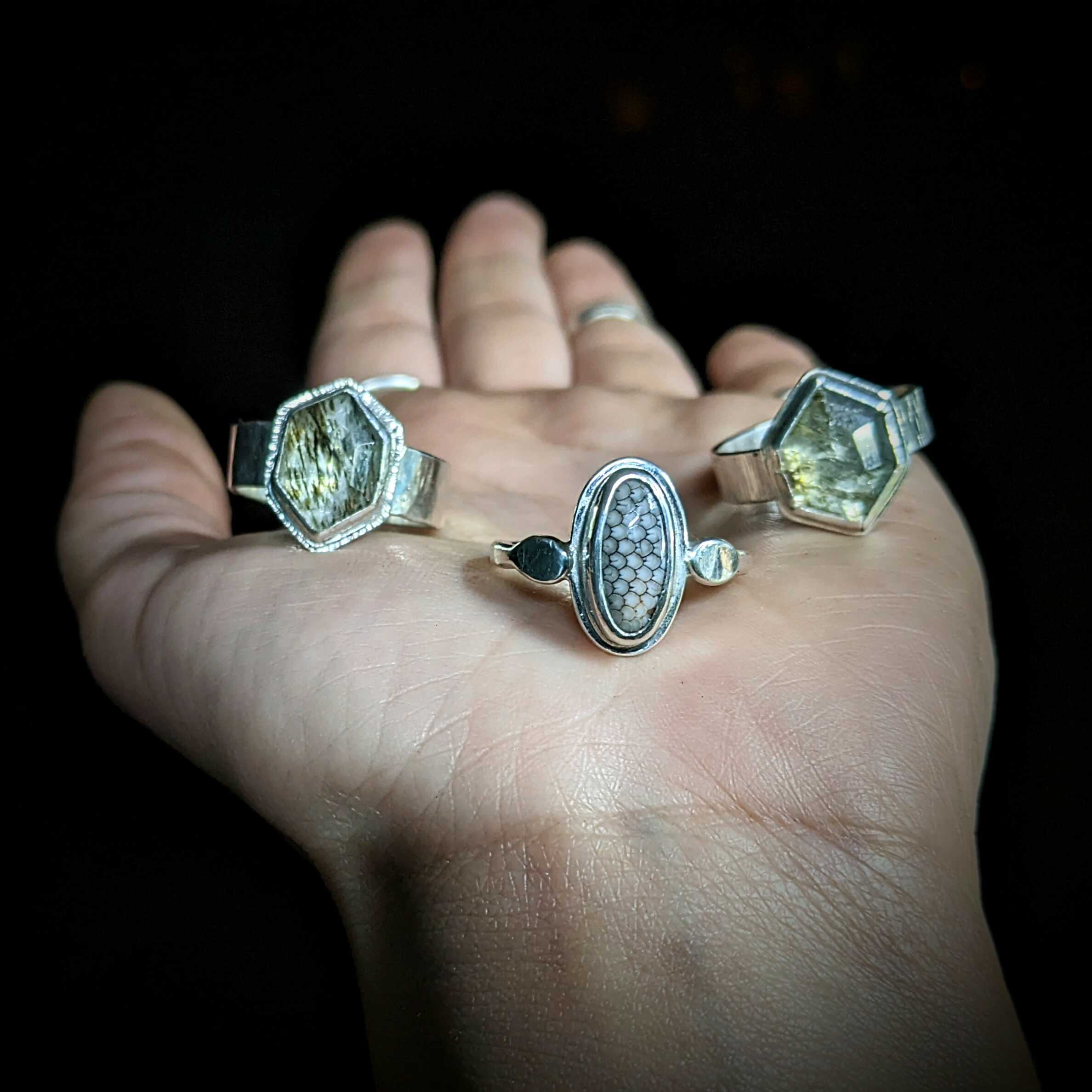 Erica Lee Jewelry
Erica Lee Jewelry makes jewelry for magical creatures who want adorning the body to be a powerful ritual for inspiration and transformation. This one woman company was founded on the belief that handmade objects elevate our daily existence, and that body adornments have the power to lift the spirit and empower the wearer.
Erica uses traditional silversmithing techniques to work sterling and argentium silver into textured, flowing forms. Choosing evocative, lyrical natural gemstones like dendritic agate, moss agate, snakeskin stone, ruby, rutilated quartz, and labradorite, many pieces are one of a kind, designed around the character of the stones they incorporate. The result is an organic, otherworldly quality that is timeless, yet relevant to our modern lives. The collection includes rings, earrings, necklaces featuring Erica Lee Jewelry's signature Fairybone Chain.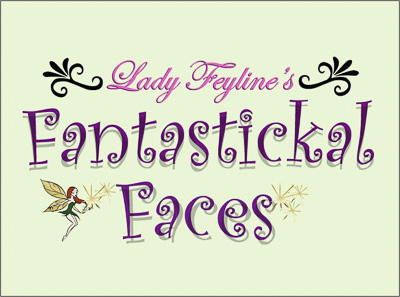 Lady Feyline's Fantastickal Faces
Lady Feyline is a face/body artist, offering children and adults traditional face paint designs, glitter artistry, and reusable face/jewels including unicorn and monster horns. She also offers affordable children's costuming pieces with package discounts. Transform your child or yourself into whatever you desire.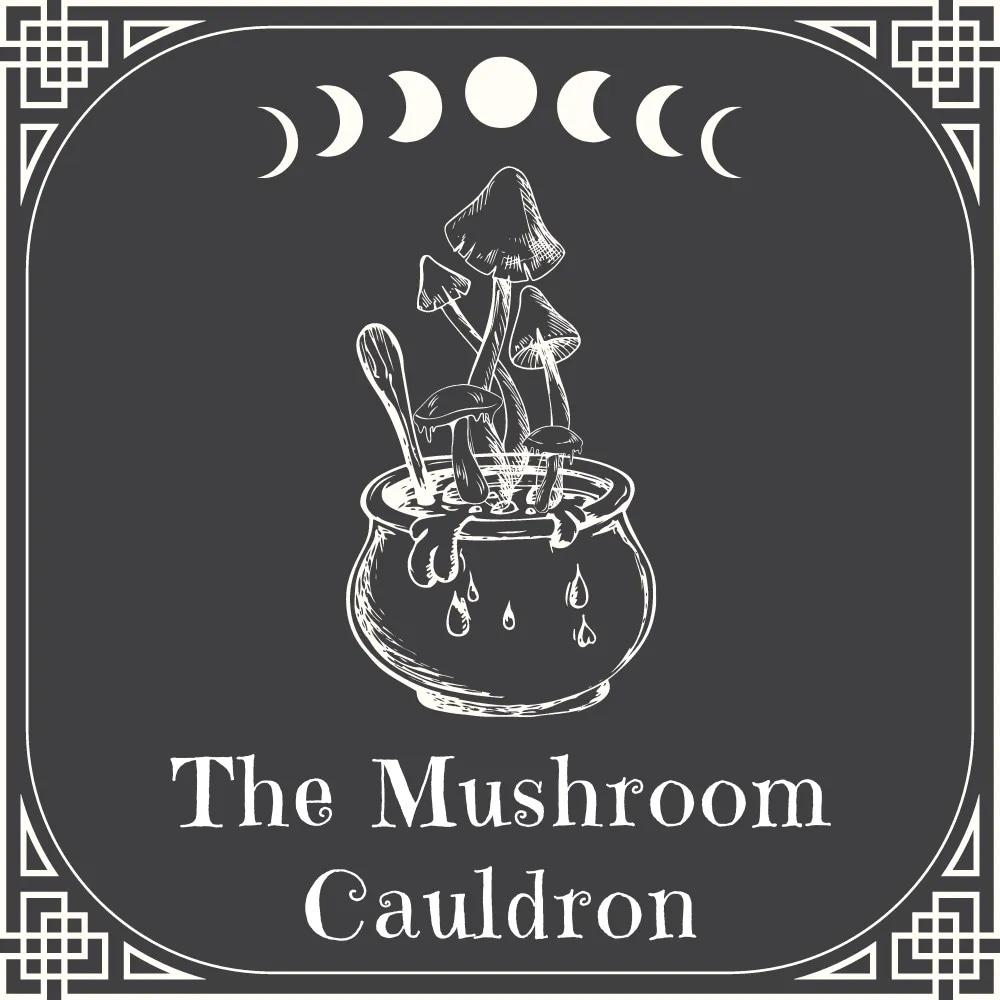 The Mushroom Cauldron
We at the Mushroom Cauldron strive to provide organic and eco-friendly items for our community. All items are handcrafted and given extensive thought and passion. We simply want to share our crafts with like minded people who will love them as much as we love crafting them.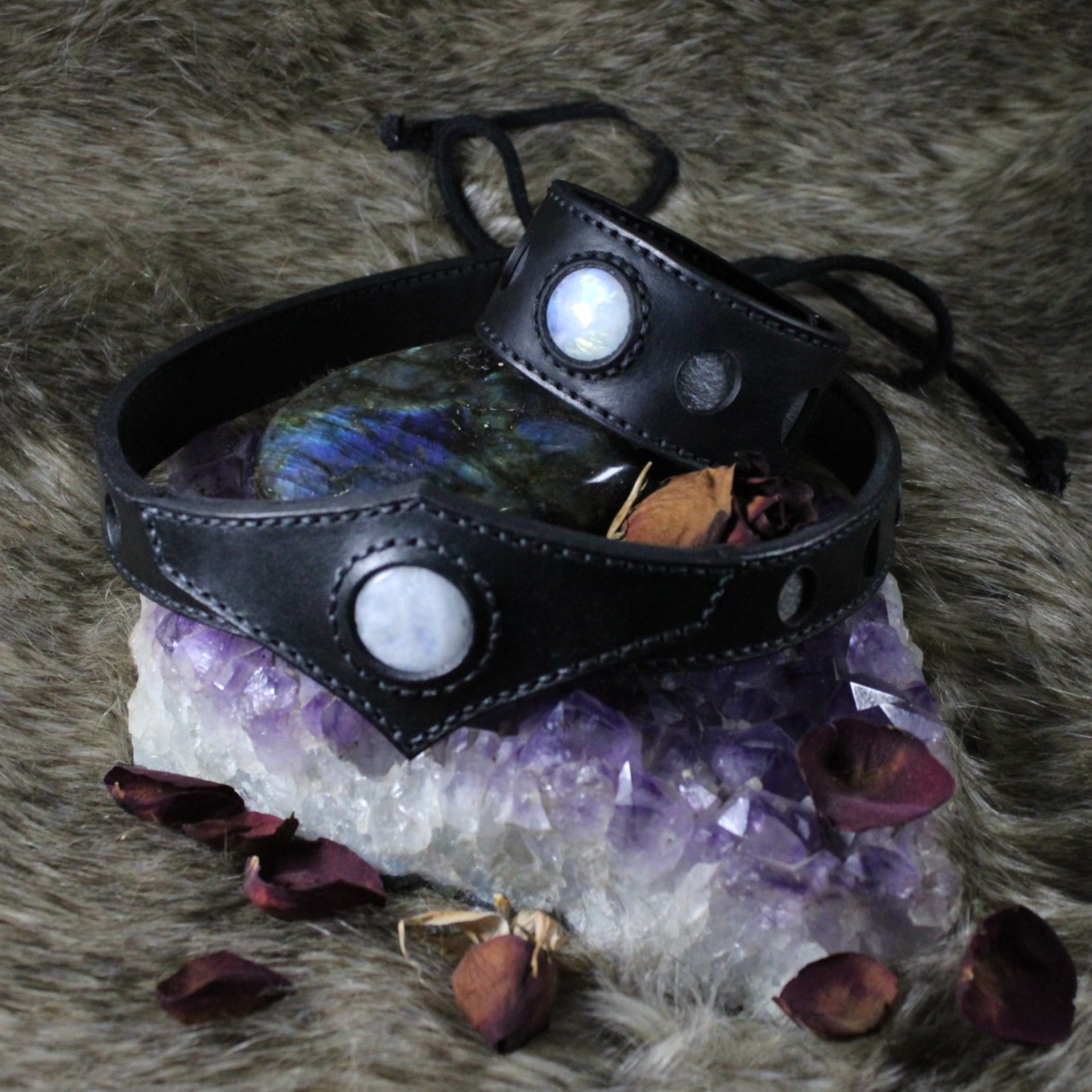 Hiranor
Hiranor creates a variety of high quality dark fantasy-inspired leather accessories, jewelry and cloaks.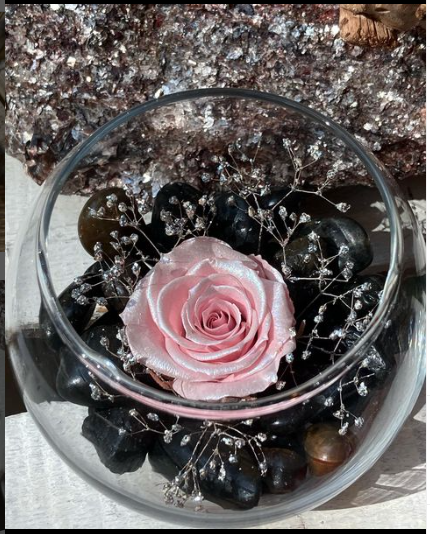 Cassandra Held Designs
I have a lush assortment of preserved flower arrangements and plants to offer. Crystals and Mini tarot reading are available at my booth as well. I usually include one Tarot card pull with purchase. I also have an array of Colorful 3D printed skulls with plants and preserved floral arrangements!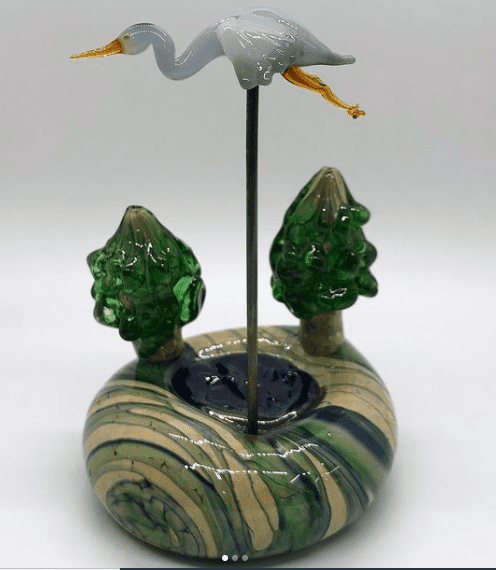 Shire Glassworks
Shire glassworks is a locally owned glass studio that specializes in functional art and sculpture. We use a combination of recycled and new glass to produce glass pieces that make great center pieces and functional items. Using old school techniques we are continuing the tradition of glass blowing into the next generation.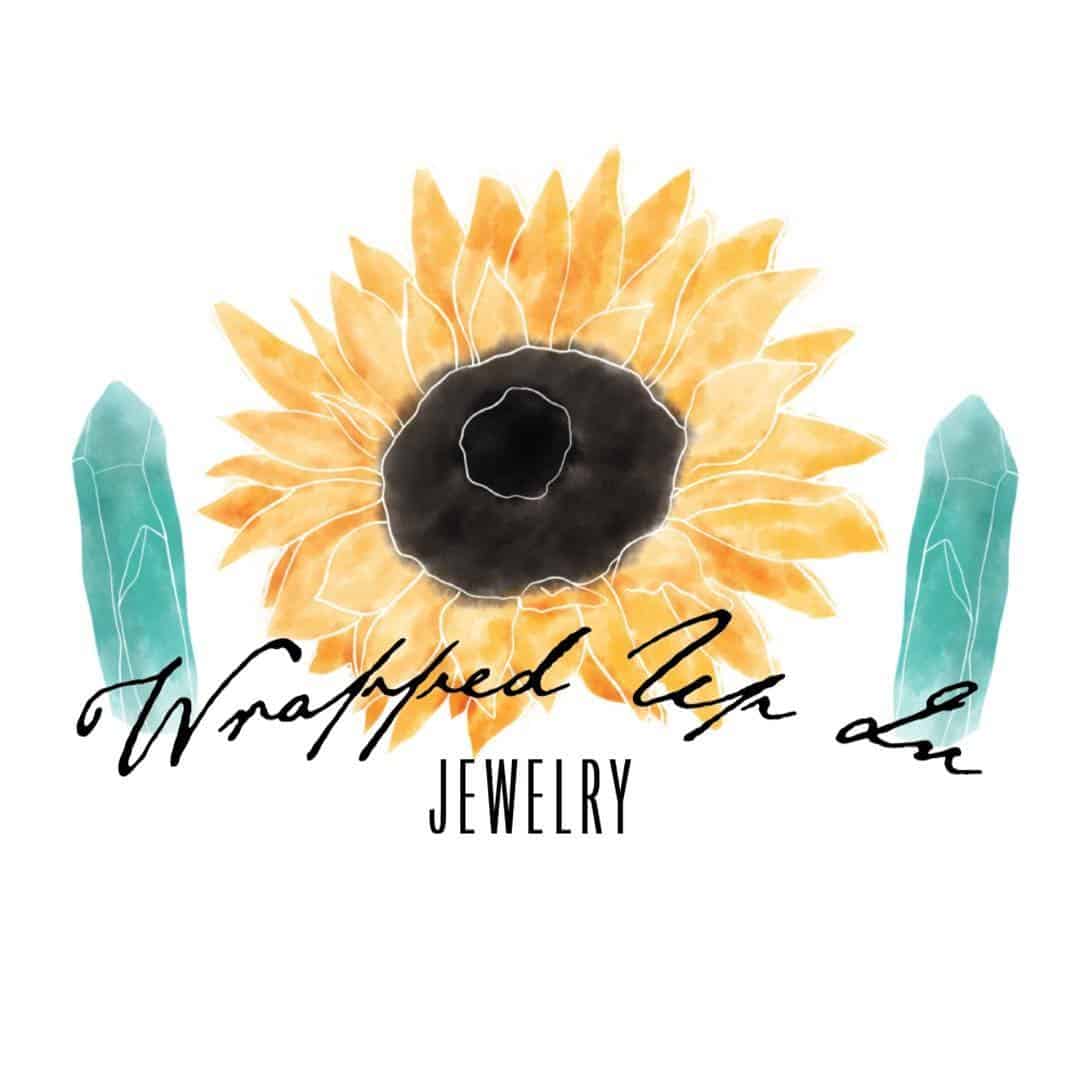 Wrapped Up In Jewelry
Wrapped Up In Jewelry is a small, woman-owned business based in New Hampshire. We create magickal genuine crystal jewelry, wands, and crowns, inspired by nature. We happily craft custom pieces upon request as well, especially if you have crystals special to you!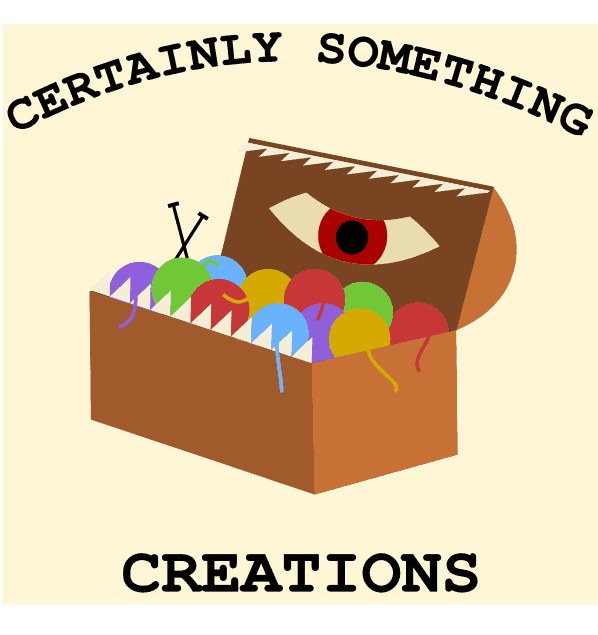 Certainly Something Creations
Certainly Something Creations focuses on making unique and geeky accessories for the sophisticated medieval nerd. With a focus on upcycled materials, we hope to create fun and fantastical items sure to make a statement!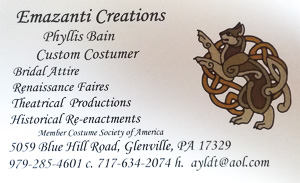 Emazanti Creations
Emazanti Creations is a partnership of artists creating historic period clothing, fantasy garb and exquisite beaded jewelry for lords and ladies, wenches and rogues. We provide exceptional customer service, excellent quality, and delight in fulfilling your custom requests.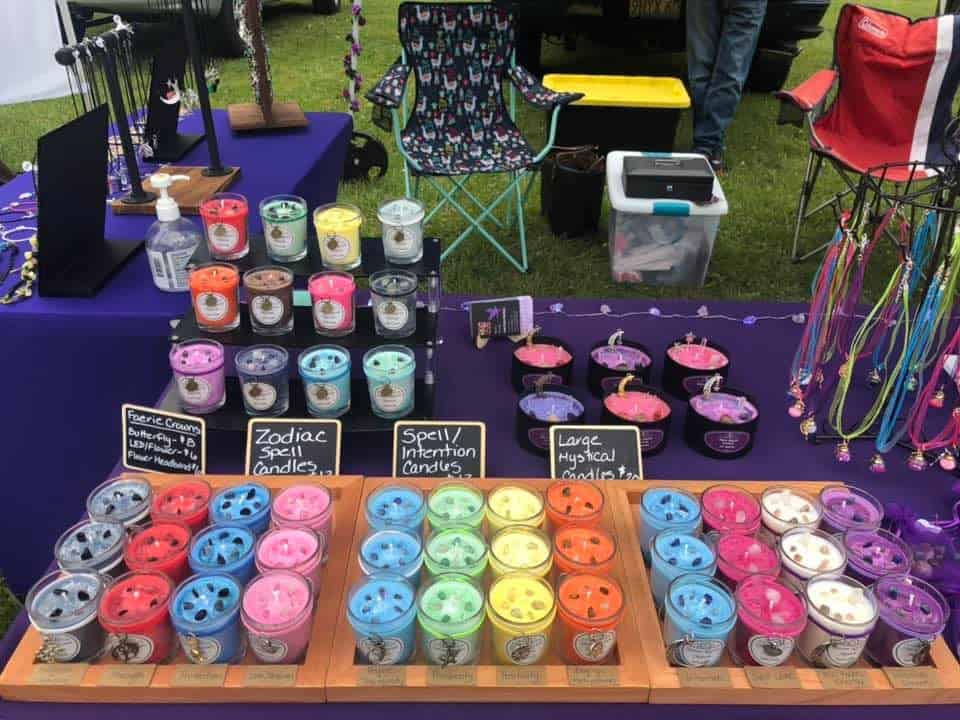 Snow Raven Mysticals
Live magically with Snow Raven Mysticals. We offer spell/intention candles, spell bottles, home decor, jewelry, t-shirts, and many more mystical handmade items to help manifest magic and positive vibes in your life.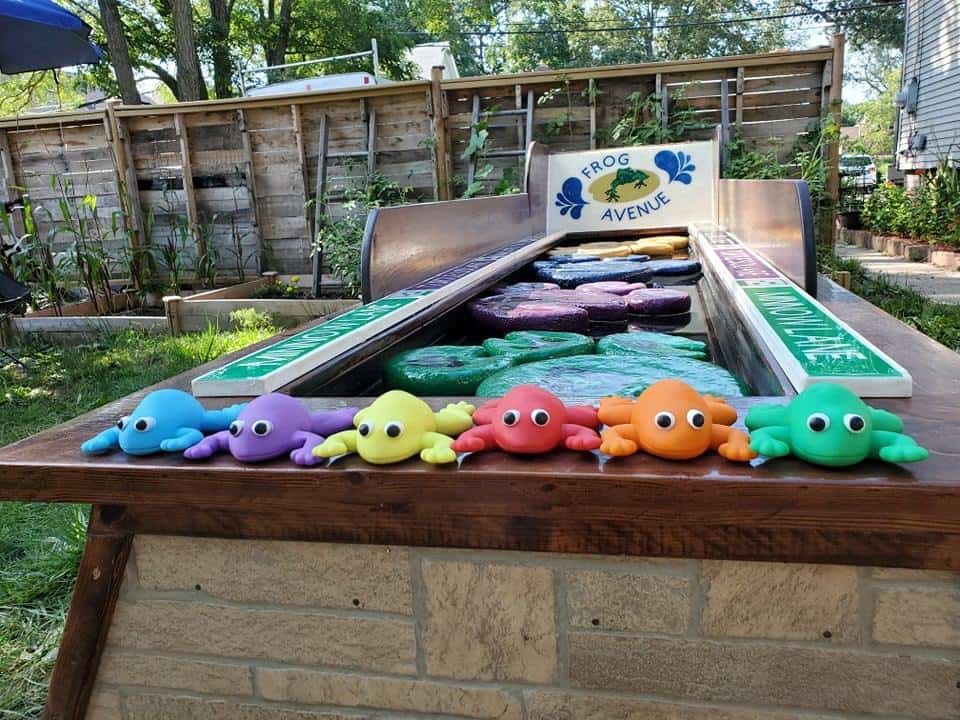 Splash Town Games
Splash Town Games is a fresh and fun gaming and entertainment service. We provide exciting, hand-made games for children and families. We design our games around fluid dynamics – floating targets on little ponds and rivers. It makes for exciting, unpredictable, and enhanced gameplay. And lots of prizes!!!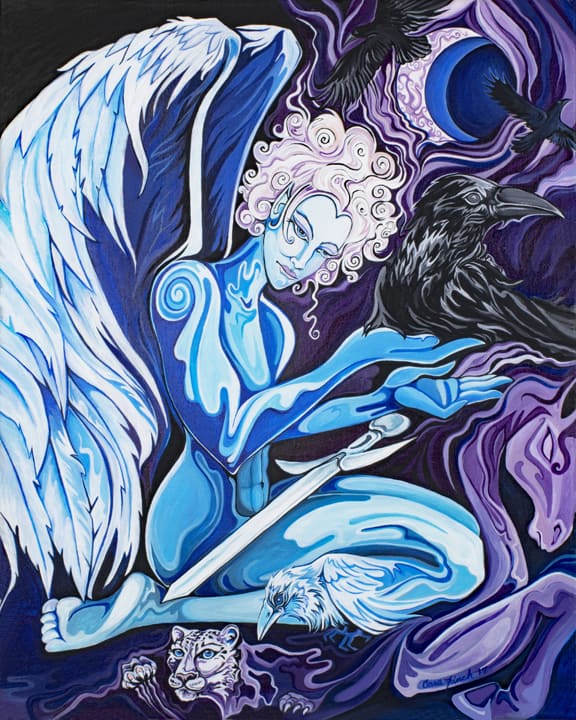 Cara Finch Creations
My love of nature is evident in my artwork expressing my belief that the spiritual can be connected to through the 'great outdoors'. By rendering images with heavy line and symbolic subjects that foray into the 'otherwordly', I attempt to convey a 'story' and express feeling rather than rendering photograph-like objects.

Swanson's Fabrics
Swanson's Fabrics is a donation based second-hand store that specializes in passing down the fiber arts materials from one generation to the next at an affordable price. We sell all of our fabric for $4.00/yard, and carry the finest textiles that will ever be manufactured in the history of human kind. Our mission is to make it possible for everyone to access what they need to make their own clothes and costumes, as doing so is incredibly freeing and empowering.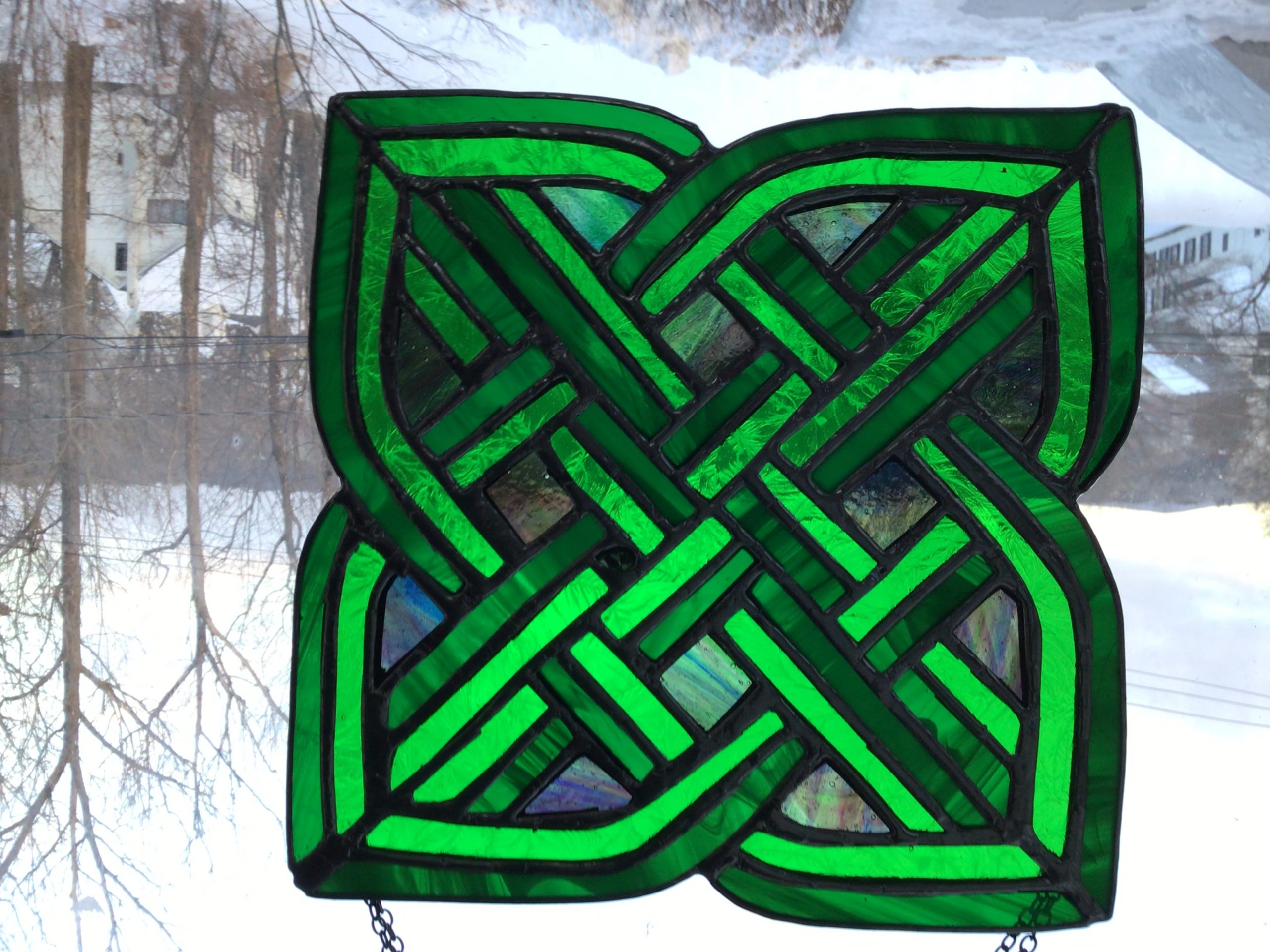 Glass Eye Candy
Hand crafted and owner designed stained glass art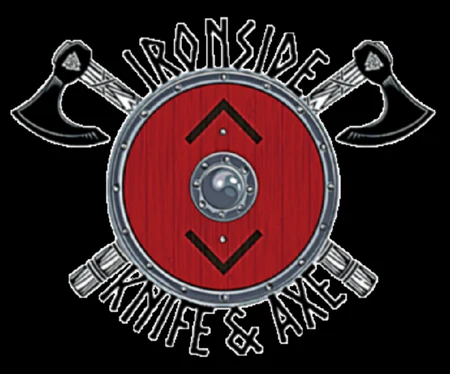 Ironside Knife and Axe
Custom made knives and axes. We have folding knives, sheath knives, throwing axes, and viking axes.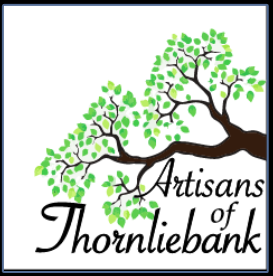 Artisans of Thornliebank
Hand-made essentials to make any meal a special occasion! Hand-carved spoons, scoops, spurtles, knives, trivets and more! All are made from repurposed, old beds. They are GIVING SPOONS as rest and food are the most giving things to give another person. This wood has given rest for decades, and now it will provide food for decades. Make all your meals special with these hand-made treasures!
Festival Dates
August 5-6 and 12-13, 2023
Festival Times
August 5th and 6th:
10am-7pm is Family Friendly Faire Fun!
7pm- 10pm is our 18+ Market After Dark
August 12th and 13th:
10am-5pm is Family Friendly Faire Fun and the 13th is Pet Day!
Directions
97 Fairgrounds Road, Cummington, MA
Directions
97 Fairgrounds Road, Cummington, MA