2023 Merchants
Explore our magical marketplace. Moonbound Studio
My name is Sierra, I'm a digital artist painting under the name Moonbound Studio. With my work I strive to find that otherworldly place in between haunting and beautiful, and to illuminate the inherent magic within nature. My paintings provide a window into a world that is full of untold fairy tales and bathed in moonlight; a world overflowing with whimsical landscapes, spooky friends, and plenty of magic..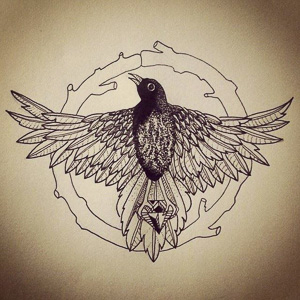 The Scavenger's Nest and KitCraft Leather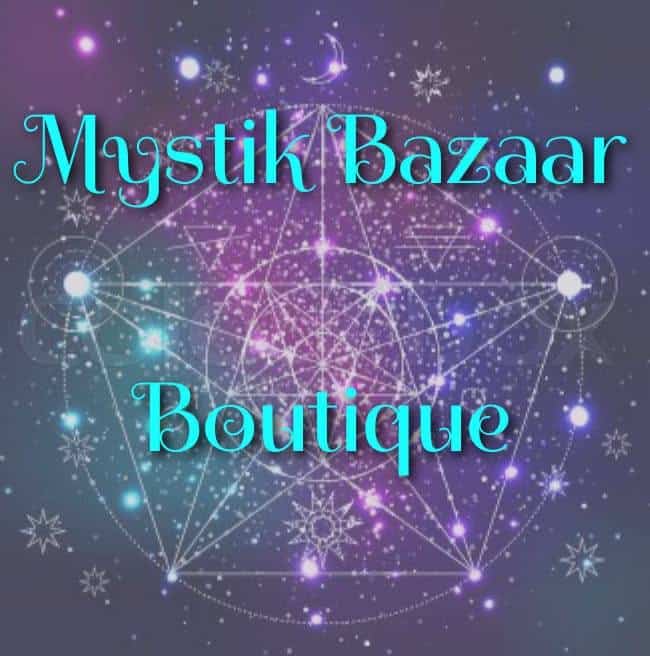 Mystik Bazaar Clothing & Accessories
Mystical Clothing for Magical People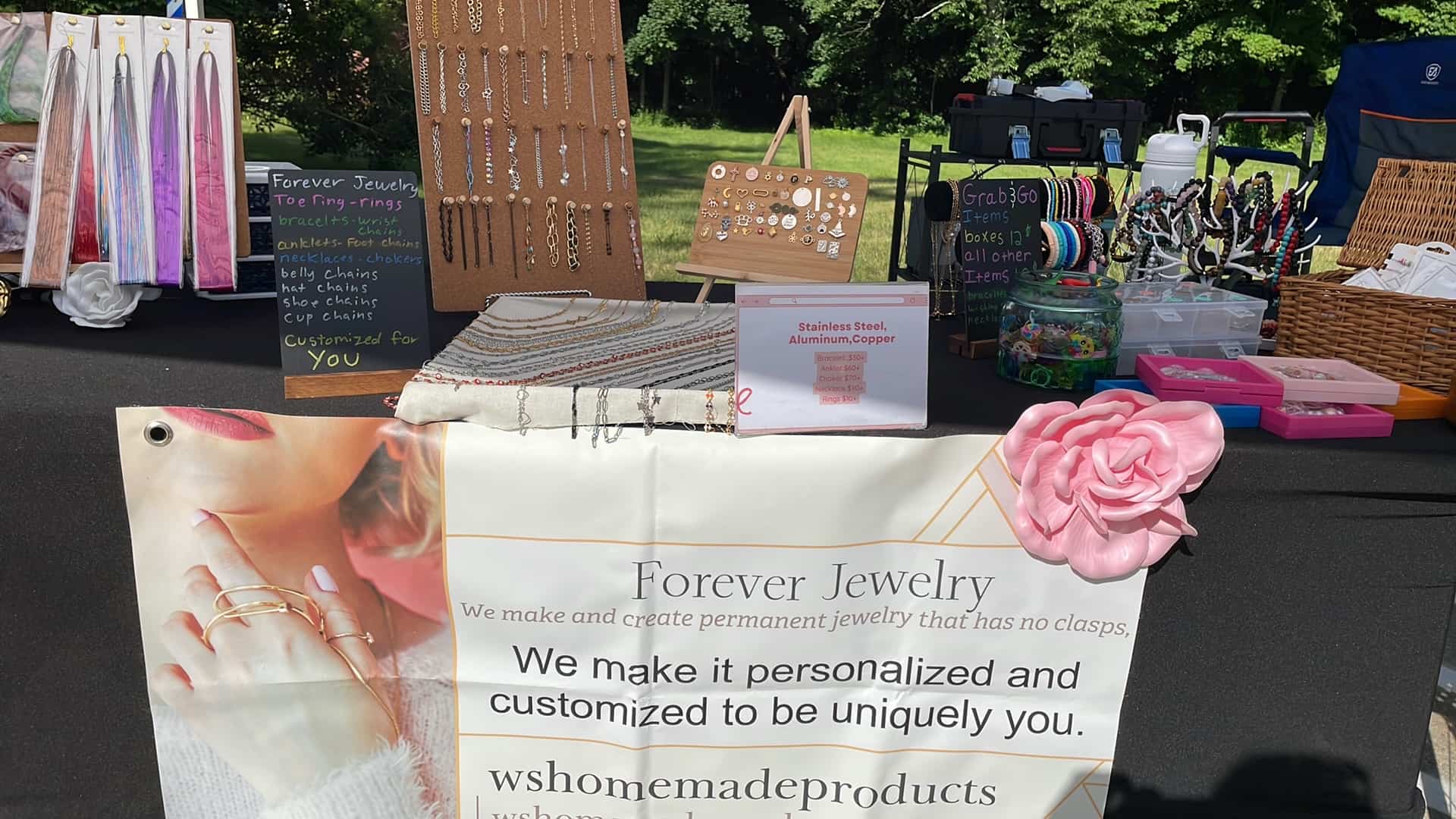 WS Forever Jewelry
Forever jewelry is clasp less jewelry that is made for you. You pick the chain, pick the charm, and then I place it on with a small weld. We also have some grab and go items for both adults and children and we have fairy hair and feathers for that fun temporary pop of color.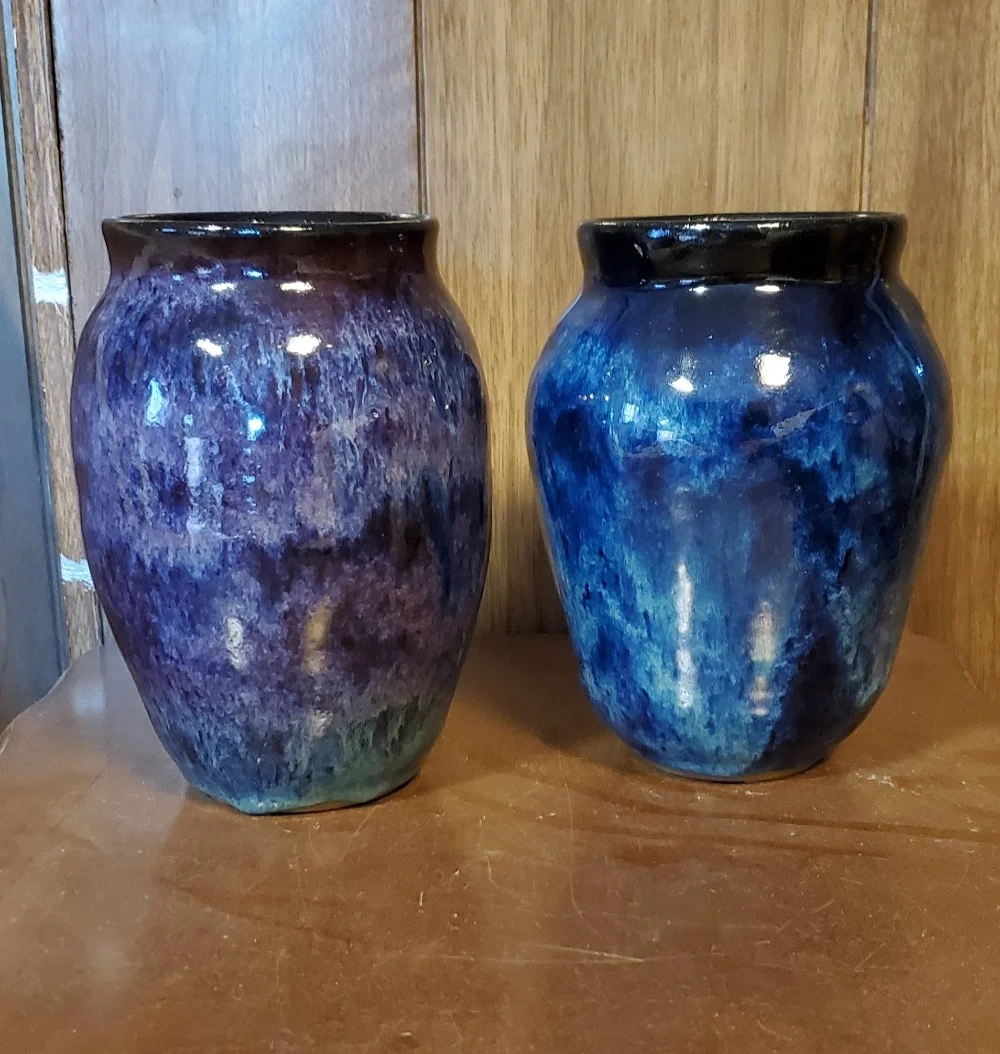 Hebee Pottery
Meet David…
I am a U.S. Veteran making pottery in Western Massachusetts. I create in Chicopee, MA and Sturbridge, MA in the Brush it off Studios where we also teach up and coming potters.
My Journey in pottery started in 8th grade when i sat on my first pottery wheel. It was like magic and I knew this is what I wanted to do.
Pottery speaks to the natural order of things.
Whether it's a simple vessel or a unique creature, you get the chance to see this moment in time over and over again captured in usable art.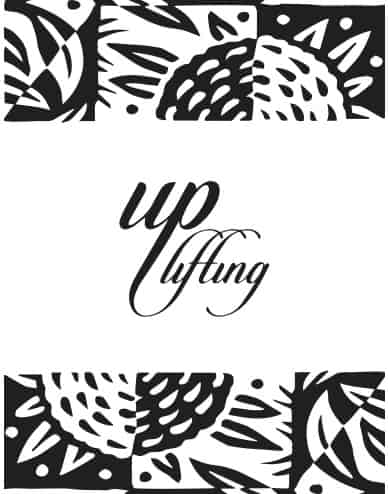 Uplifting Jewelry
Uplifting Jewelry was first envisioned in January of 2022 in Tucson, Arizona, when an apprentice jeweler and a History graduate and collector of traditional crafts imagined bringing to the public pieces of jewelry that displayed the incredible diversity and cultural depth of different aesthetic practices from all over the world. Our creations are inspired mainly by expressions of different people's symbology and spiritual traditions. We see our designs not merely as decorative elements but as pieces that convey meaning by employing shapes, symbols, and materials and craft our collections for everyone. So we aim to offer our customers the self-esteem and confidence that comes with embellishing our bodies with beautiful jewelry also rooted in a specific cultural background.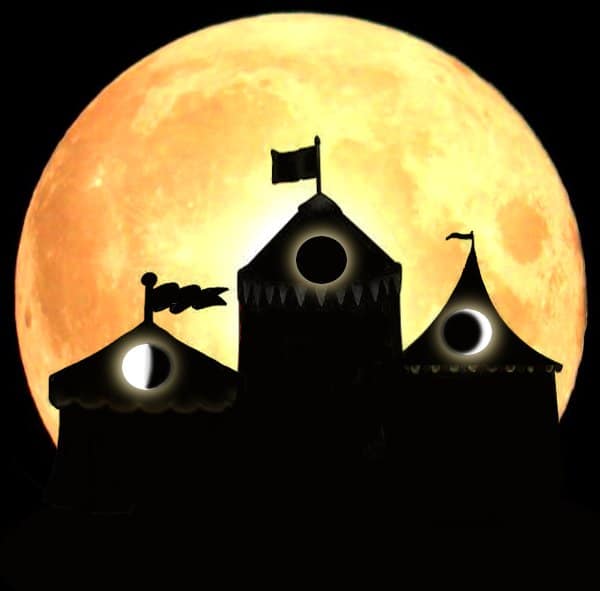 Charmz by Rania
Hand-made Crystal-Themed Wood, Resin and other creations for bringing good energy into the home.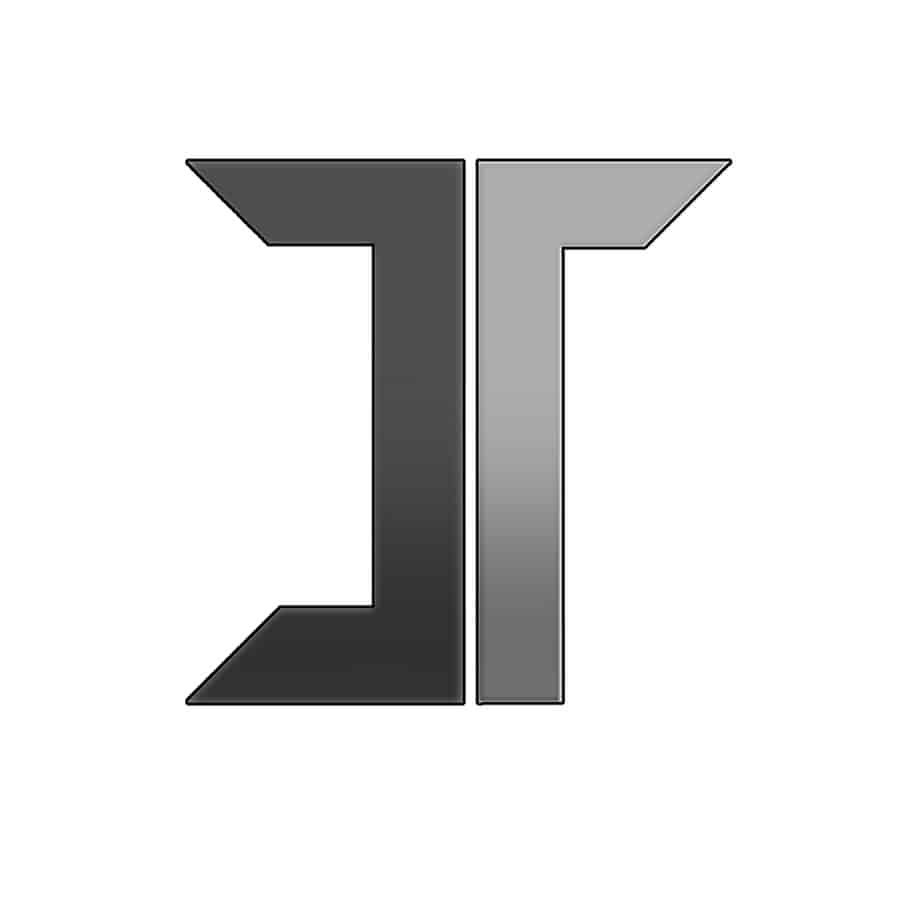 The Ink Tank
Heyo, my name is Rob Orpilla. I'll draw you anything for $10! Your face, your pet, your favorite fictional character. Stop on by and have a chat!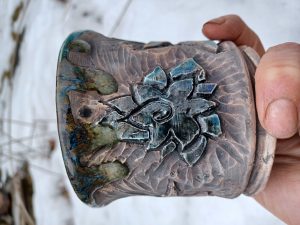 Sacred Holistic Arts
Sacred holistic arts is a small nonprofit that has a tribe of visionary artists that do whT we do best to help our communities thrive, wherever we are.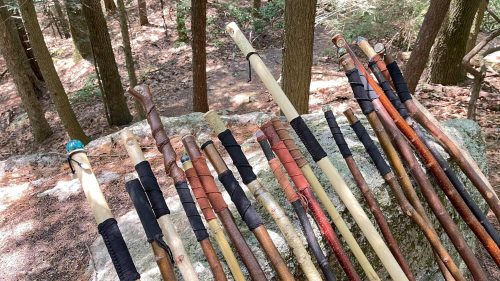 Wizards And Wanderers
Wizards And Wanderers offers walking sticks, magic wands, and Wizard Staffs imbued with the power of crystals, scrying spheres and mystical orbs. Our items are inspired by nature and built for practical use in hiking, cosplay, LARPing, and whatever else inspires you!
Handmade, one-of-a-kind, unique items, made to last! Custom orders and engravings are also available.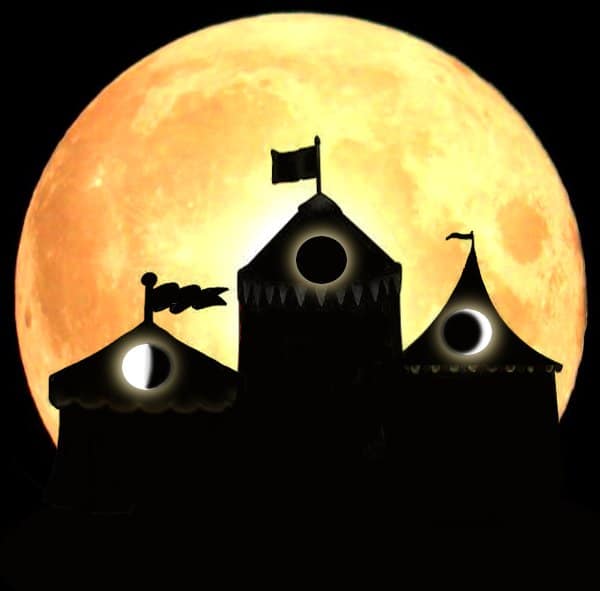 Magical Queen Nana
Magical wares for kids and adults,, Wizard hats,Peter pan and jester. gnomes of all types come check out my mushroom gnomes. Unicorns and Dragons with a dragon egg.. plus much more for your pleasure.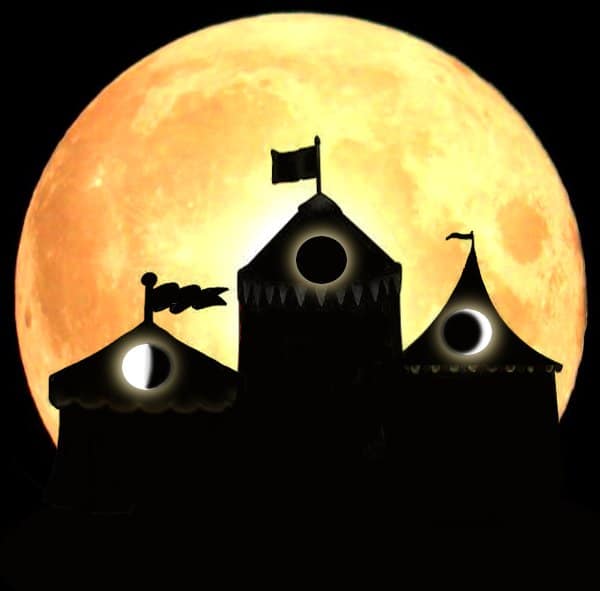 Elemental Allies
Over 80 varieties of precious stone and crystal, all wire wrapped in their raw forms to celebrate the natural beauty of Earth. Come learn the Greek origin story of Amethyst, the Ethiopian creation myth of Opal, and many more!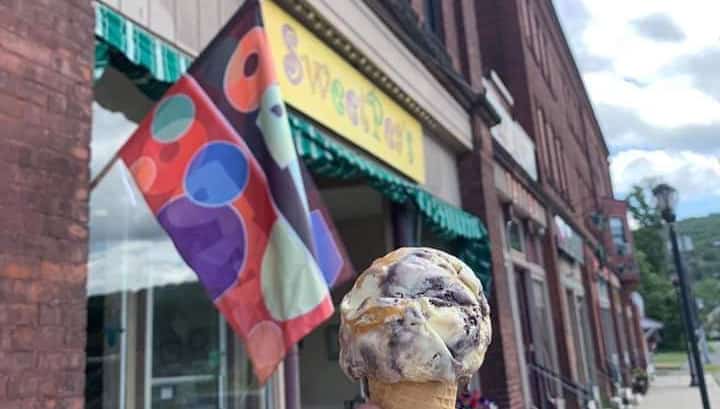 Sweet Peas
Sweet Peas is serving 32 flavors of Hershey's ice cream. Enjoy a hot fudge sundae or try one of our yummy milkshakes or specialty floats, Sorbet Spritzers, Homemade Popsicles, and more!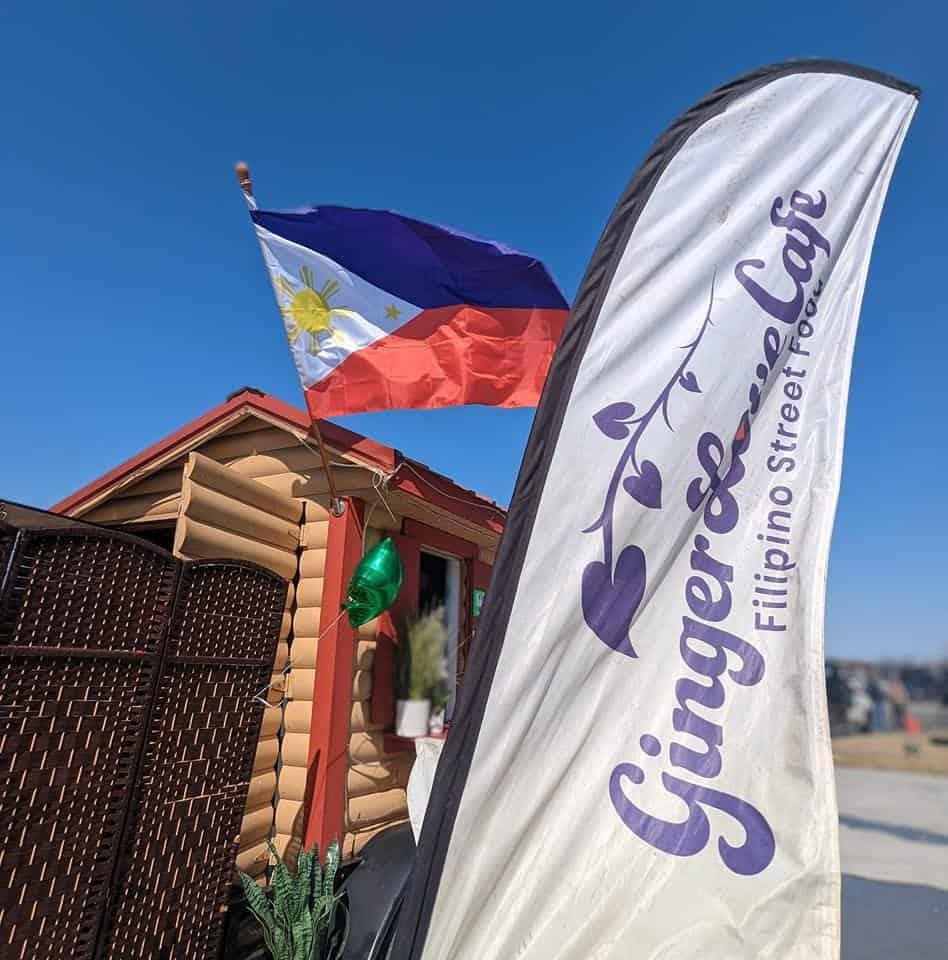 Ginger Love Cafe
Ginger Love Cafe is a pop up food vendor and was created for the love of healthy food & community!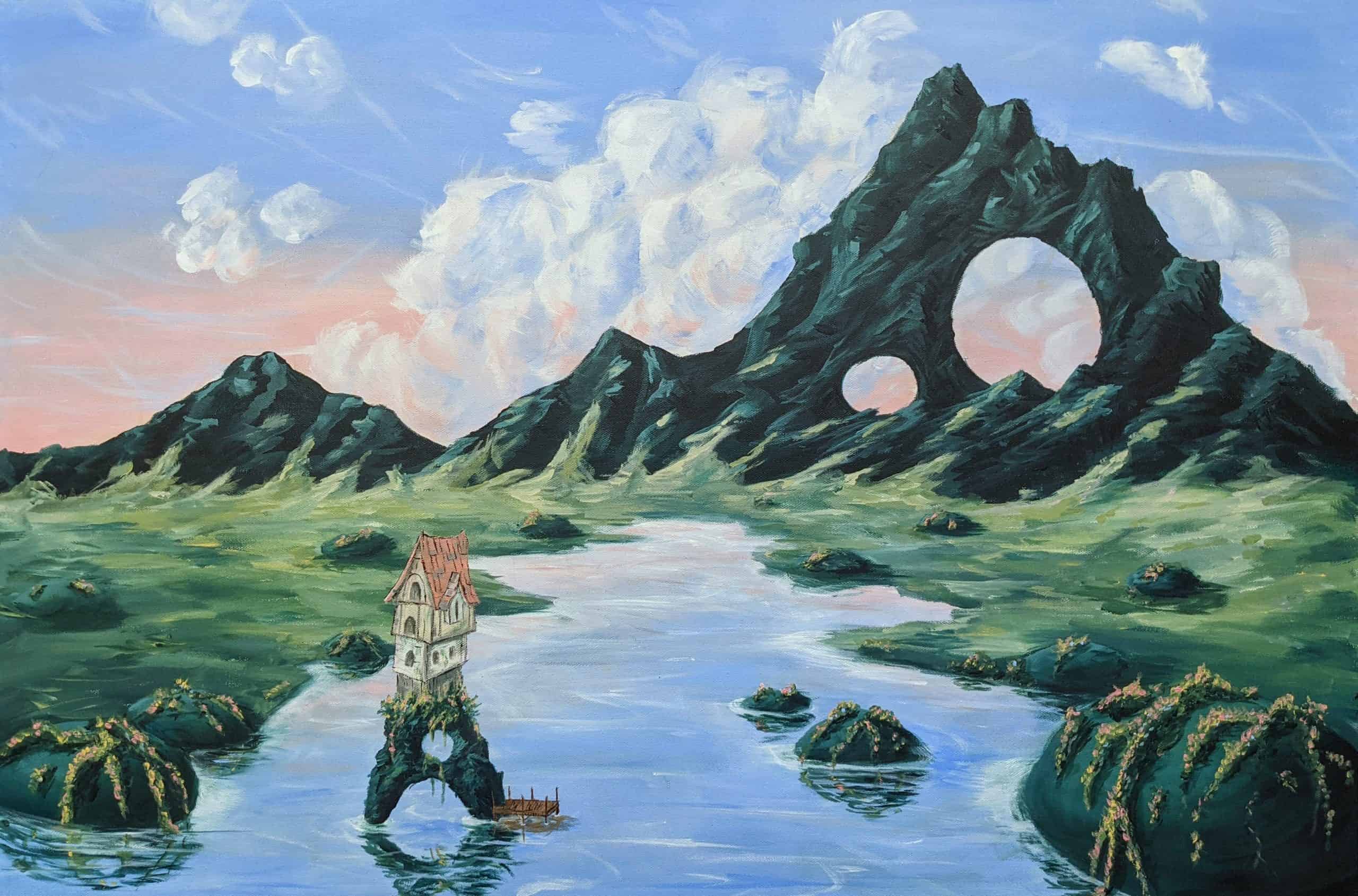 Fox Bow Art
I paint large scale fantasy landscapes in acrylic paint. My work almost always features mountains and sunsets, psychedelic color schemes and strange creatures. Portals between worlds create multidimensional narratives describing the ancient history of the future. A distant land that's close to home. I sell originals, paper prints, tapestry prints and stickers.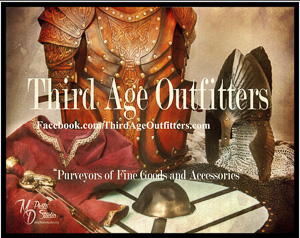 Third Age Outfitters
Third Age Outfitters is your one stop shopping for Art, Armor and accessories. We hand make or source out all our items. We also do custom orders as well.

Highland Ledge Farm
Highland Ledge Farm produces All-Natural Quality Hand-Crafted Jams, Syrups, Mustards and Vinegars for affordable prices that you can try before you buy!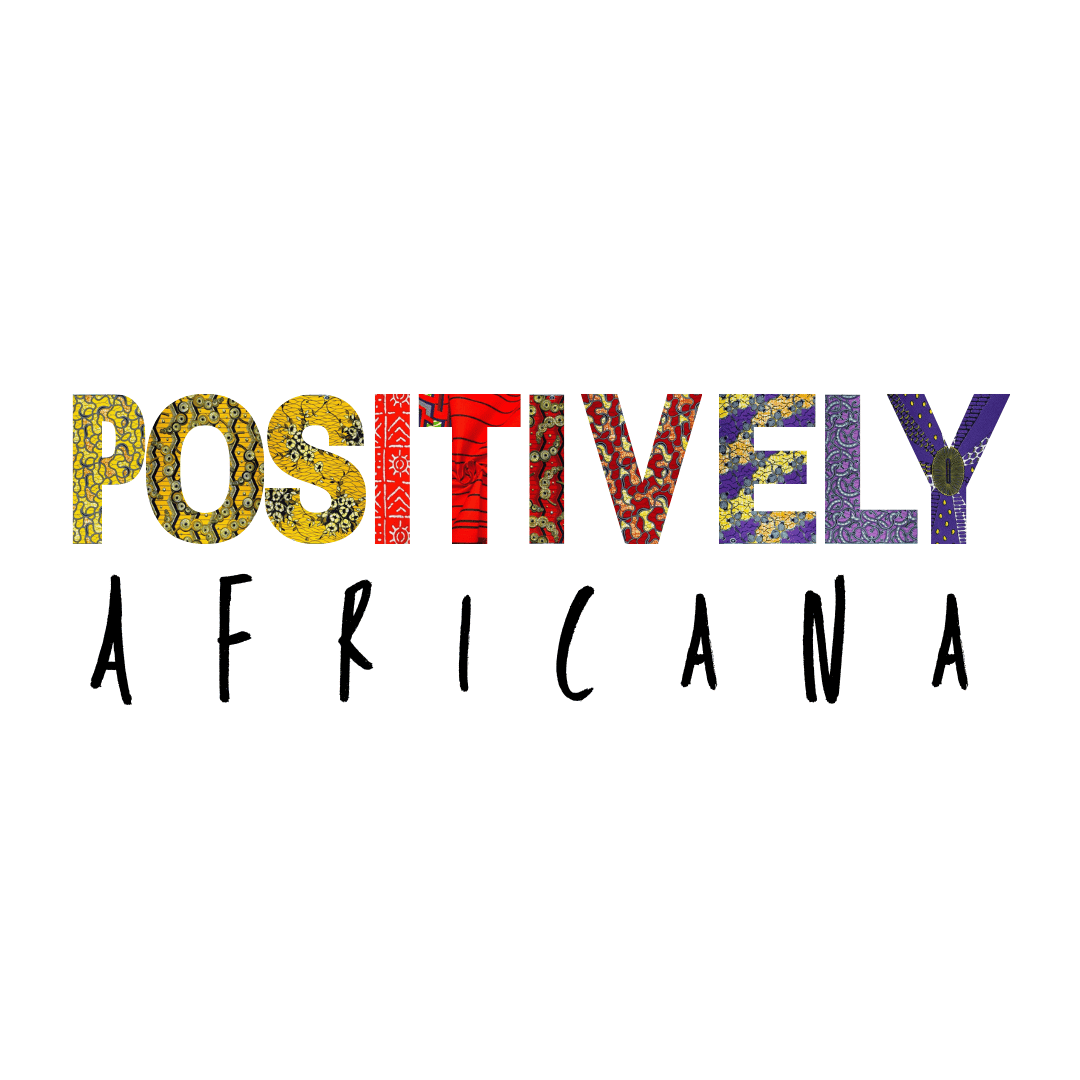 Positively Africana, LLC
I am an immigrant from the Democratic Republic of the Congo, and a few years ago I started to import some items from my home city of Goma to help support some friends and family members. I now seek out independent makers and artisans, and work with them to import their products so that they have income directly from the seller rather than through secondary markets. I do not sell specific products, but instead find women makers who make great things, and import those. This now even includes Africana-themed blazers for women from a maker in Goma. We hope to see you at the Fair!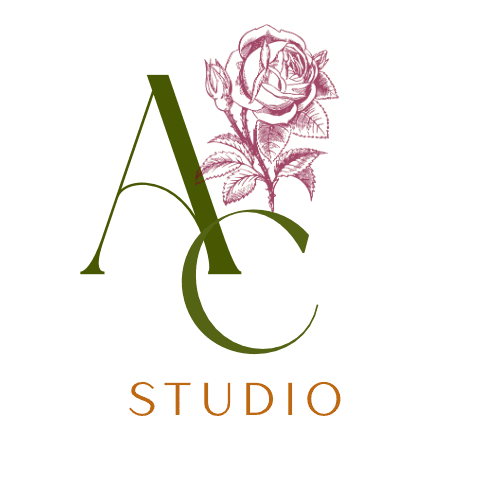 AC Studio
Andrea Caluori Studio is located in Ashfield, MA where Andrea hand creates all of her items in her little hilltown studio space inspired by the local New England flora and fauna that she finds magical and enchanting. Her unique brass adornments are crafted with intention for those whimsical souls who love history, the natural world, and the beauty of handmade art.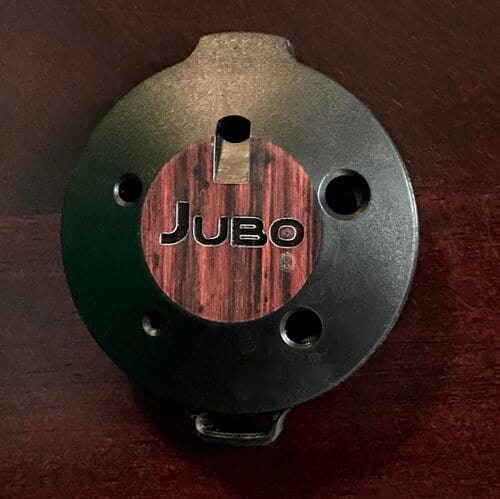 Jubo Music
Jubo Music is proud to present and perform the Jubo, a simple 4-hole flute you can put in your pocket or wear around your neck. Simple to learn and fun to play these instruments can turn anyone into a music maker.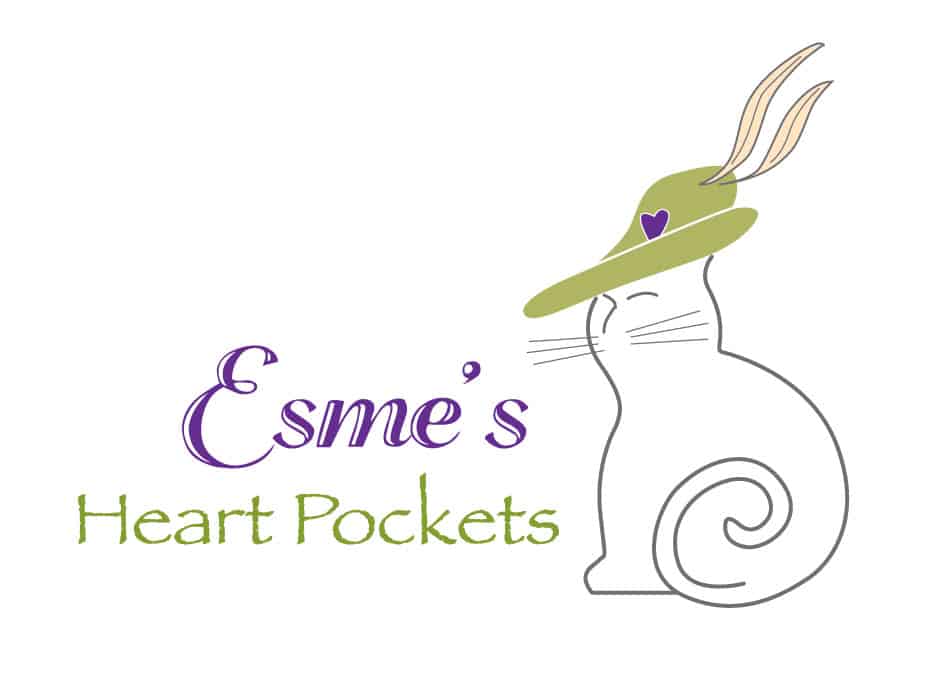 Esme's Heart Pockets and Magickal Creations
My "slogan" is "Where Magick Meets Life" My website features creations from past events, pictures of creations sold , Current Creations available in my Etsy store, shows I am participating in….and information to see my Etsy store for purchases.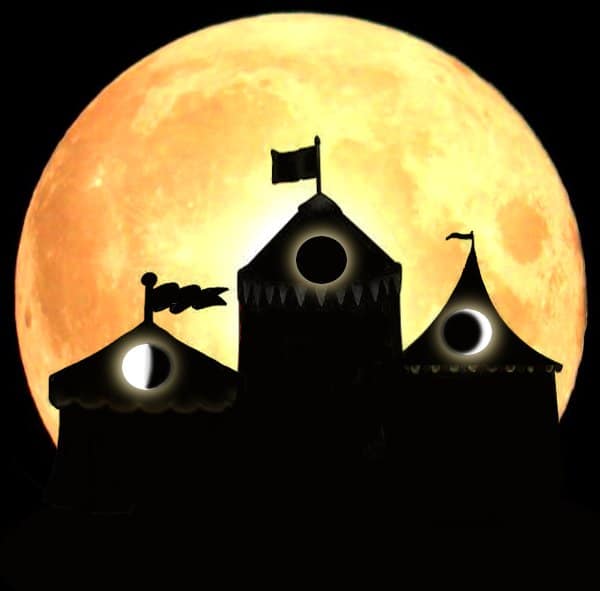 Digital Vibrations Entertainment
Digital event centered photography with instant prints available in 4×6, 5×7, and 8×10 sizes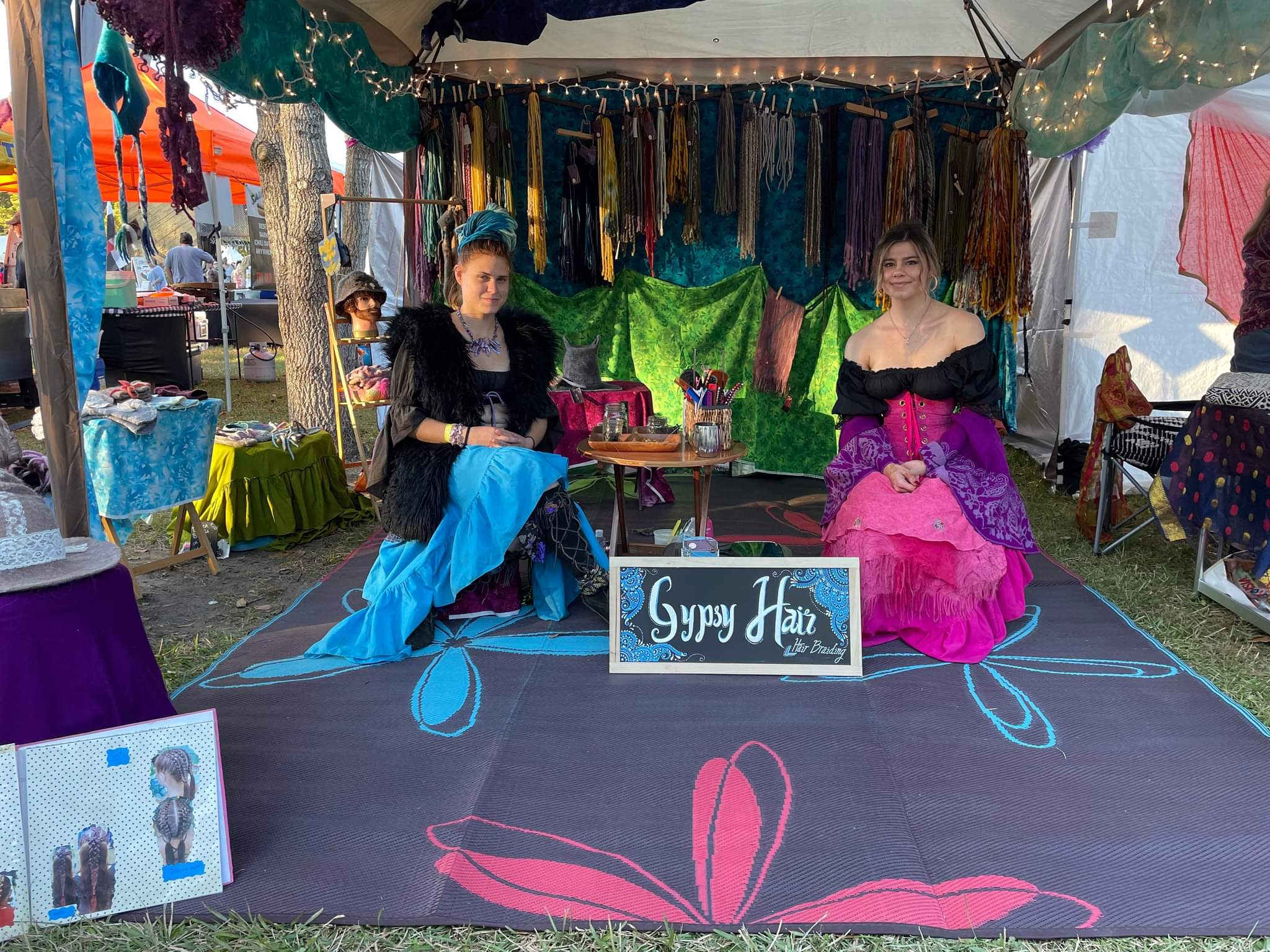 Gypsy Hair
Hair braiding for your day at the faire. Along with hand crafted wool roving products.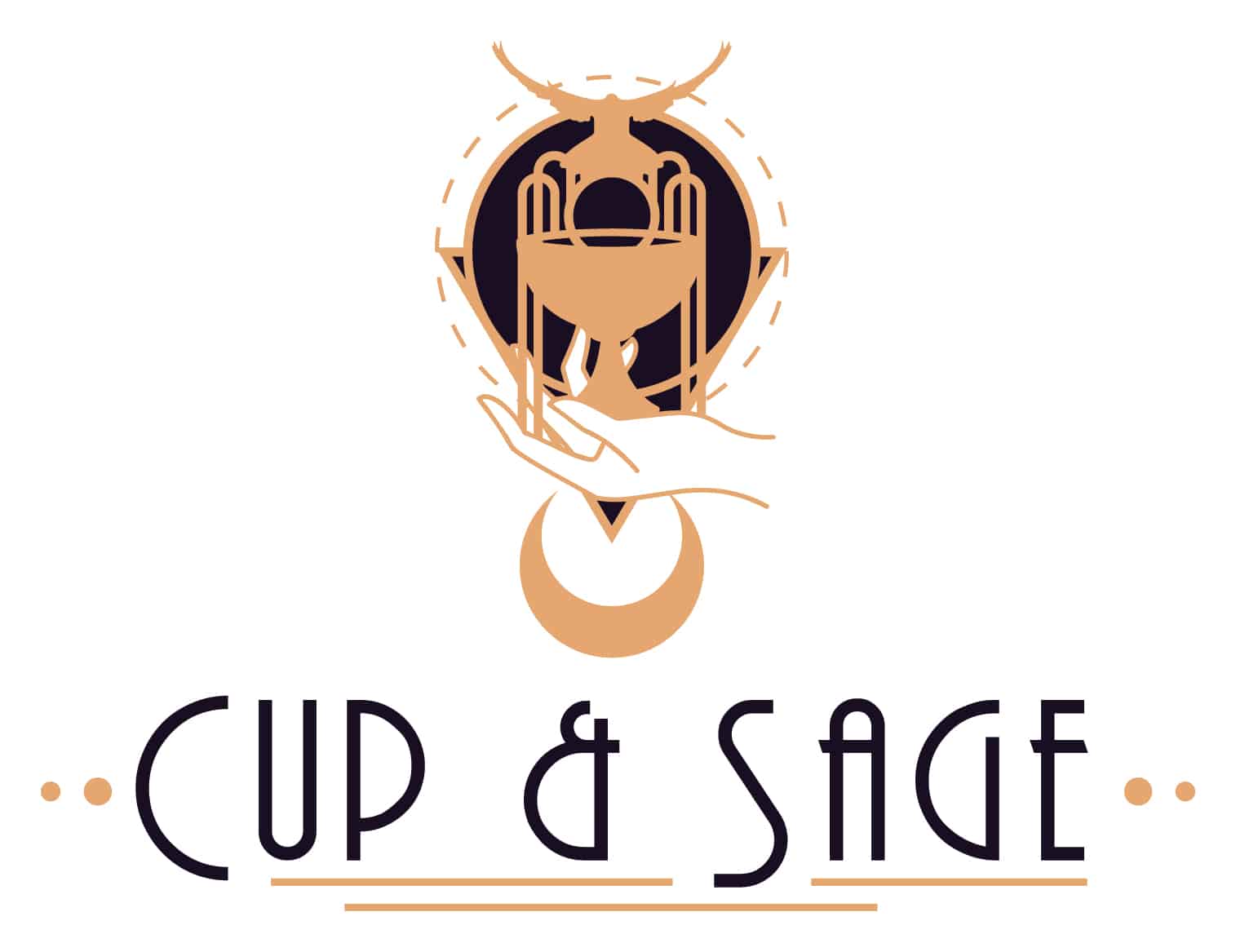 Cup & Sage
A Vermont producer of handmade, small batch meditation, self-care, and beauty products. Everything we make is crafted with all-natural ingredients and products are chemical free and vegan–meant to help you find relaxation and space for yourself. Products include: cold-processed soap, bath salts, shea butter lotions, body and beard oils, tea, and eye masks.  We have recently expanded our offerings to knit items, hats, and childrens clothes, as well as small jewelry pieces and storage pouches. 
Sophia Rose Pottery
Sophia Rose Pottery is a woman owned small business that features different carving techniques,  sculptural aspects and overall funkiness!  Sophia strives to make all of her pieces unique and exciting.  As you explore her work you will be introduced to her whimsical style and imagination.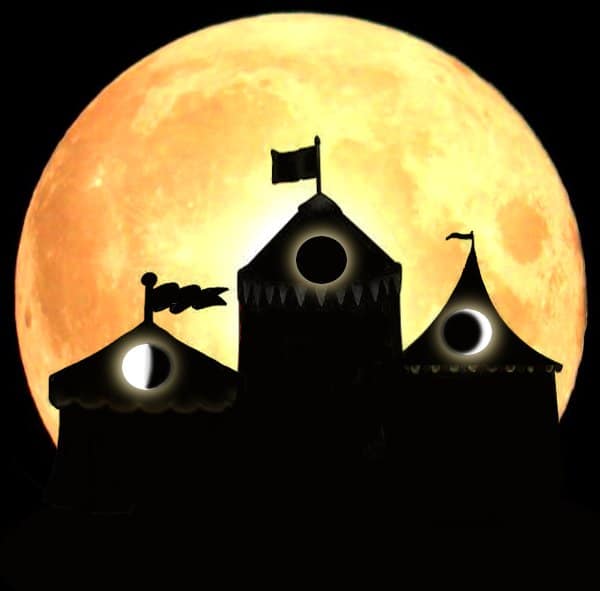 Wylde Hare
Hair art services and handmade hair jewelry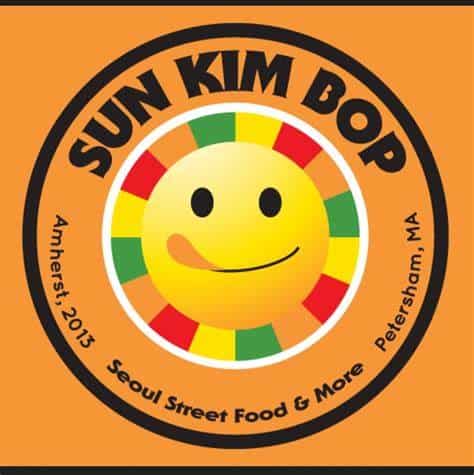 Sun Kim Bop
Seoul street food & more!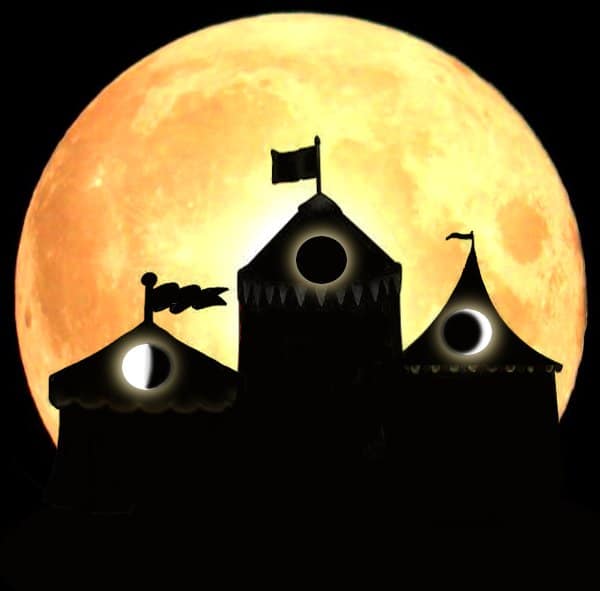 D&L Concessions
Hamburgers, hotdogs, french fries, sausage, & chicken tenders!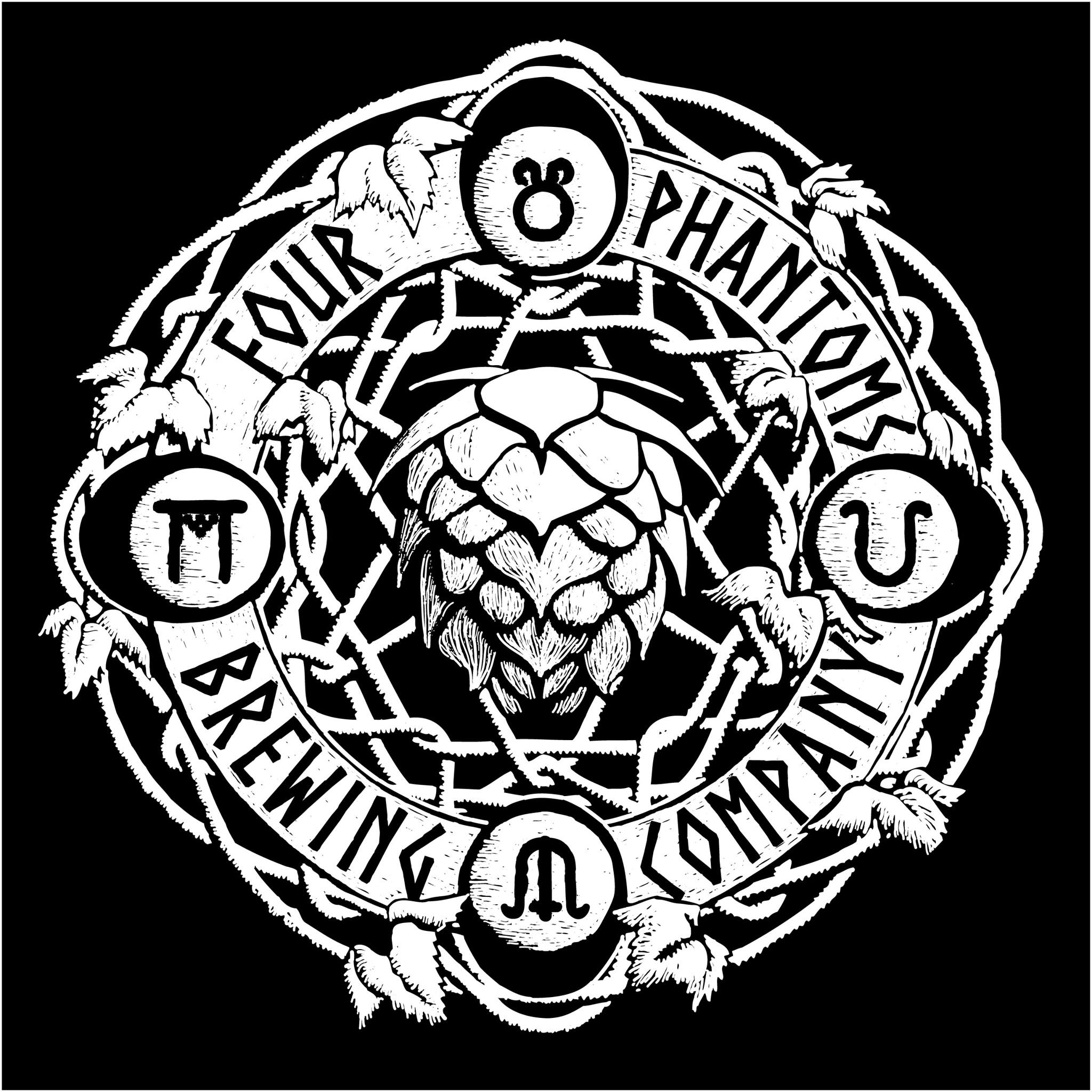 Four Phantoms Brewery
Four Phantoms Brewing Company produces seasonally focused beer in Greenfield, Massachusetts.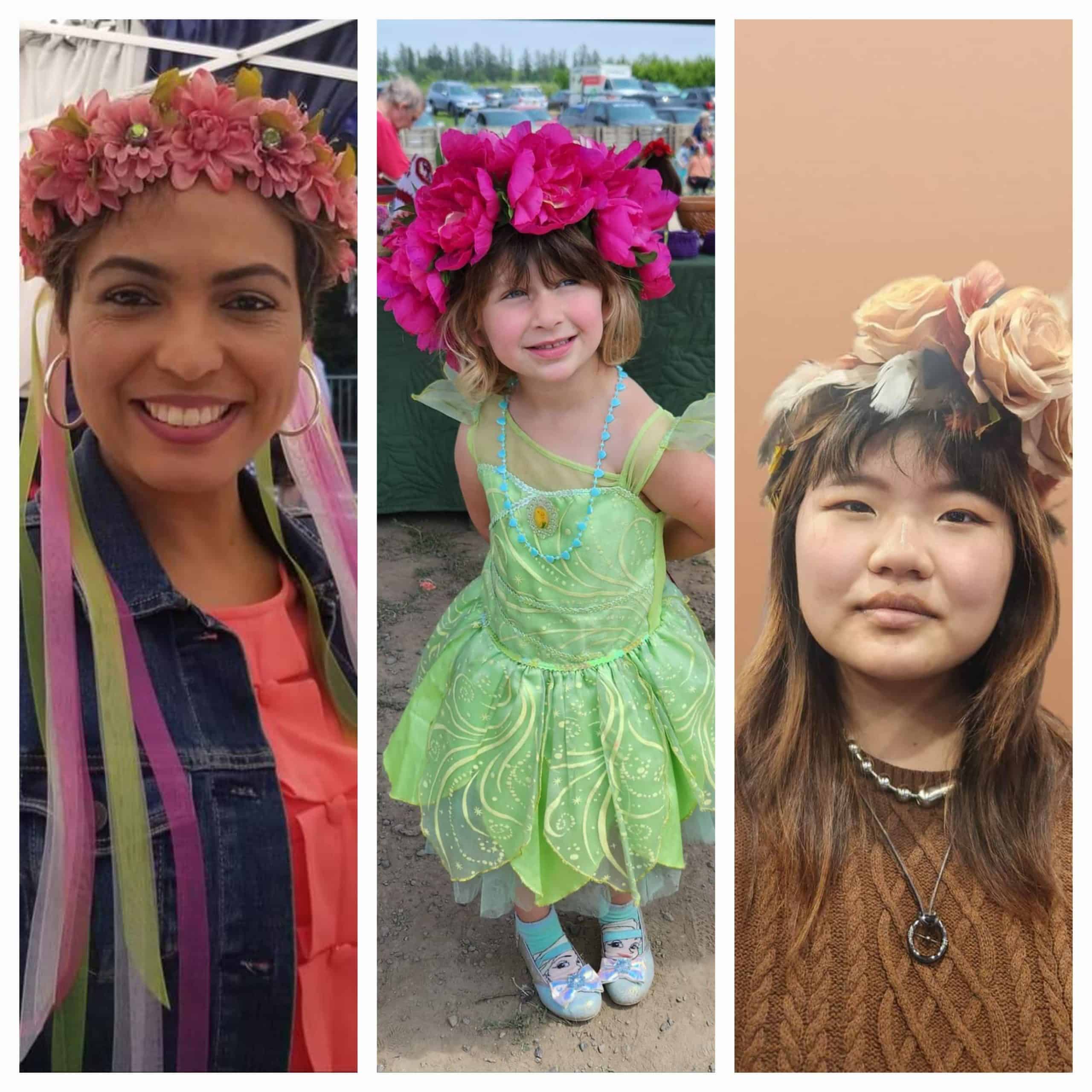 The Floral Guild
The Floral Guild sells handmade flower crowns designed by 3 craftsmen at Renaissance Faires throughout the Northeast.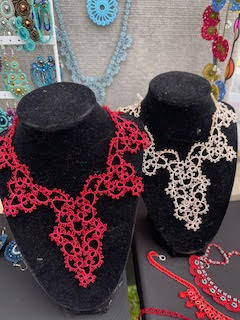 Traveling Magpie
Handmade lace jewelry with beads.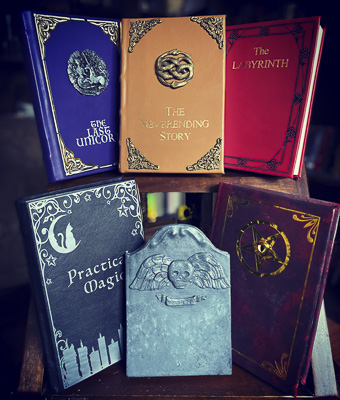 An Enchanted Fate
Bookish items for book dragons inspired by fate, fable and lore. Using traditional bookbinding techniques of old to breathe new life into ancient books and tablet covers.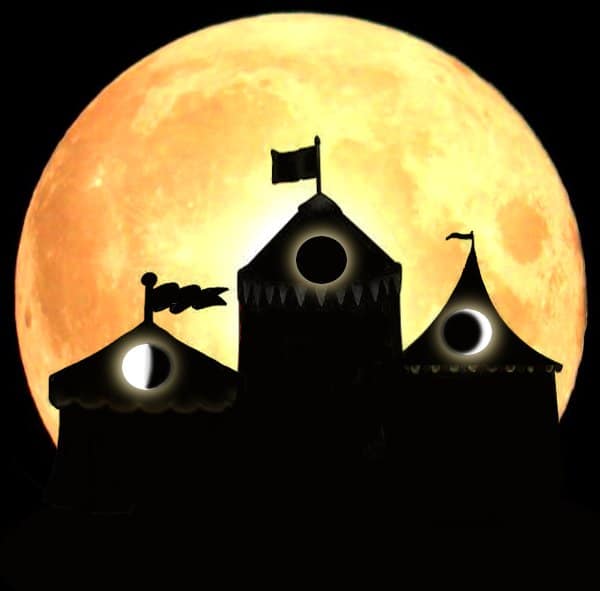 Ayla Tarot
Using connection to the elements, to spirit, and to intuition, Brittany from Ayla Tarot helps those who seek guidance and clarity in their lives. Whether it's making a decision, navigating a challenging time, working towards a goal, or looking for ways to experience more joy and happiness, there is no question too big or too small that tarot can't help with. A personal joy of Brittany's is helping others find ways to connect to the elements and to spirit themselves so that they can use their own intuition in daily life in order to begin living with intention and moving forward towards their soul's desires. Readings with Brittany are grounded and practical, usually full of humor while also honoring and respecting the challenges that one faces. Those seeking guidance will leave having created actionable steps to take in order to move forward on their journeys. Learn more at www.aylatarot.com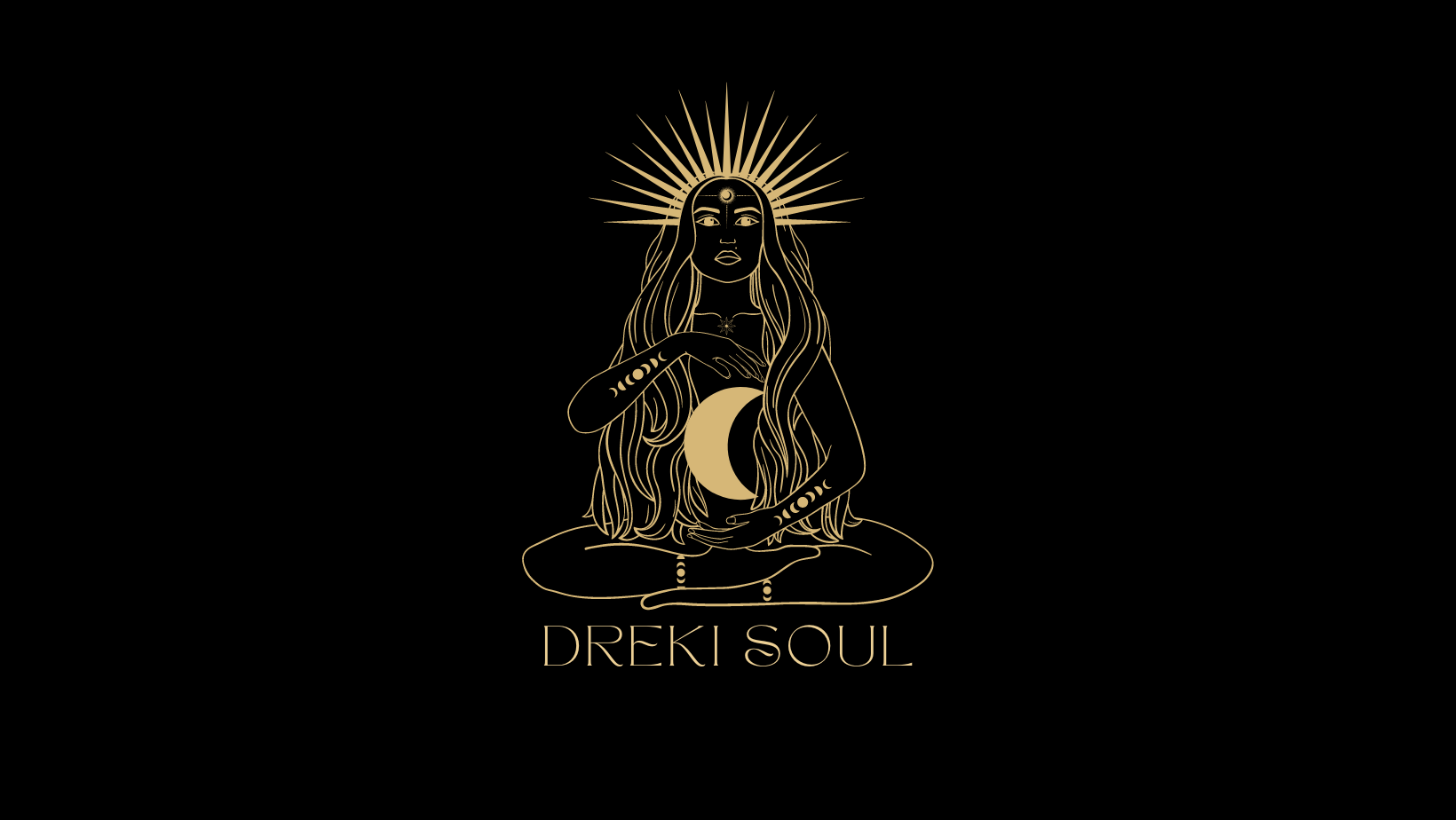 Dreki Soul
"Sharing the Magick of Wellness through Art, Yoga, Reiki & Apothecary Rituals"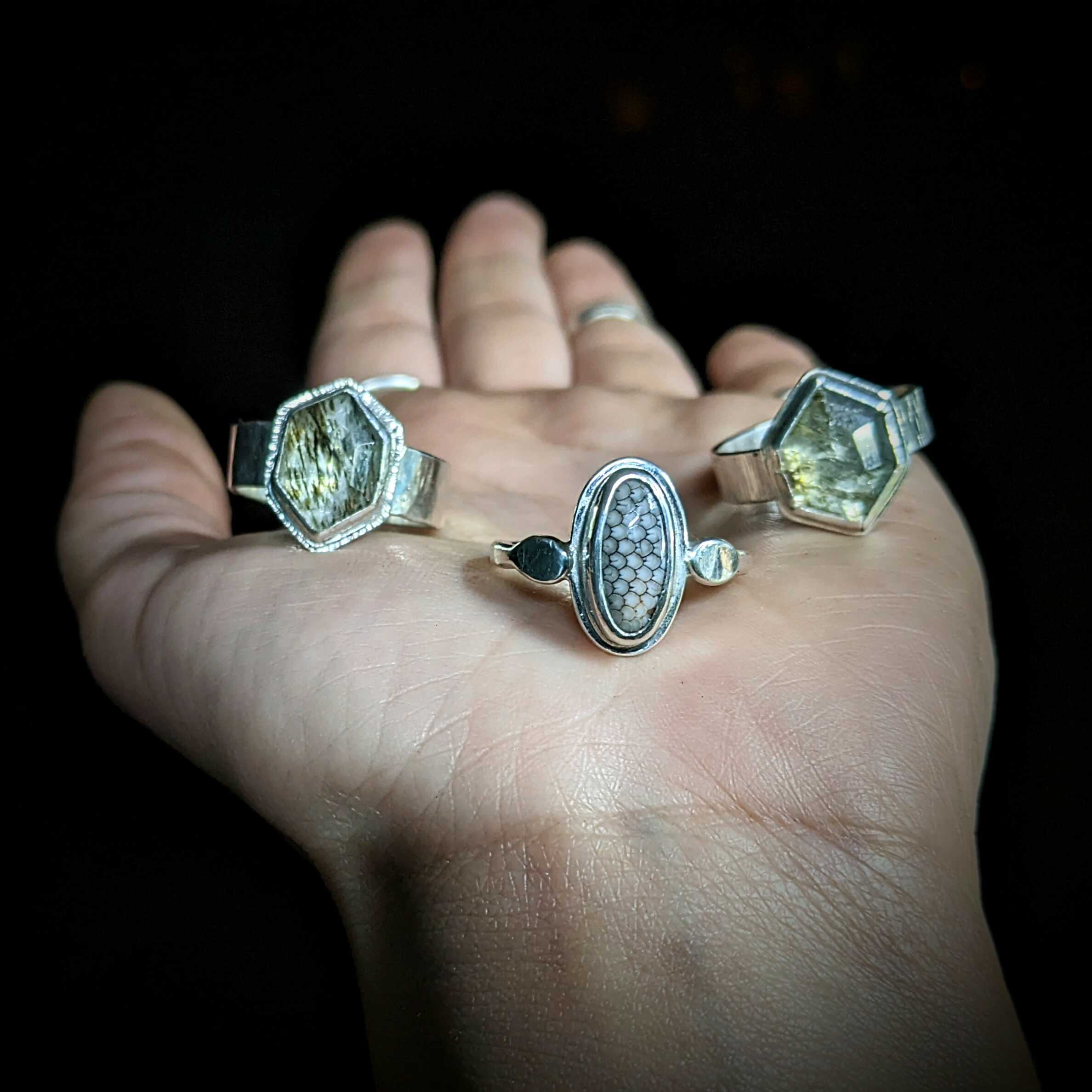 Erica Lee Jewelry
Erica Lee Jewelry makes jewelry for magical creatures who want adorning the body to be a powerful ritual for inspiration and transformation. This one woman company was founded on the belief that handmade objects elevate our daily existence, and that body adornments have the power to lift the spirit and empower the wearer.
Erica uses traditional silversmithing techniques to work sterling and argentium silver into textured, flowing forms. Choosing evocative, lyrical natural gemstones like dendritic agate, moss agate, snakeskin stone, ruby, rutilated quartz, and labradorite, many pieces are one of a kind, designed around the character of the stones they incorporate. The result is an organic, otherworldly quality that is timeless, yet relevant to our modern lives. The collection includes rings, earrings, necklaces featuring Erica Lee Jewelry's signature Fairybone Chain.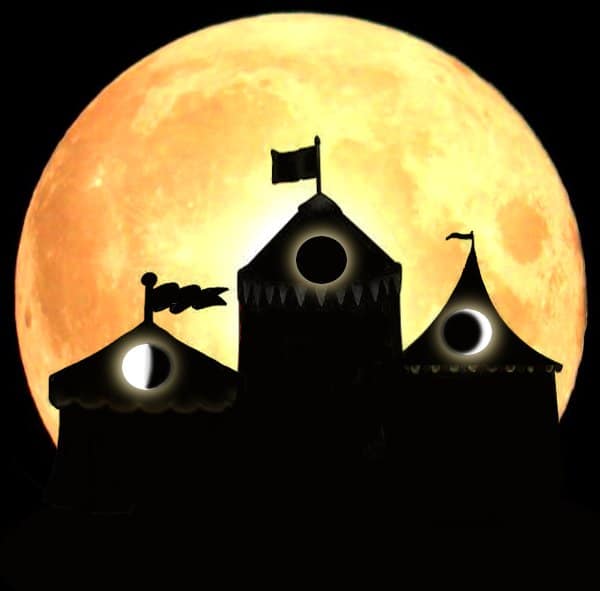 Adventurer's Faire
Hunt for dragons and gryphons at Adventurer's Faire. No dragons or gryphons will be harmed, but some wooden targets might be!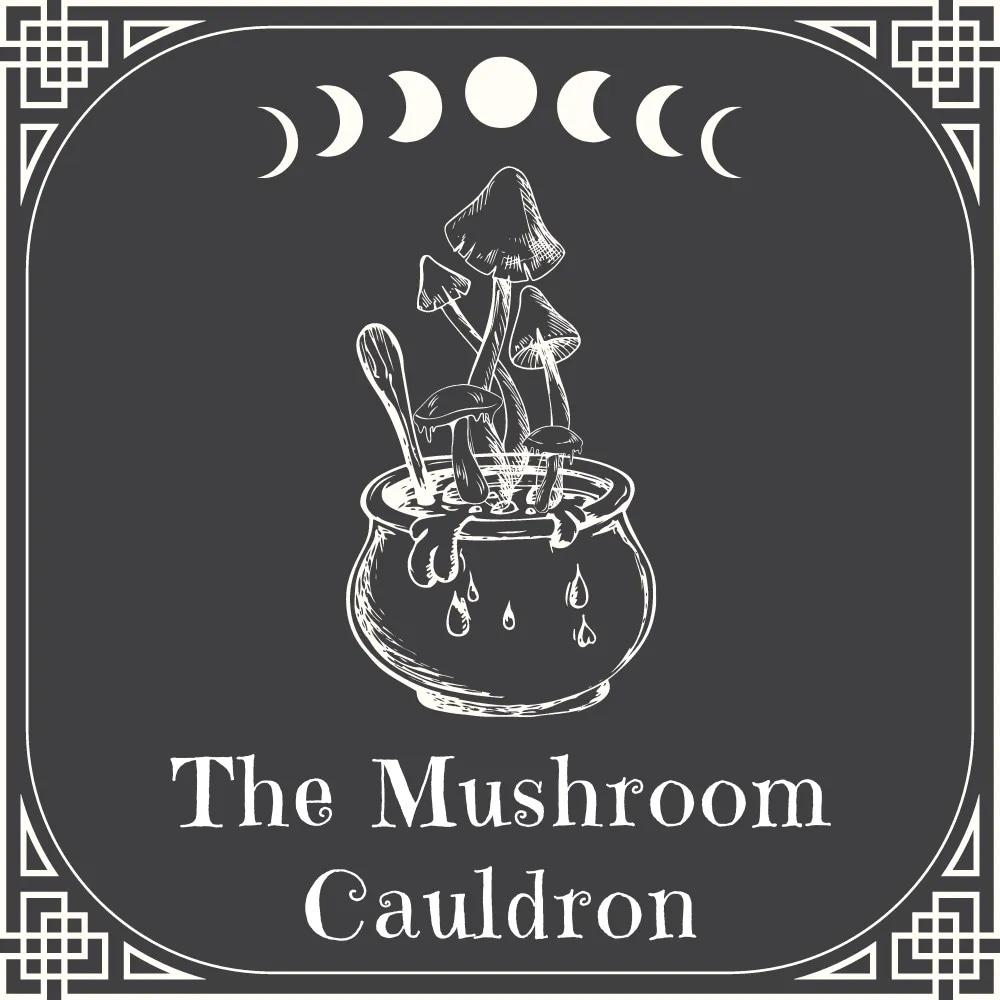 The Mushroom Cauldron
We at the Mushroom Cauldron strive to provide organic and eco-friendly items for our community. All items are handcrafted and given extensive thought and passion. We simply want to share our crafts with like minded people who will love them as much as we love crafting them.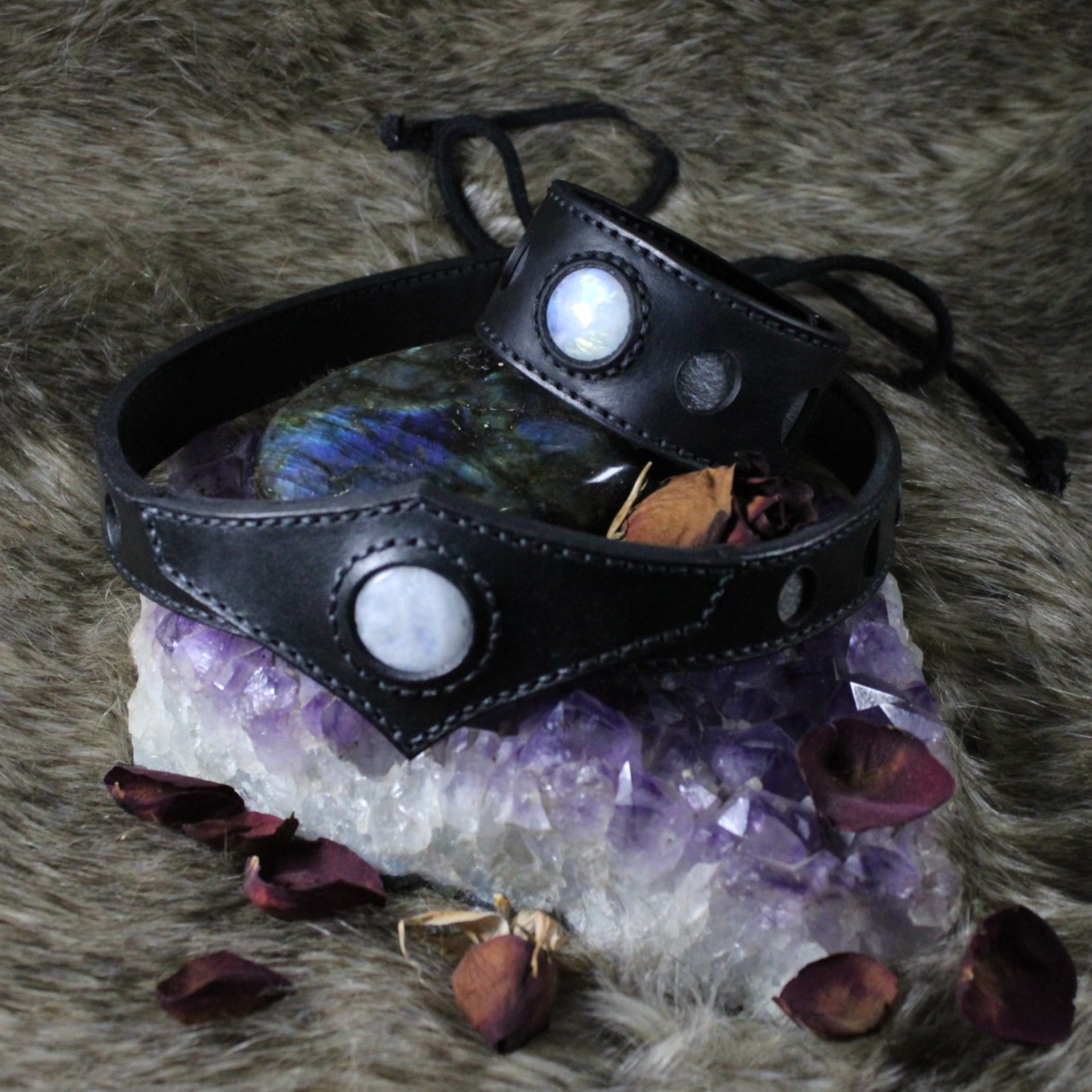 Hiranor
Hiranor creates a variety of high quality dark fantasy-inspired leather accessories, jewelry and cloaks.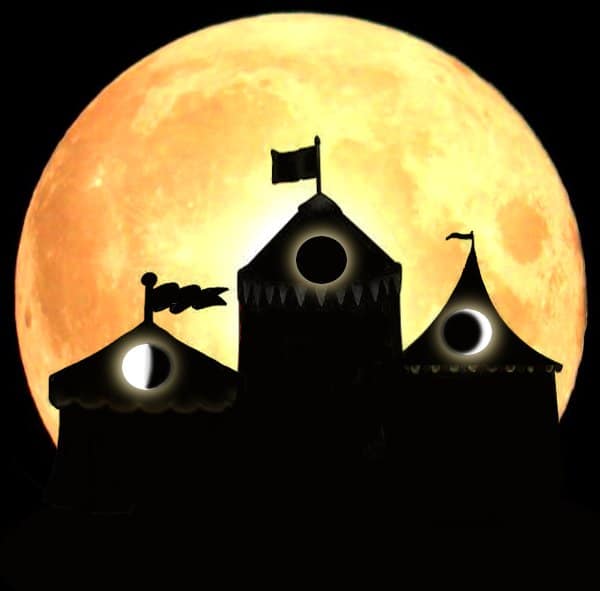 Groven Cove
The Groven Cove is 3 women artists working cooperatively. Koi Designs has pottery, personalized sigils, and the Elemental Personality Profile. Aliens Read My Diary has artist booklets and handbound diaries. True Neutral Crafts has unconventional jewelry and Bags for Beans. Together they provide a range of unusual goods that is sure to have something for everyone.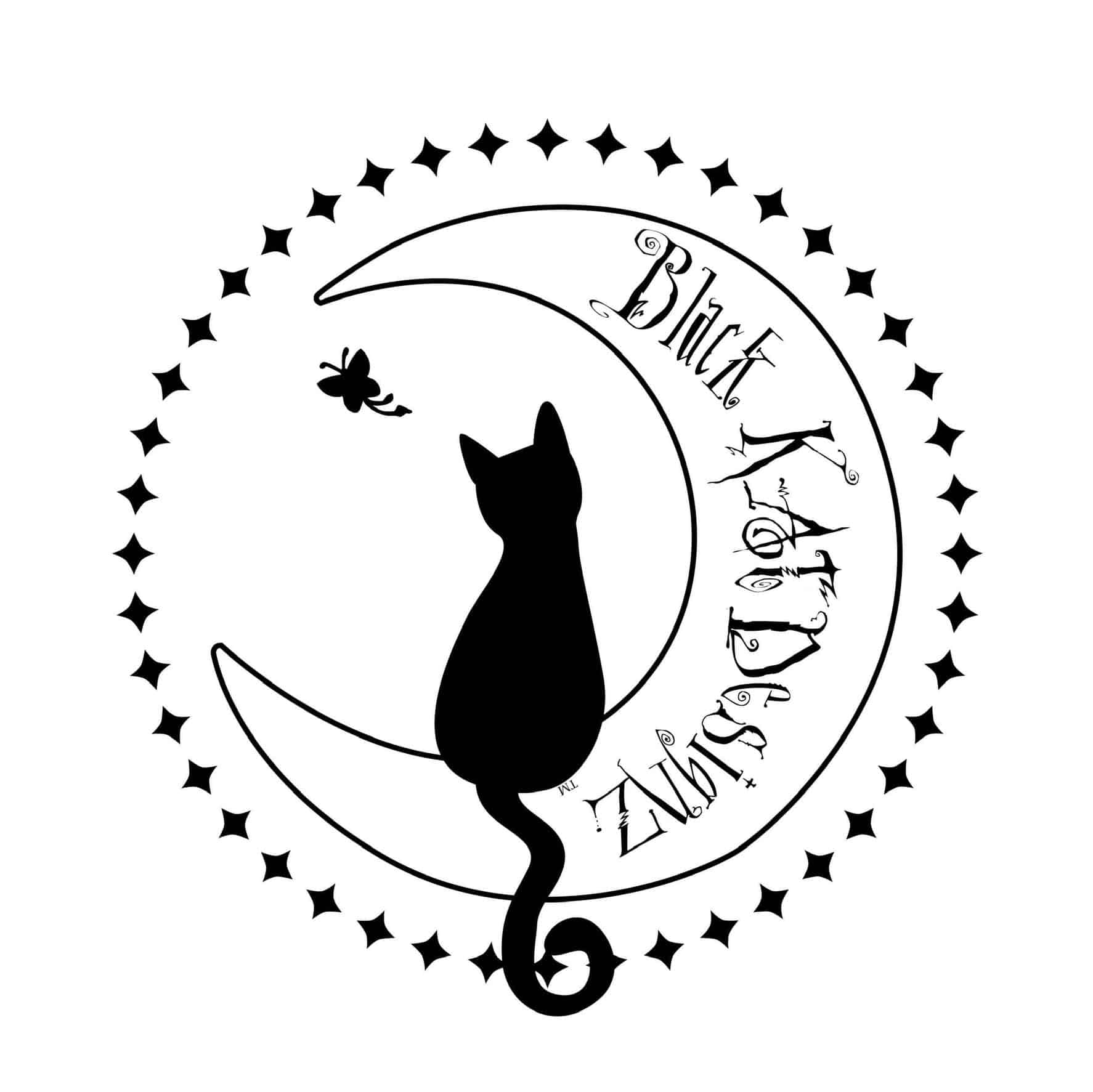 Black Kat Designz
Black Kat Designz strives to cater to your heart with something for every member of your tribe with hand made and hand dyed wearable fantasy clothing and accessories of natural fibers – Silk, Linen and Cotton.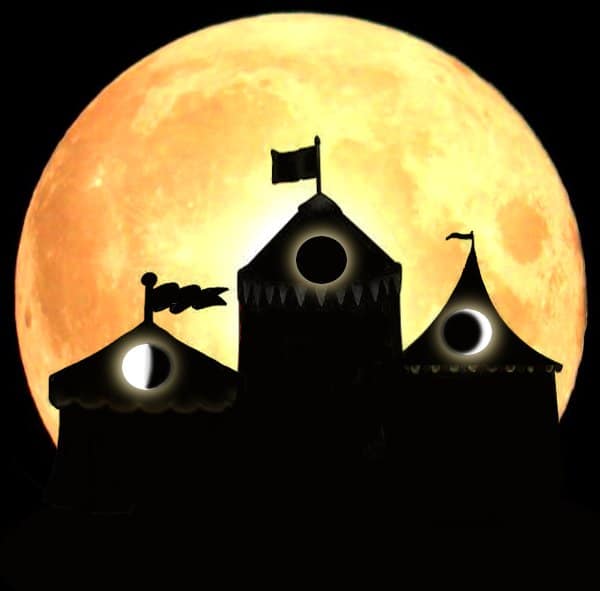 YARINA
Unique, innovated products made at home with traditional manufacturing technique and are produced using only organic and natural fibers, low-impact dyes and environmentally friendly approach.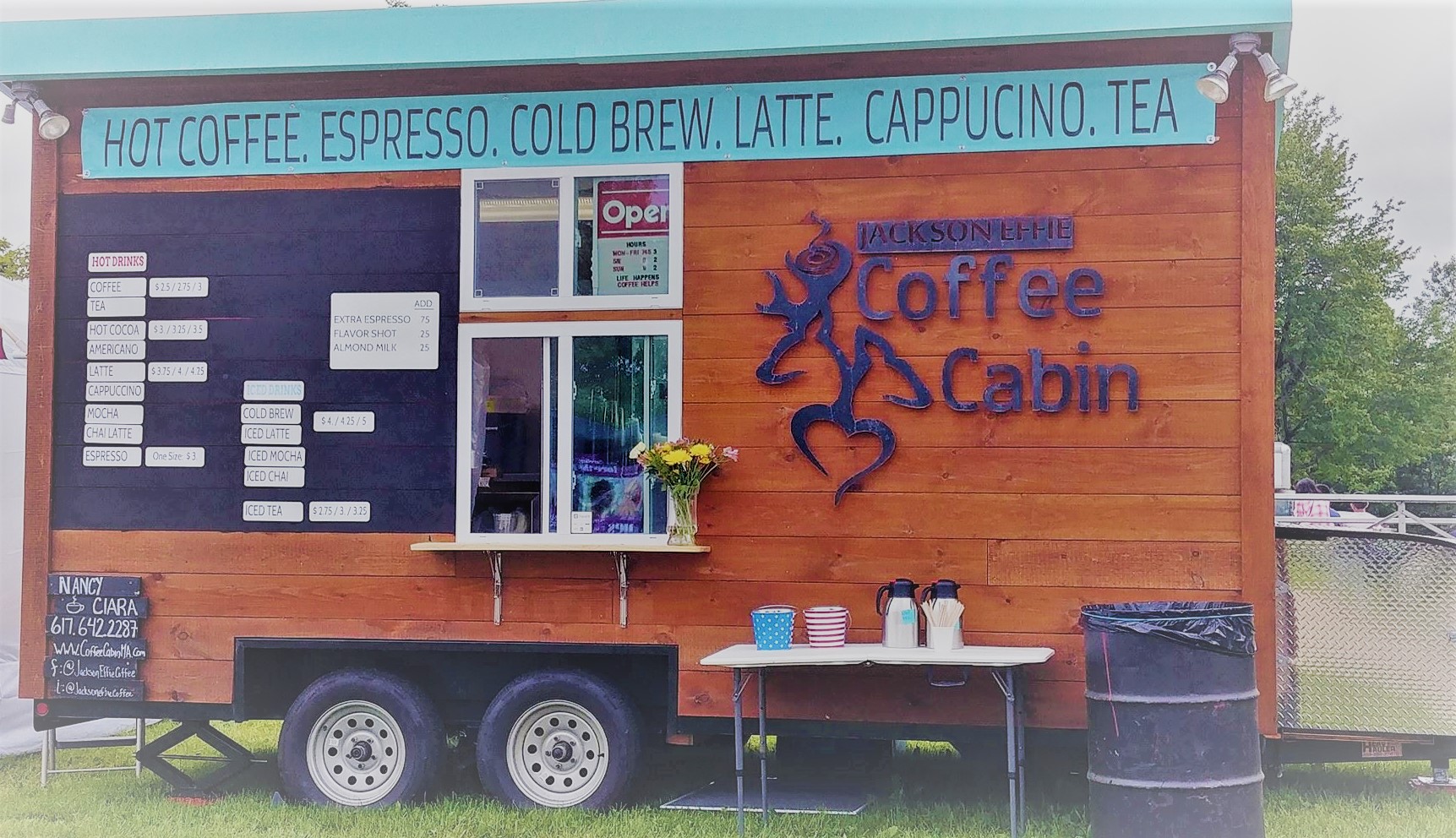 Jackson Effie Coffee Cabin
You can't go wrong with locally roasted, small batch coffee served at a reasonable price!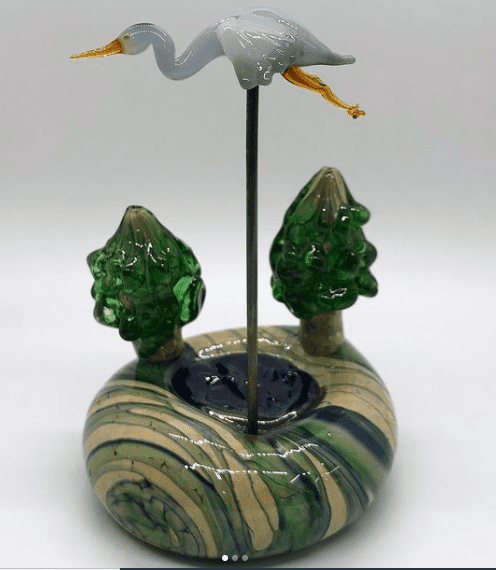 Shir Glassworks
Shir glassworks is a locally owned glass studio that specializes in functional art and sculpture. We use a combination of recycled and new glass to produce glass pieces that make great center pieces and functional items. Using old school techniques we are continuing the tradition of glass blowing into the next generation.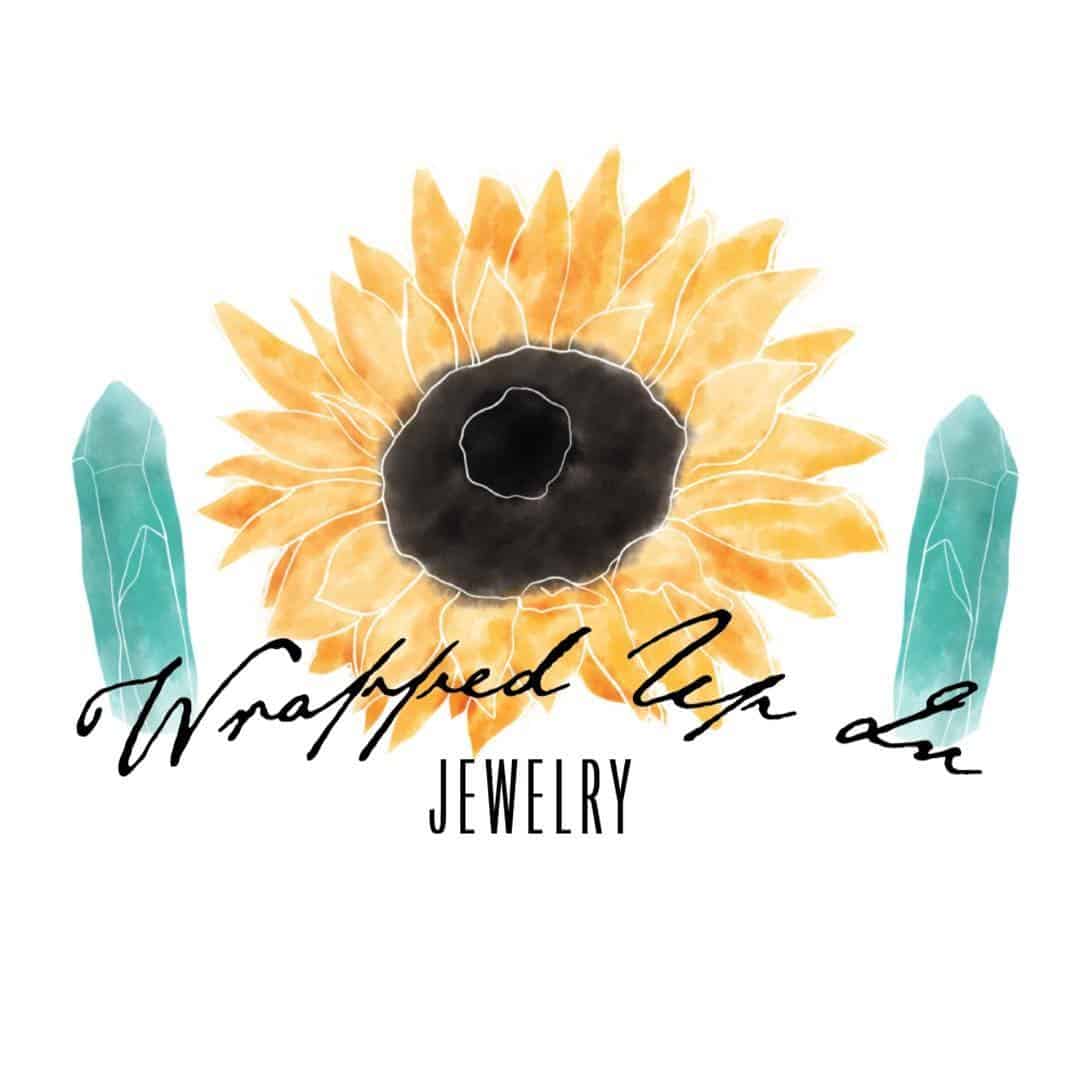 Wrapped Up In Jewelry
Wrapped Up In Jewelry is a small, woman-owned business based in New Hampshire. We create magickal genuine crystal jewelry, wands, and crowns, inspired by nature. We happily craft custom pieces upon request as well, especially if you have crystals special to you!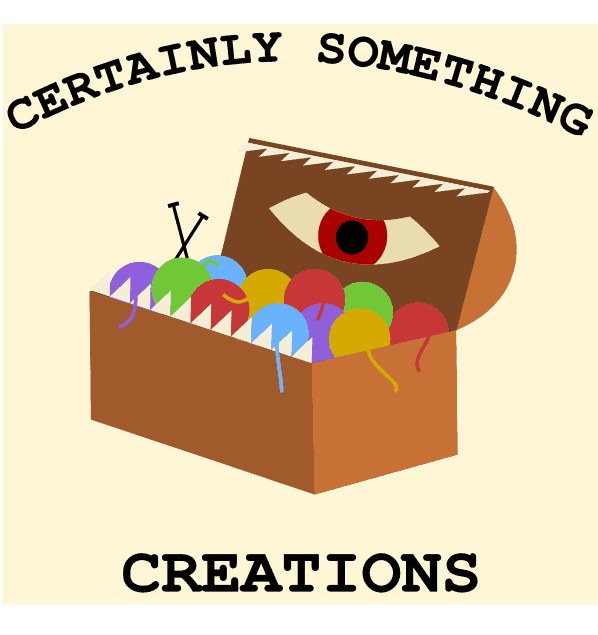 Certainly Something Creations
Certainly Something Creations focuses on making unique and geeky accessories for the sophisticated medieval nerd. With a focus on upcycled materials, we hope to create fun and fantastical items sure to make a statement!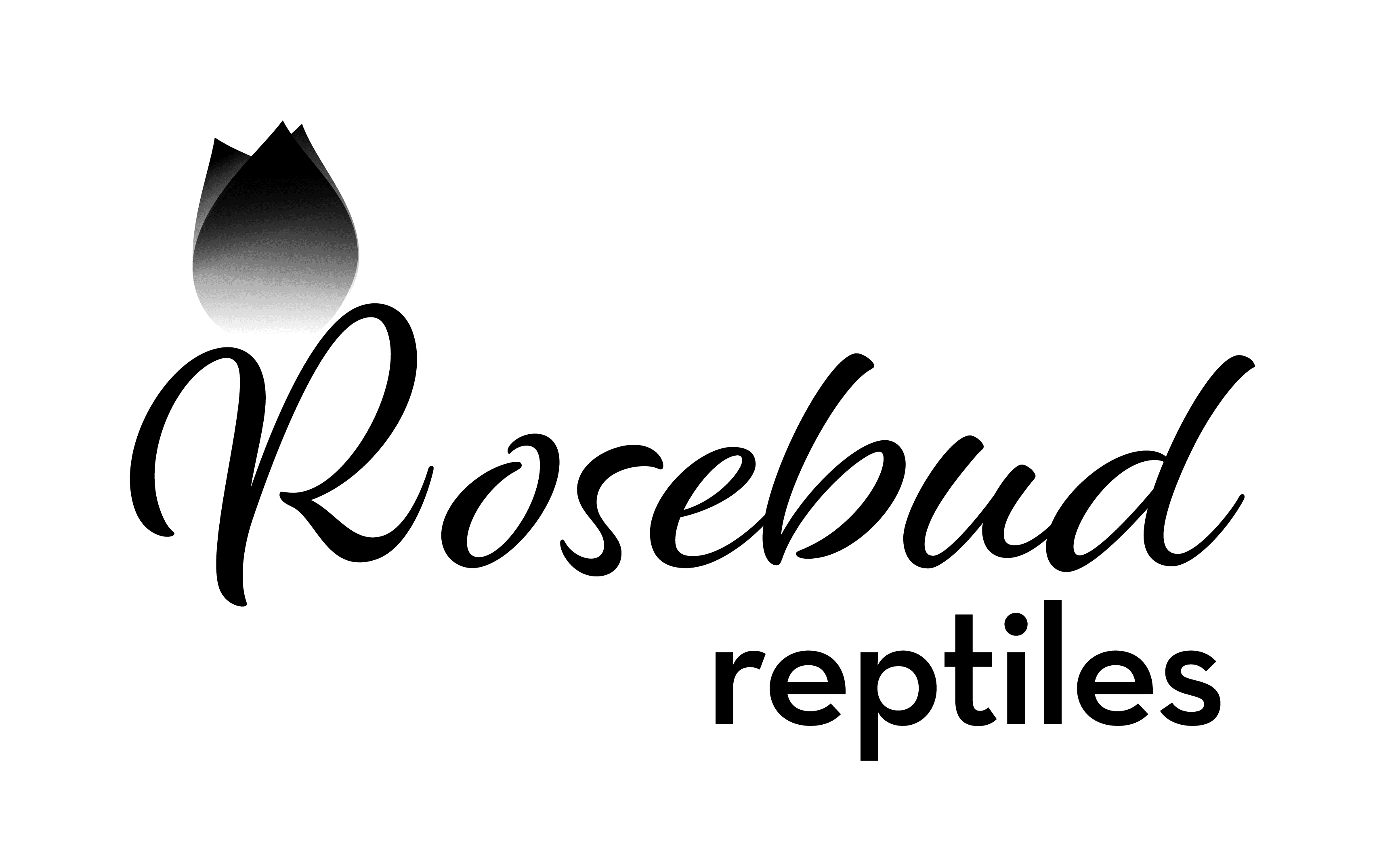 Rosebud Reptiles
Rosebud Reptiles is a Rhode Island-based company offering quality pets and public and private educational shows for all ages.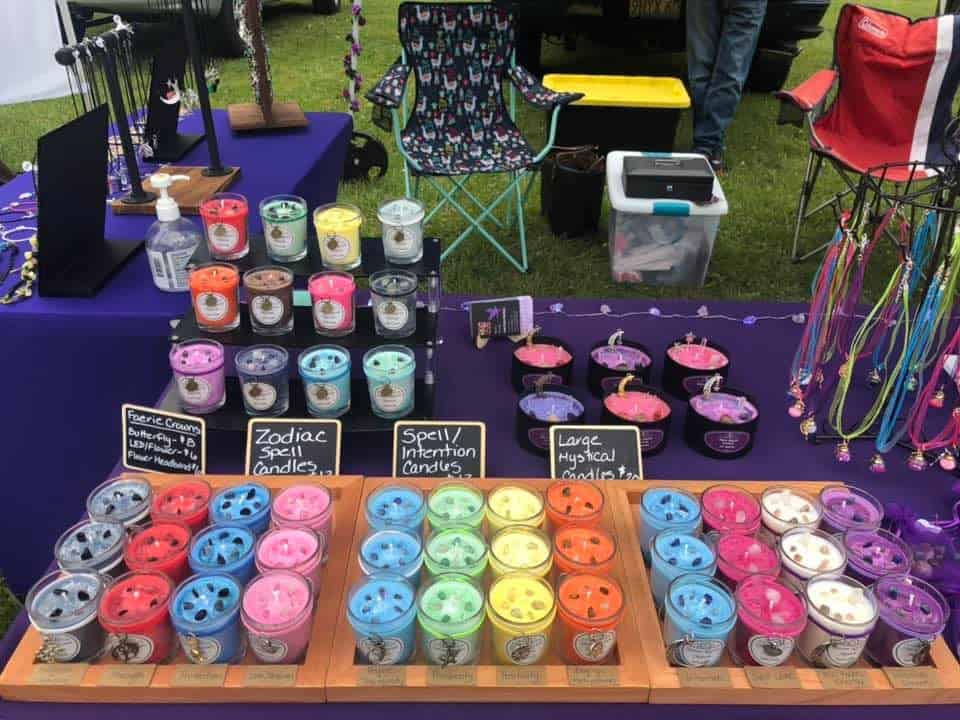 Snow Raven Mysticals
Live magically with Snow Raven Mysticals. We offer spell/intention candles, spell bottles, home decor, jewelry, t-shirts, and many more mystical handmade items to help manifest magic and positive vibes in your life.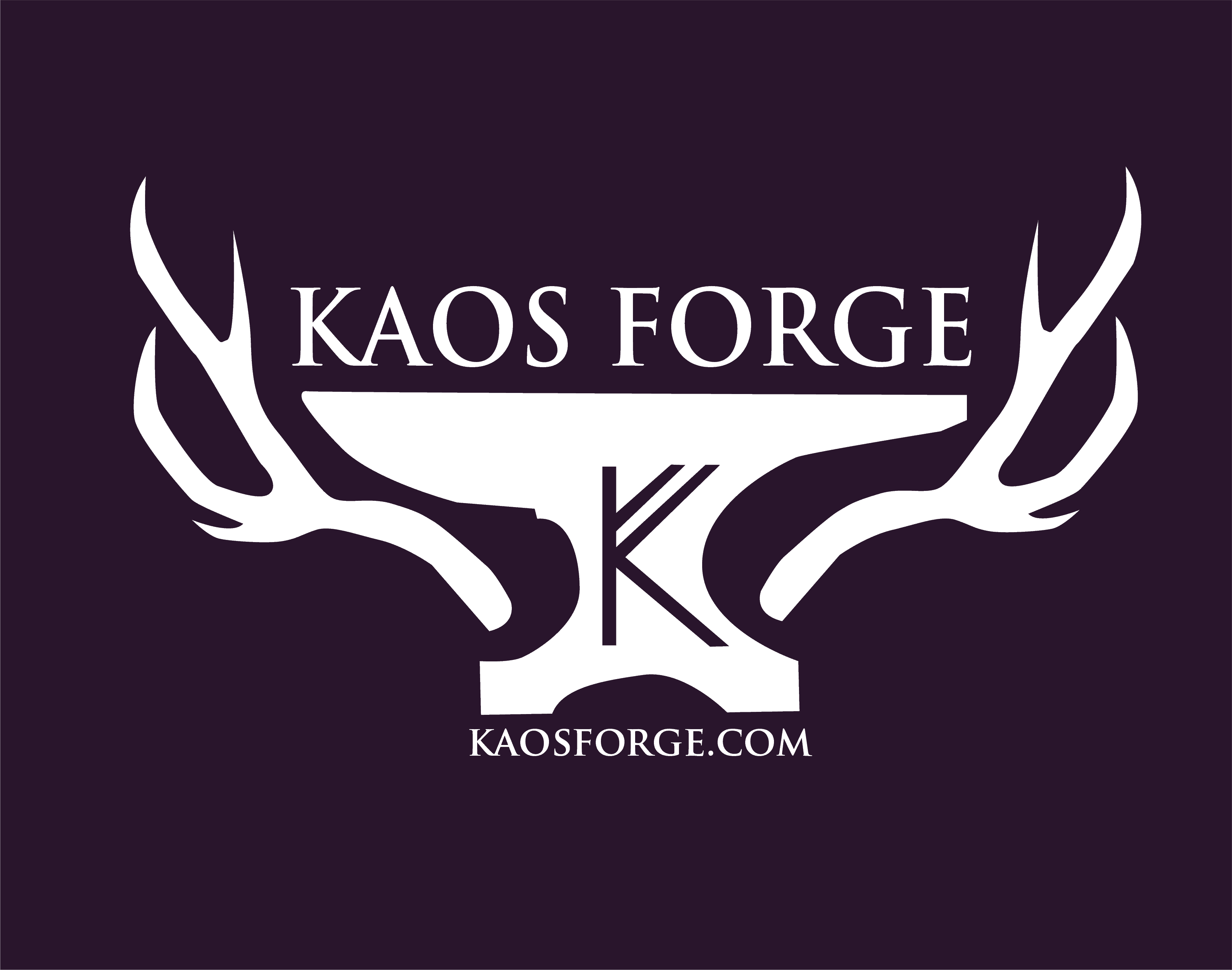 Kaos Forge
We create all handmade jewelry, accessories, and witchy bits that embrace a love for the macabre and curious. We offer a variety of handmade items, bone jewelry and accessories, divination tools and services, fairy ear cuffs, big flower crowns and we are always happy to talk oddities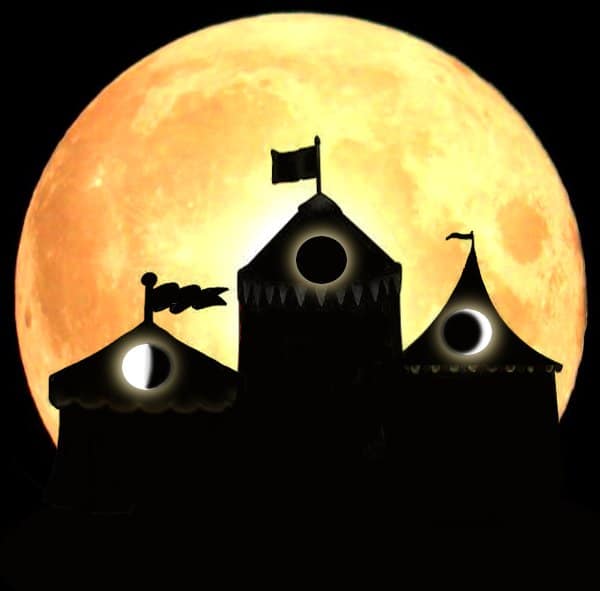 PJS Trading
PJS Trading is your source for period items from toys to accessories for your kit and many more.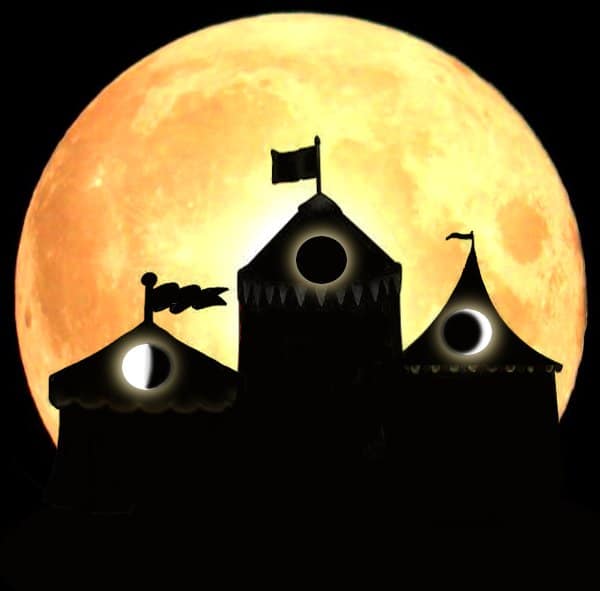 The Rowe Collection
A combination of functional and decorative ceramics made from recycled stoneware, The Rowe Collection is inspired by The Divine Feminine and celestial motifs.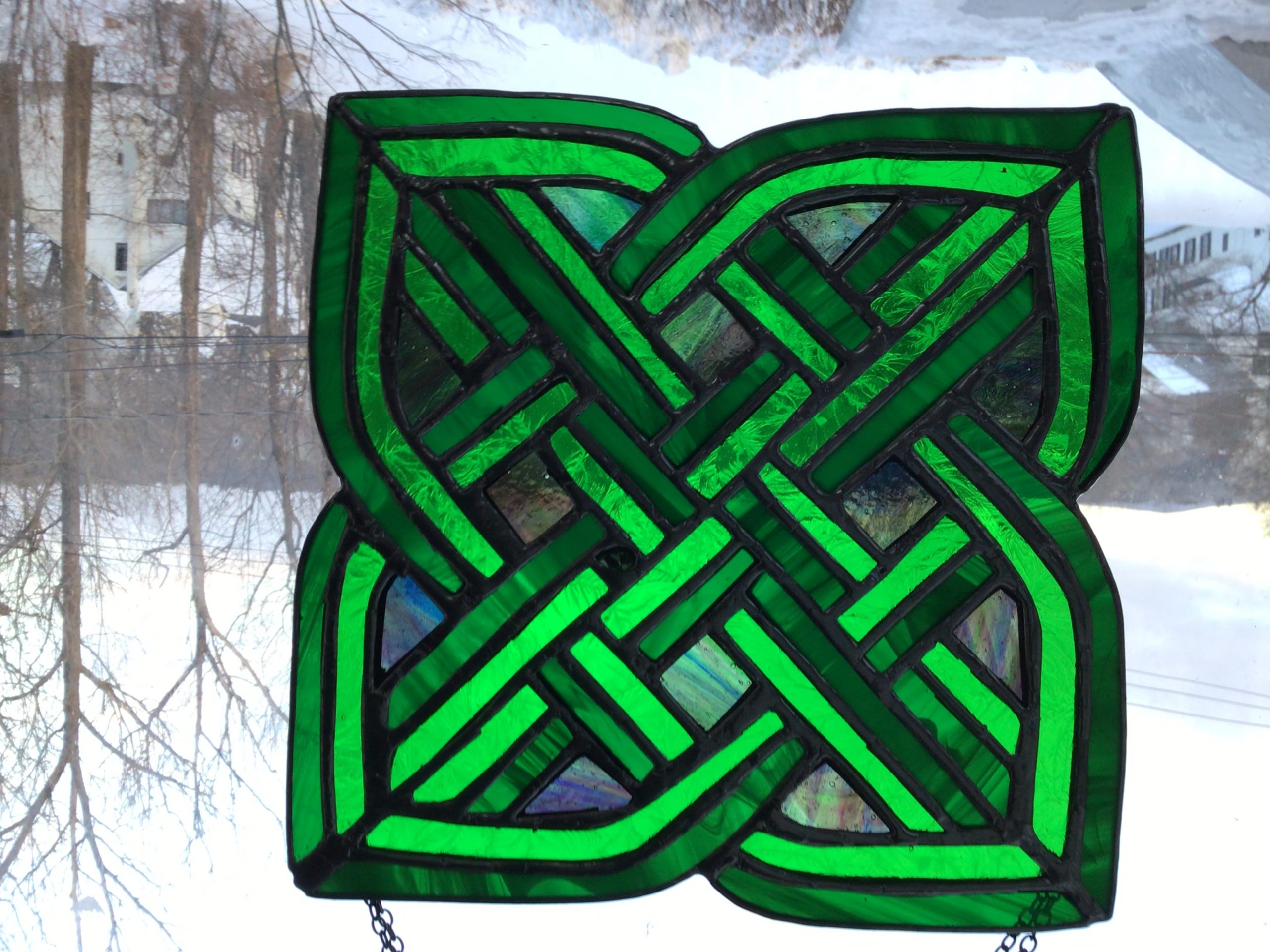 Glass Eye Candy
Hand crafted and owner designed stained glass art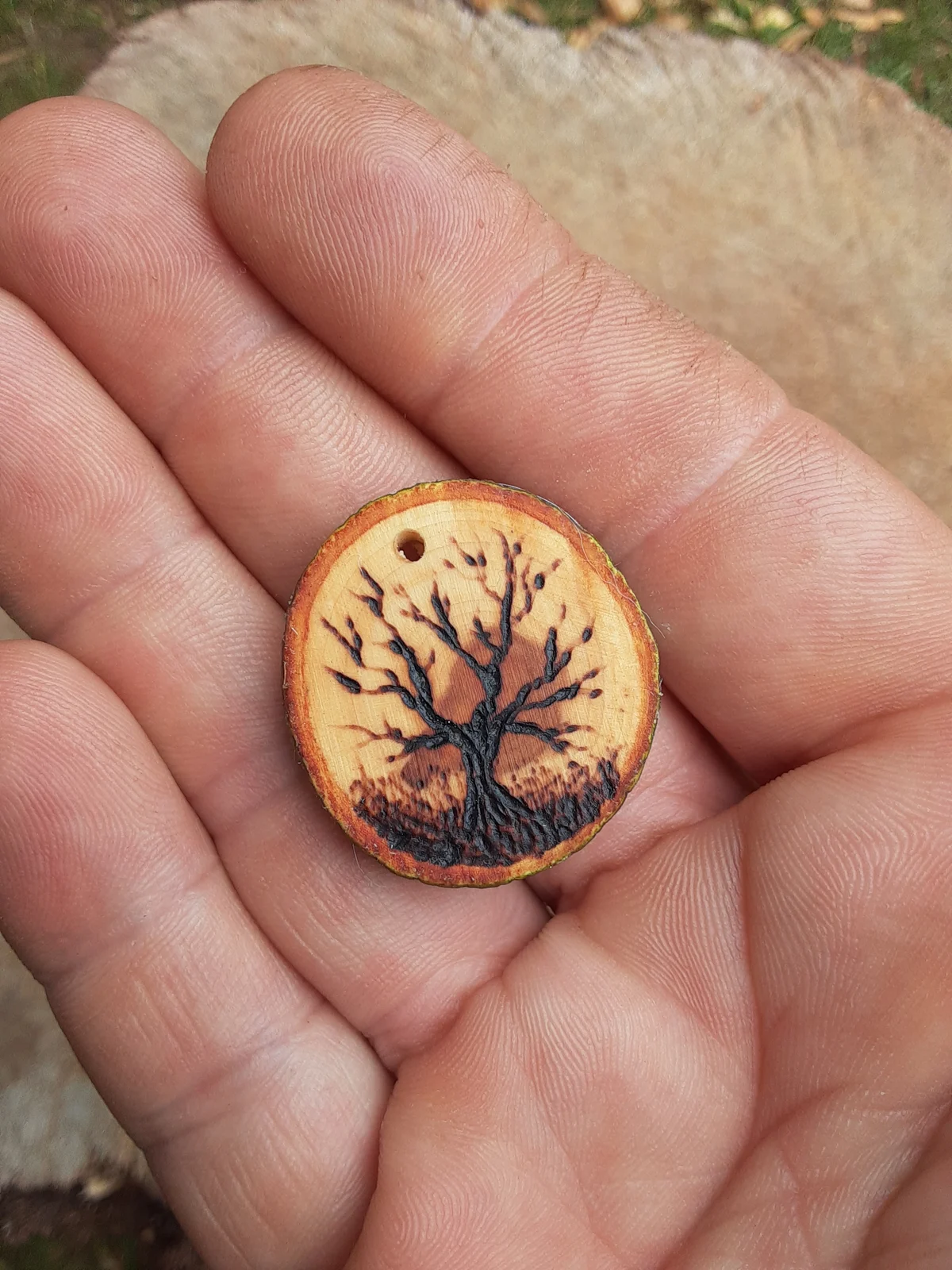 Woods Magic
Maker of the mystical and magical hand made kitchen wares.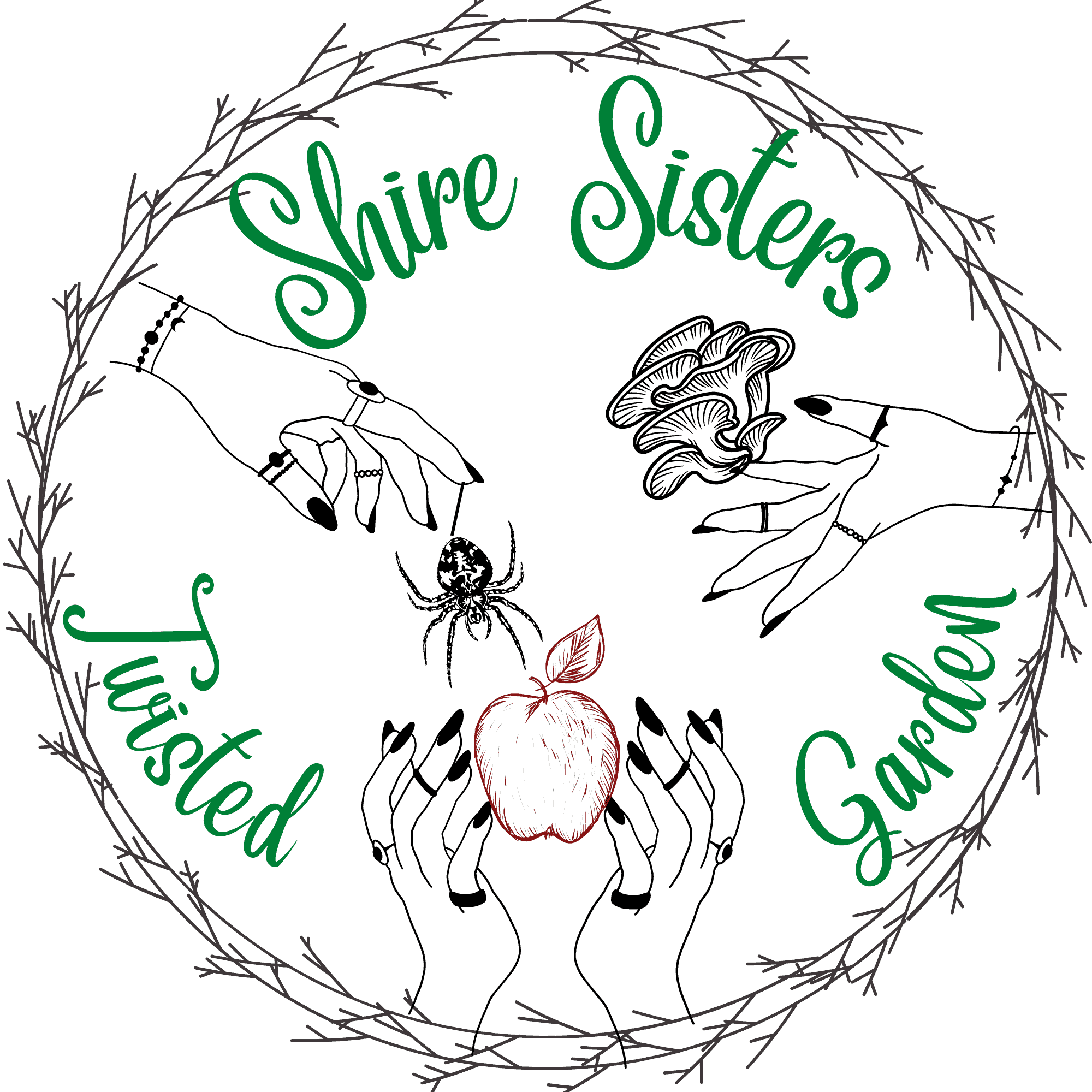 The Shire Sisters Twisted Garden
The Shire Sisters ready to present Eco Friendly options for glassware, candles, and household goods.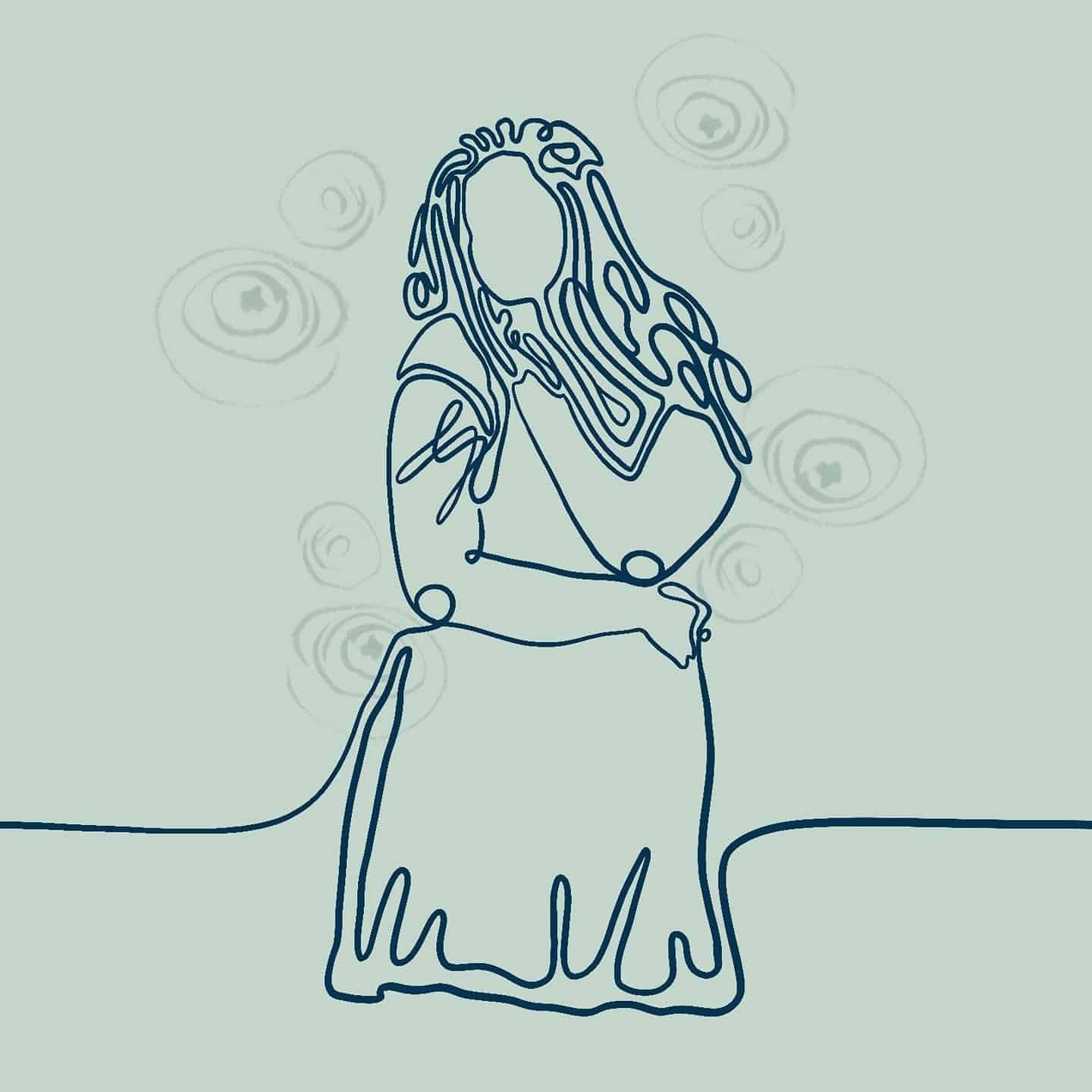 Thrifty Witch Apothecary
Thrifty Witch Apothecary makes all sorts of items for all of us broke witches & warlocks. Come shop with us & we promise you'll leave happy.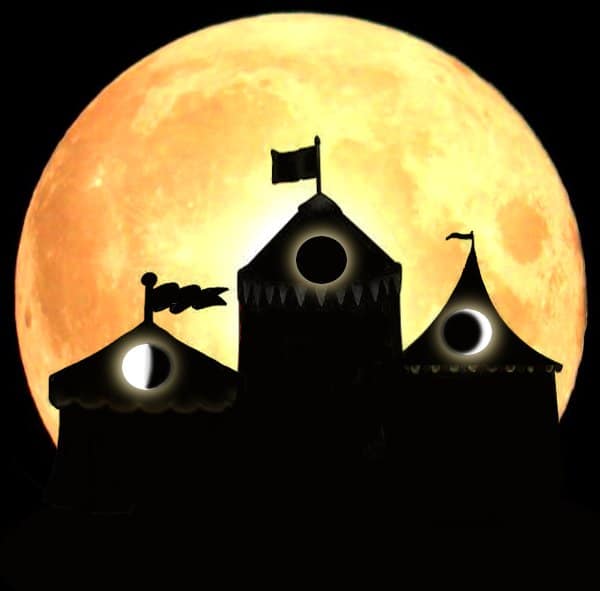 Kilted Uprising
Kilted Uprising Carries a Complete Line of Tartan Kilts, Highland Wear and Utility Kilts for Men, Women and Children. Plus We Have Accessories and Other Tartan Clothing and Gifts.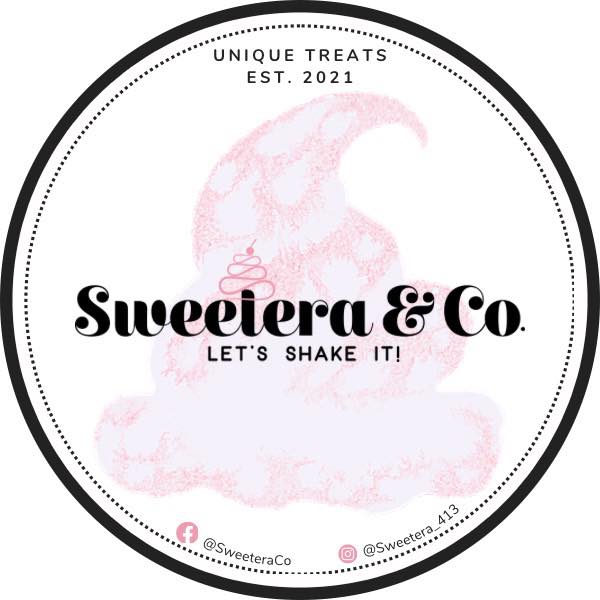 Sweetera & Co.
Sunday Only!! Bubble Waffles, Smoothies, Milkshakes!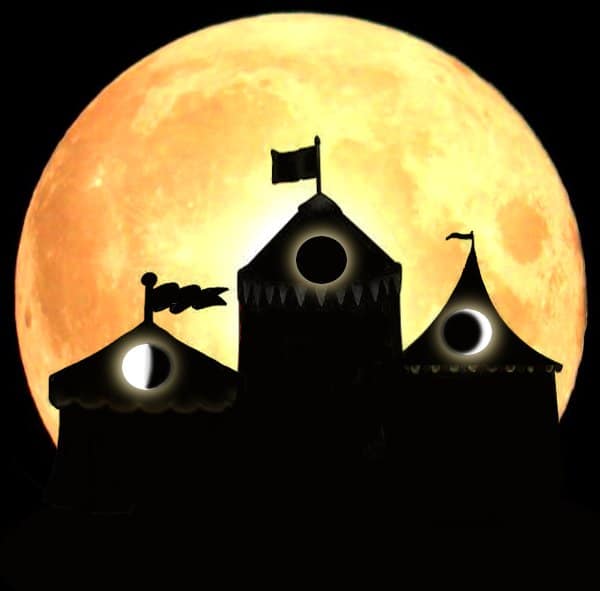 Magical Drinks and Desserts
Old Fashioned Soda (6 different flavors) in Mugs and plastic Cups, Smoking Whipped Cream, Smoking Cereal Puffs (a non-dairy option), & Smoking Fruit Drinks (4 Different Flavors)Sunday Only!! Bubble Waffles, Smoothies, Milkshakes!
Festival Dates
August 5-6, 2023
Festival Times
Saturday August 5th:
10am-7pm is Family Friendly Faire Fun!
7pm- 10pm is our 18+ Market After Dark
Sunday August 6th:
10am-5pm is Family Friendly Faire Fun and Pet Day!
Directions
97 Fairgrounds Road, Cummington, MA
Tolgy Wood: Chesterfield Camp
Cummington Fairgrounds