Accuse Groundskeeper
Ned Tuttle is enraged. He begins to chant in a strange language. The silhouette of an enormous creature can be made out in the fog with dark scales and a long tongue. A foul stench fills the air and you struggle to focus. It is then you remember the box that the Librarian gave to you. Quickly, click the magical box below to seal the creature's name into the box.
Hopefully you have gathered the letters from the clues in time!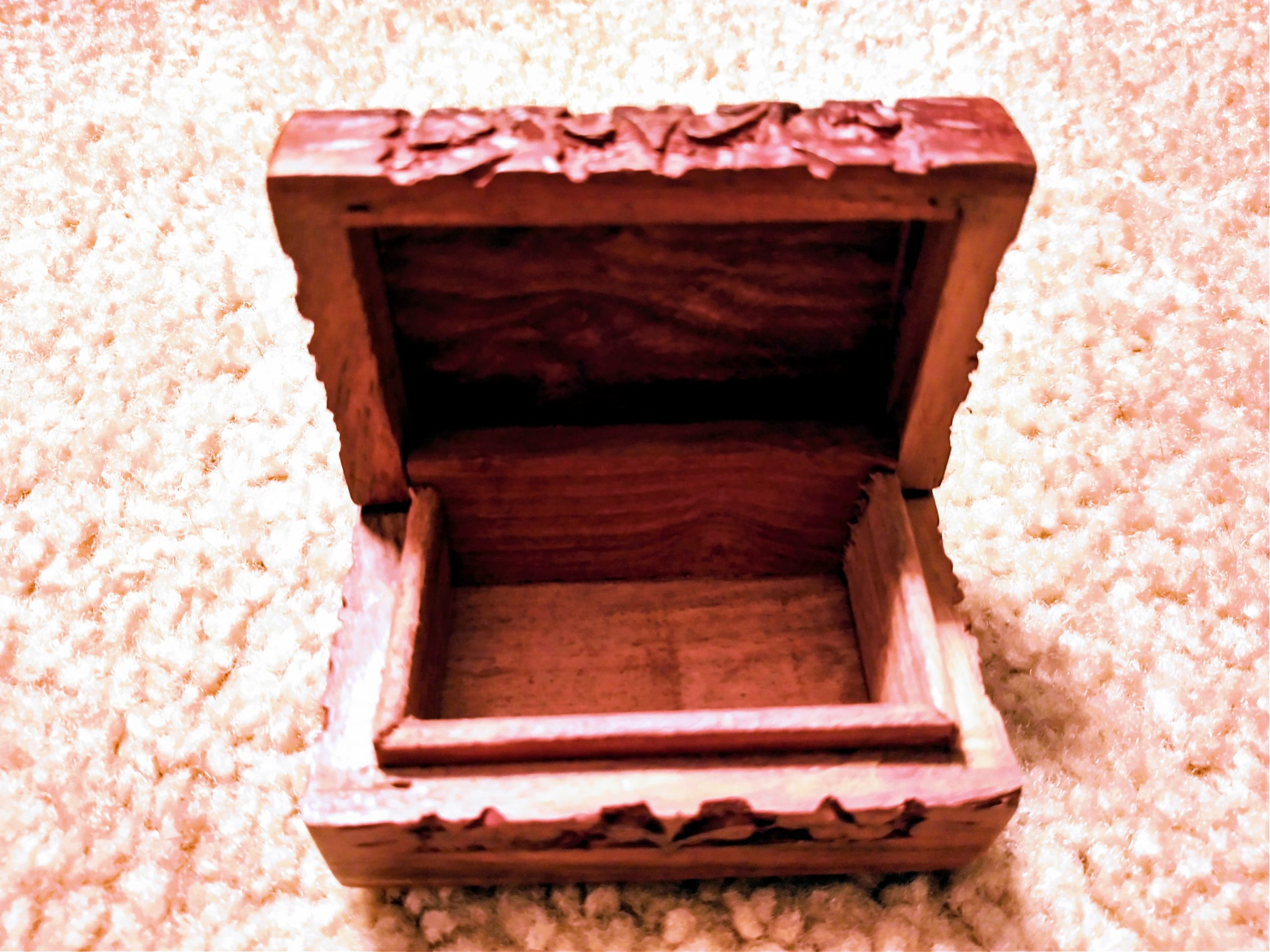 Festival Dates
August 5-6 and 12-13, 2023
Festival Times
August 5th and 6th:
10am-7pm is Family Friendly Faire Fun!
7pm- 10pm is our 18+ Market After Dark
August 12th and 13th:
10am-5pm is Family Friendly Faire Fun and the 13th is Pet Day!
Directions
97 Fairgrounds Road, Cummington, MA
Directions
97 Fairgrounds Road, Cummington, MA