Patron Only- The Mad Teaparty at Davenport Manor
INTERACTIVE MYSTERY GAME
Click on the bold text links to hear what each character has to say. Clues will also be released every week.
Only MARF patrons have access to all the links.
The Professor

Professor Aida Atwood
The professor is studying the bizarre occurrences going on in Innsmouth. People disappearing, sightings of monstrous creatures, and an unshakable, thick fog that has gone on for weeks. She believes the oddities began with a mysterious tea party where some of the guests disappeared and the rest went mad. She has concocted a plan to recreate the tea party inviting suspects with dastardly motives and you, the investigator, to find out what is going on. Though, some wonder if the Professor has ulterior motives. Can you help the Professor unfurl a nefarious plot and nail down the culprit or culprits behind it?
The Salesman

Mr. Norburt Durby
New to Innsmouth, Mr. Derby had been trying to find an "in" to the higher society where he would be able to sell his hats. He had befriended Lavernia Prinn after she almost ran into him on her bicycle. The two were instantly inseparable. Even though they were recent acquaintances, some believe Mr.Derby may have been gearing up to ask for Lavernia's hand in marriage. But, for some reason, Lavernia did not invite Mr. Derby to the tea party, and it is rumored that she may have attended it with someone else. Mrs.Davenport later recalled a car at the end of her driveway the night of the tea party that resembled Mr.Derby's.
The Debutante

Madam Abigail Prinn
After the disappearance of Madam Prinn's sister at a tea party, the Madam inherited a large sum of money. Although she has dressed in the colors of mourning ever since, no one has seen her dress in anything else, since Madam Prinn's last 3 husbands also mysteriously vanished. People who meet Madam Prinn, however, say she is quite personable and devotes a great deal of time and money creating charitable events. She is a pillar of the community. But, some wonder if one person could really be so unlucky as to lose so many wealthy family members.
The Librarian

Miss Lila Whatley
Miss Whatley is the chronicler of the history of the town of Innsmouth. She is also the town gossip and has told everyone that she was invited to the tea party by Mrs. Davenport, but luckily came down with a nasty cold. She believes many of the older families of Innsmouth are part of a cult that does blood sacrifices and is trying to raise an ancient monster from a deep slumber. Most pay no mind to Miss Whatley, but for some reason, she has managed to catch a cold or otherwise avoid every odd occurrence in Innsmouth since they started a month ago.
The Groundskeeper

Mr. Ned Tuttle Jr.
The Groundskeeper to Davenport Manor, the house where the tea party took place. Mr. Tuttle's family has been caring for the Davenport's luxurious manor for centuries. Oddly enough, the night of the tea party, Mr. Tuttle was out of town on his first ever vacation. His father, Tuttle Senior, was not so lucky. He was found wading in the fountain of the back garden muttering strange words to himself. Mr. Tuttle had his father committed, for his own safety. Many say the Tuttles did not get along very well and had an argument before Mr. Tuttle Jr. went on his sudden vacation.
The Hostess

Mrs. Eleanor Davenport
Even though a handful of people vanished or went mad during Mrs. Davenport's last tea party, she claims to know nothing of it. Her friend Lavernia Prinn had insisted on the party at short notice, and she obliged. She claims that after an hour of dry conversation, she was so bored and tired that she retired to her rooms allowing the tea partiers to show themselves out. The last person she allegedly saw before heading to bed was Mr.Tuttle Senior, who she reminded to lock the gate after everyone left.  The gate was locked from the inside when the police investigated and found no signs of foul play aside from the crazed Mr.Tuttle Senior. Mrs. Davenport agreed to the recreation of the tea party in hopes of clearing her name.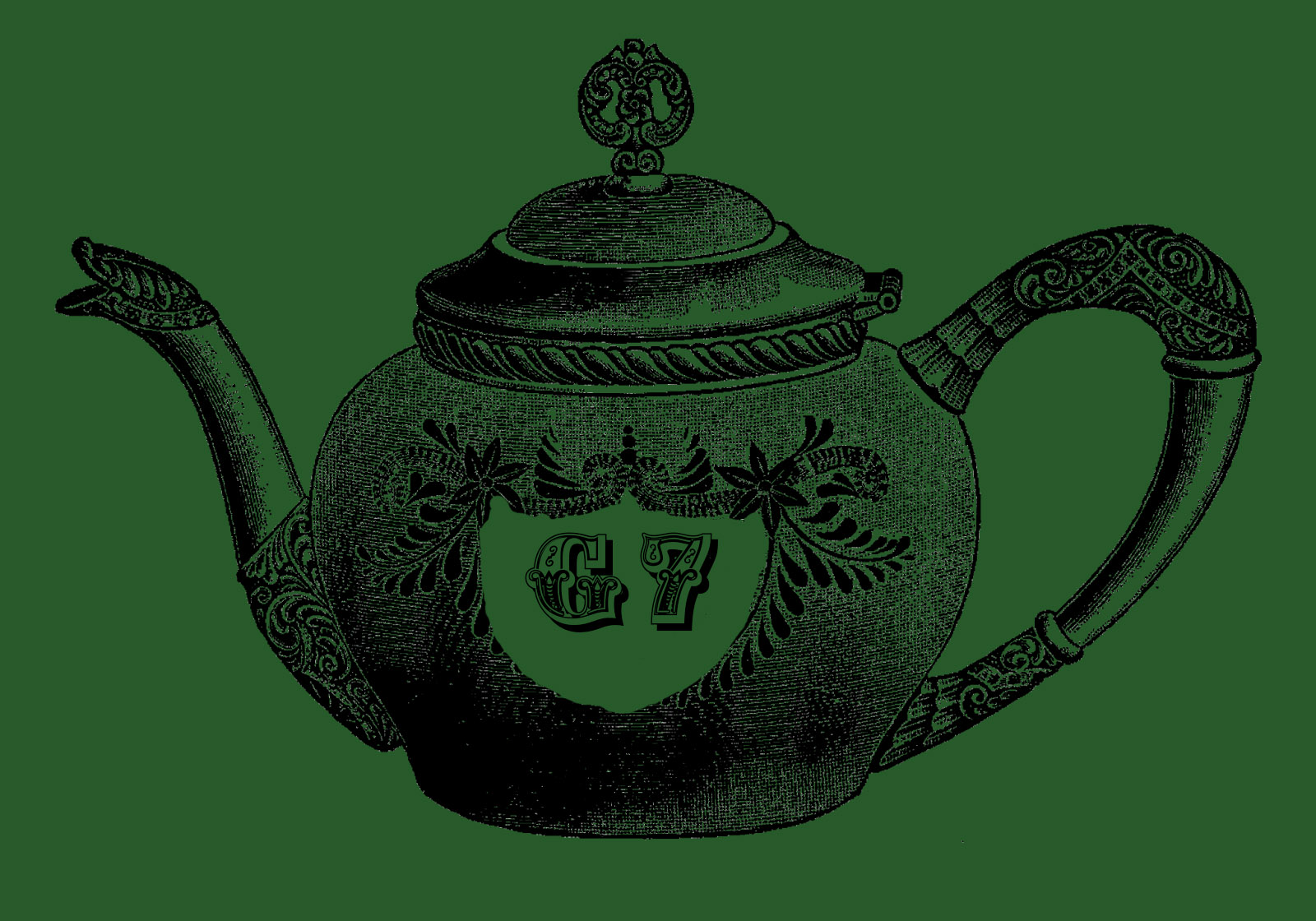 Festival Dates
August 5-6 and 12-13, 2023
Festival Times
August 5th and 6th:
10am-7pm is Family Friendly Faire Fun!
7pm- 10pm is our 18+ Market After Dark
August 12th and 13th:
10am-5pm is Family Friendly Faire Fun and the 13th is Pet Day!
Directions
97 Fairgrounds Road, Cummington, MA
Directions
97 Fairgrounds Road, Cummington, MA