Performers from across the Realm gather to thrill and delight you!
The full 2023 schedule will be coming soon!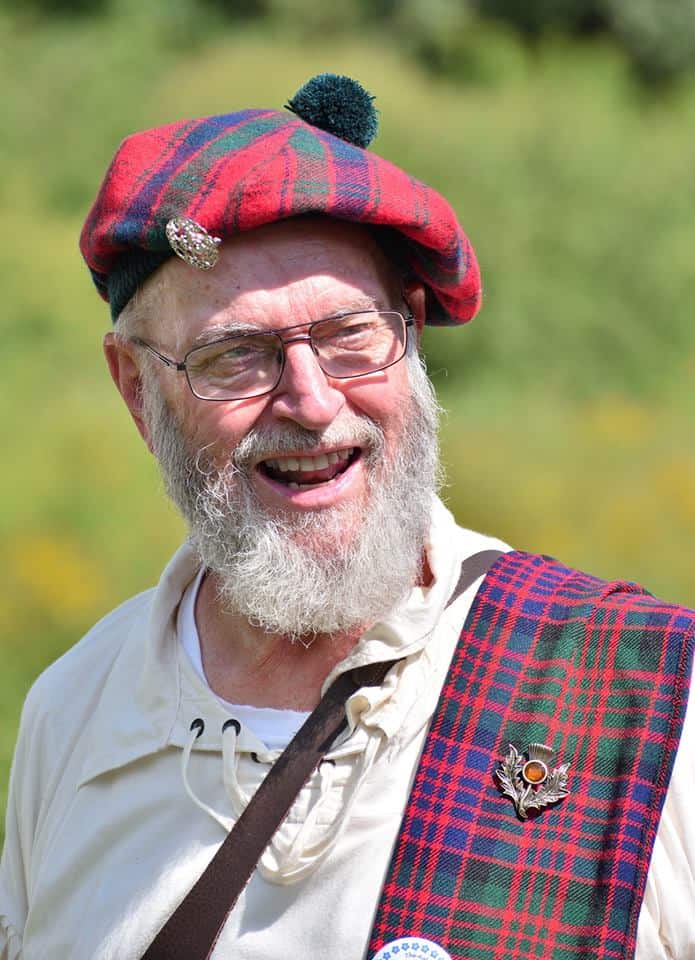 The Auld Celt
Storytelling, Music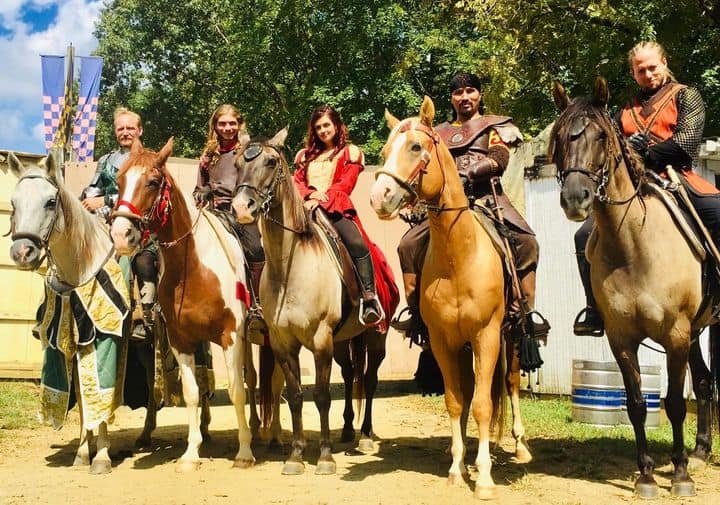 Debracey Productions
Jousting, Swordfights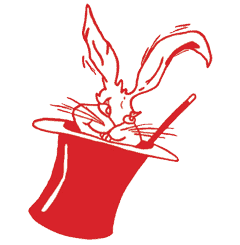 Doug the Magician!
It's Magic!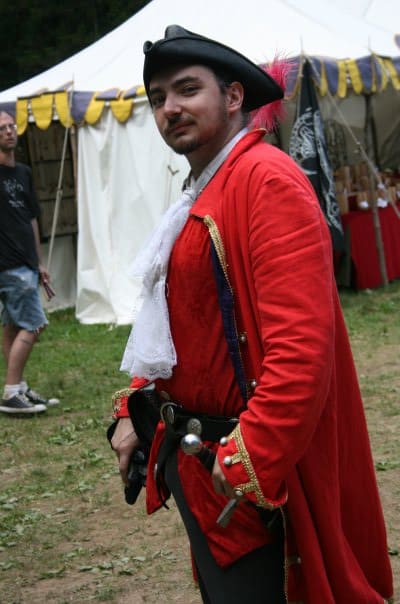 Captain Dante's Fight Show
Comedy, Swords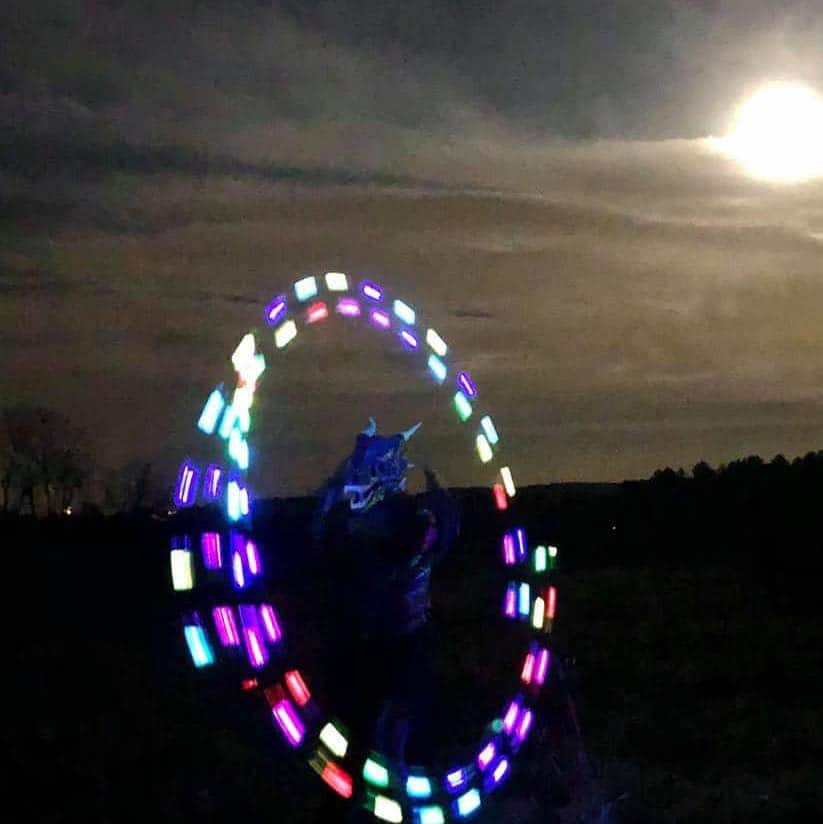 Seraphin Fire Serpent
Fire dancing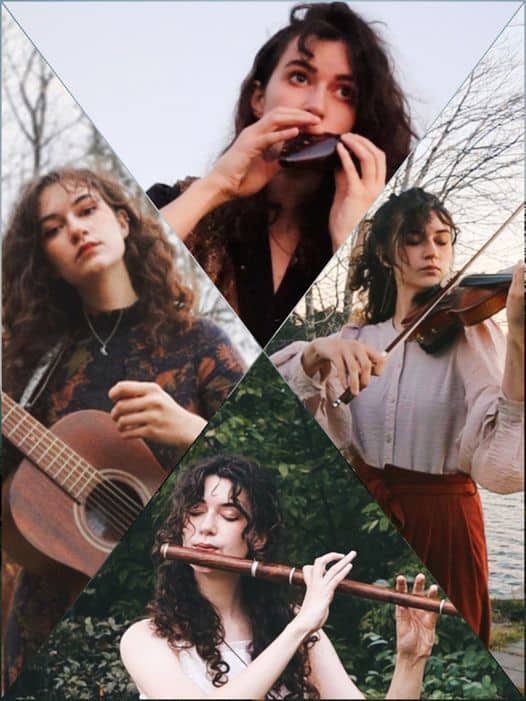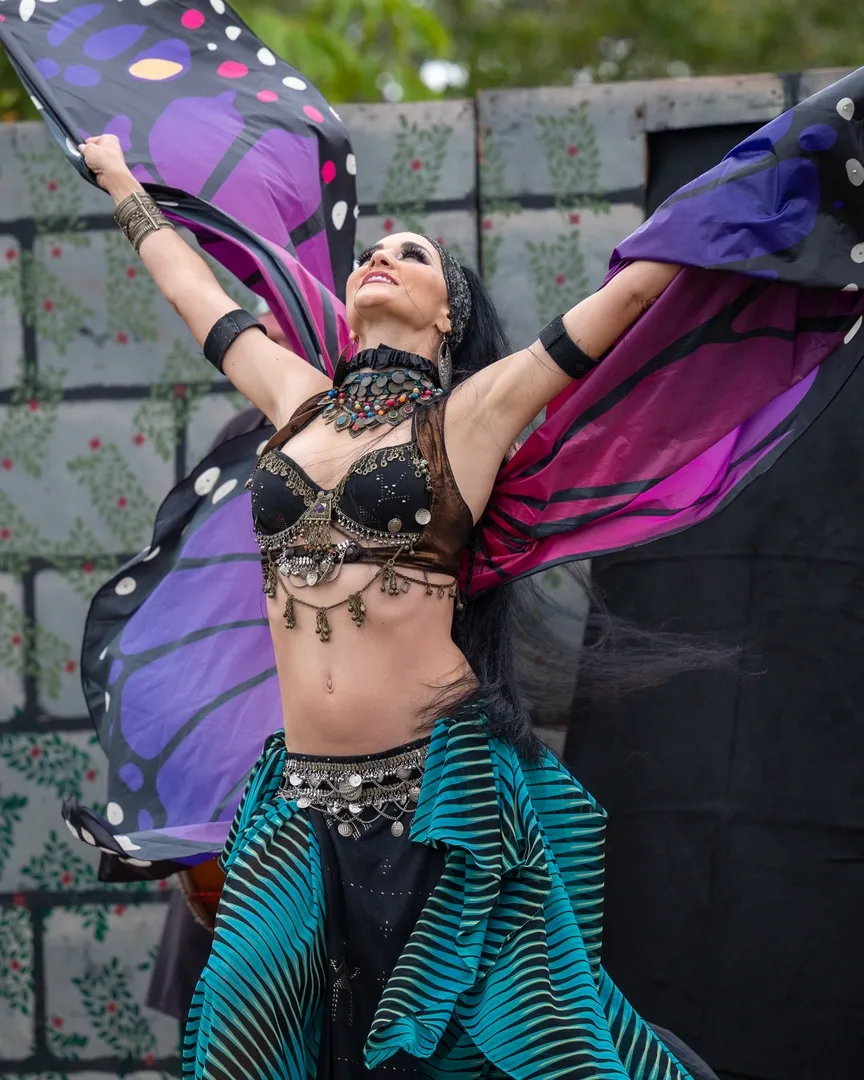 Boom Boom Shake!
Bellydance, Music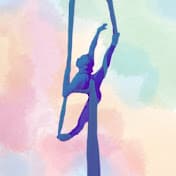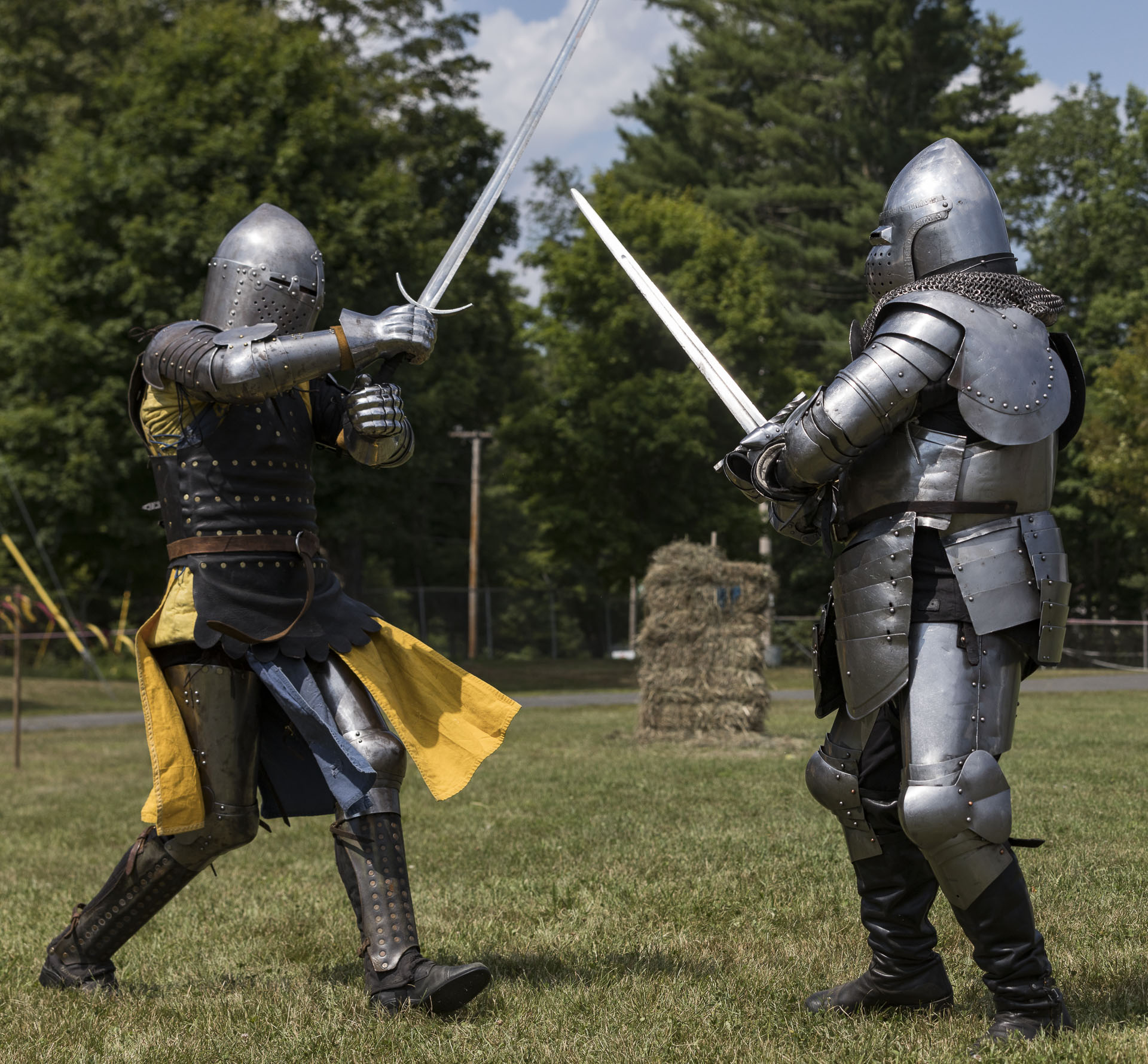 Knights of Lord Talbot
Sword Fighting, Educational Renactment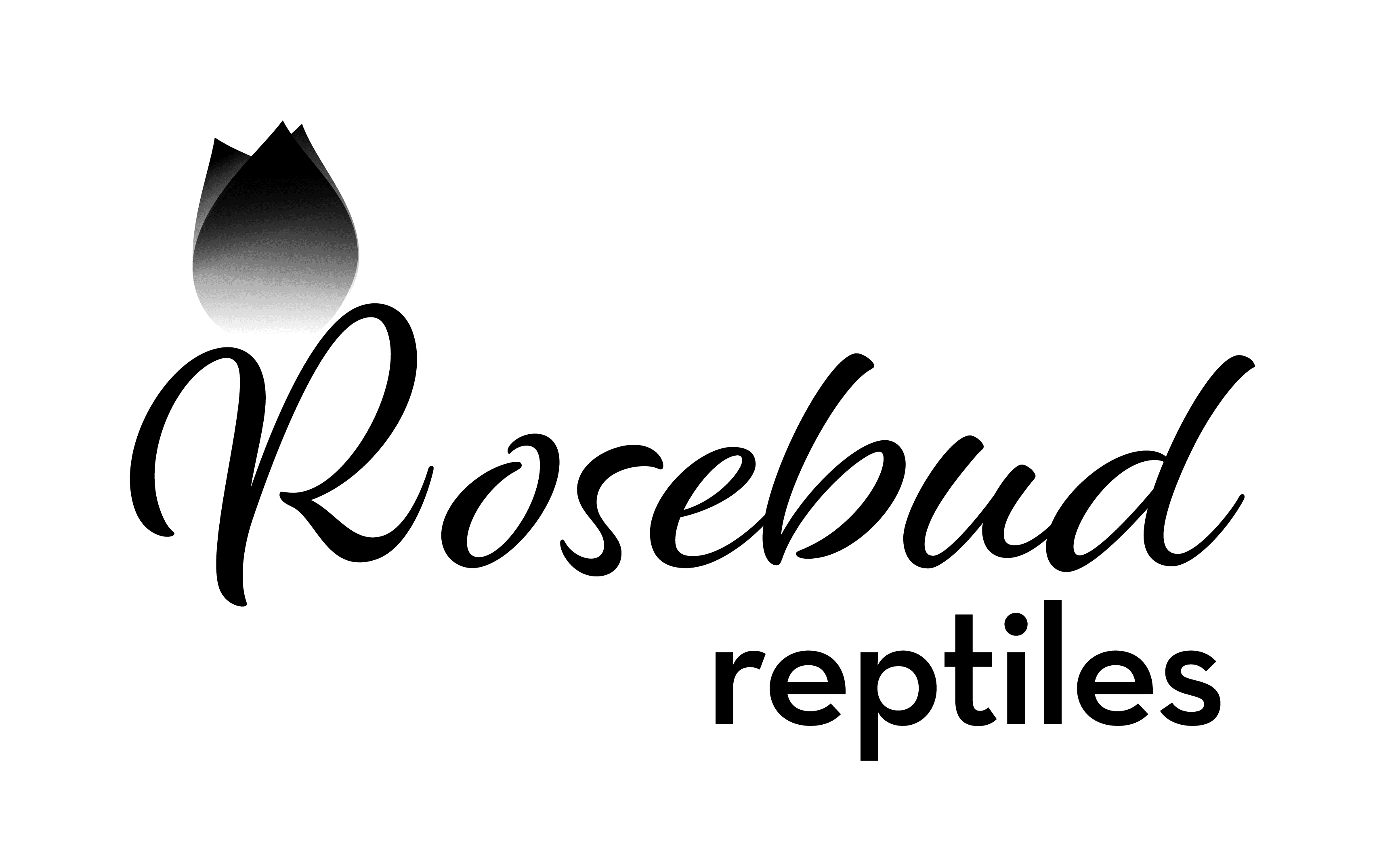 Rosebud Reptiles
Educational Reptile Show
Festival Dates
August 5-6, 2023
Festival Times
Saturday August 5th:
10am-7pm is Family Friendly Faire Fun!
7pm- 10pm is our 18+ Market After Dark
Sunday August 6th:
10am-5pm is Family Friendly Faire Fun and Pet Day!
Directions
97 Fairgrounds Road, Cummington, MA
Tolgy Wood: Chesterfield Camp
Cummington Fairgrounds